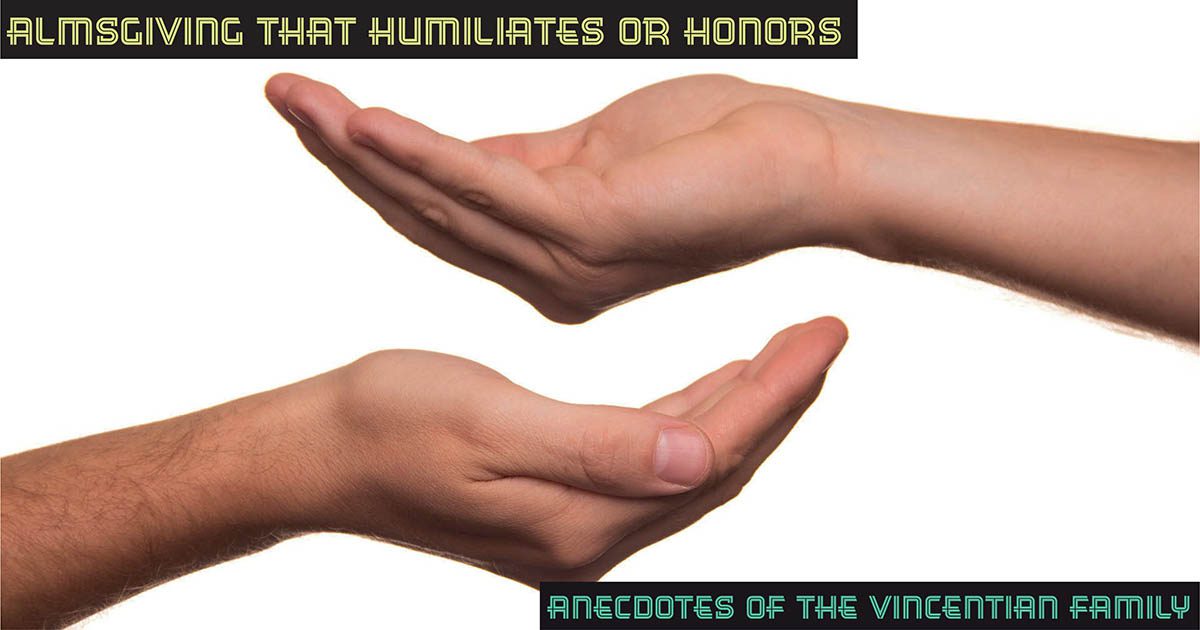 Frédéric thought that aid, almsgiving, is humiliating when only material needs are met, "causing shame, and doing what...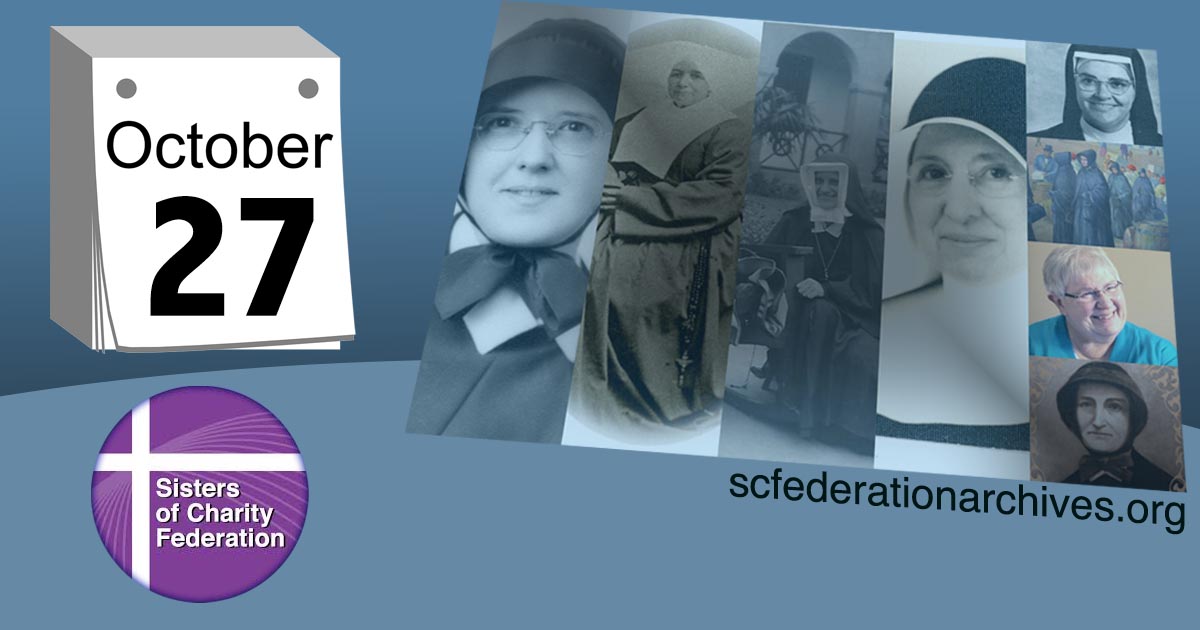 by Famvin Media Resources | Oct 27, 2023 | Formation, News, Sisters of Charity
October 27 is the anniversary of the Establishment of the Federation of the Sisters of Charity in 1947. We would like to highlight an online collaborative exhibit, created by the Federation congregations.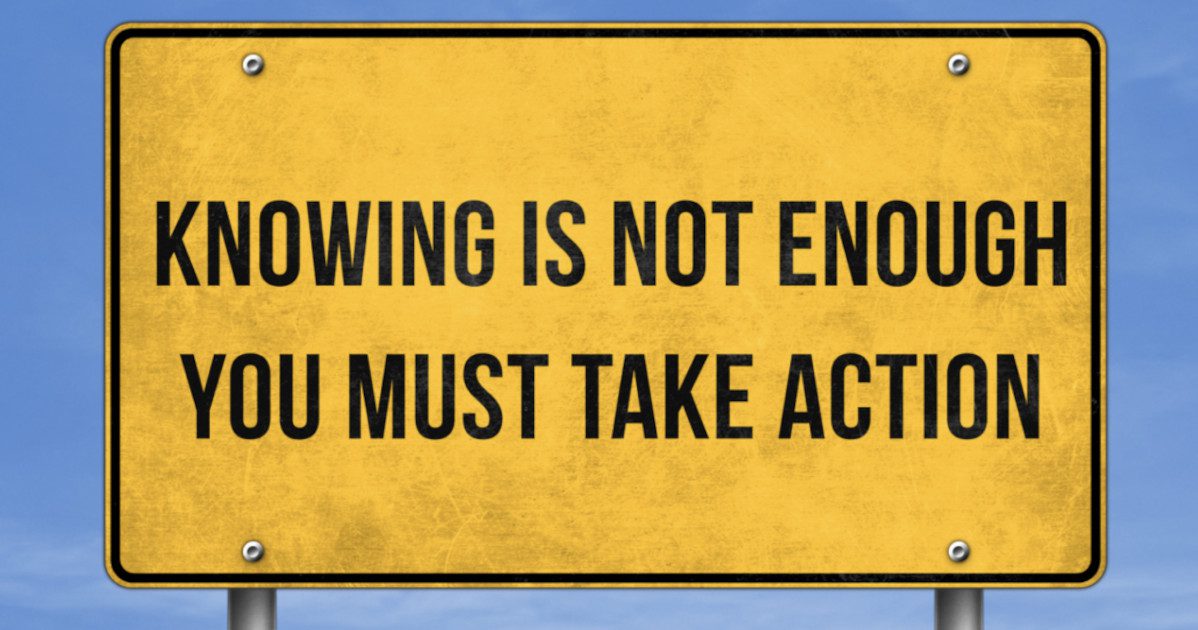 by John Freund, CM | Oct 27, 2023 | Formation, Reflections
In this Mindwalk, I would like to explore this alternate definition of the acronym usually associated with the North Atlantic Treaty Organization.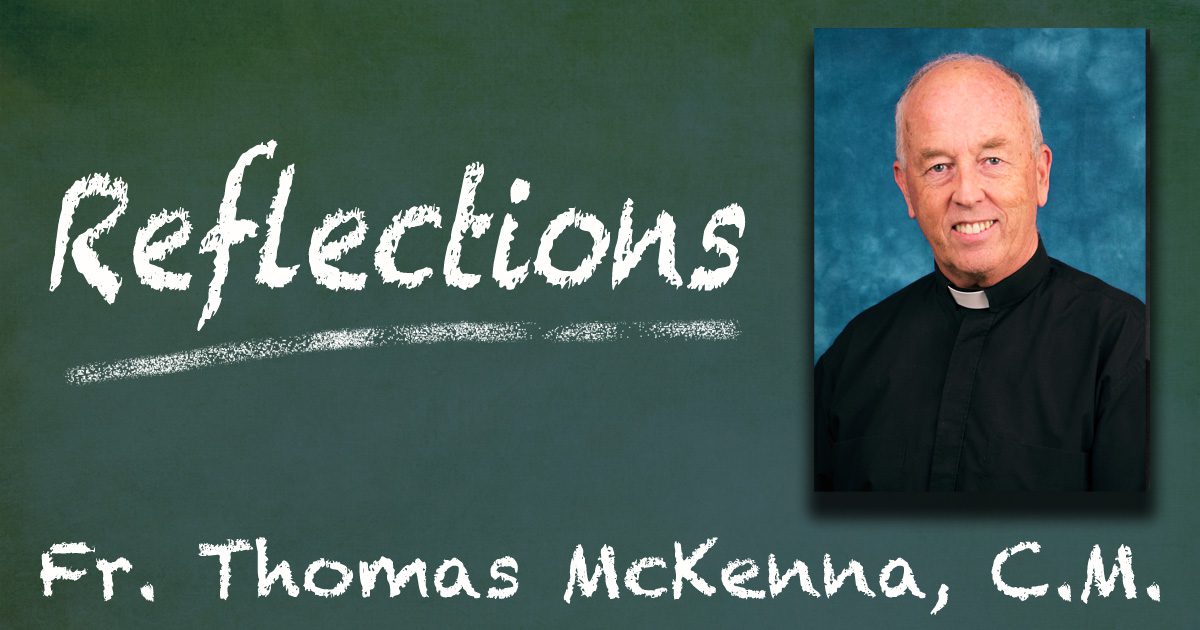 by Tom McKenna, CM | Aug 23, 2023 | Formation, Reflections
The Scriptures are filled with striking visuals for our lives of faith, and in particular for our lives of prayer. One is in chapter 19 of the Book of Kings, up on the mountain with the Prophet Elijah who is fleeing from the threats of Jezebel and her husband King...