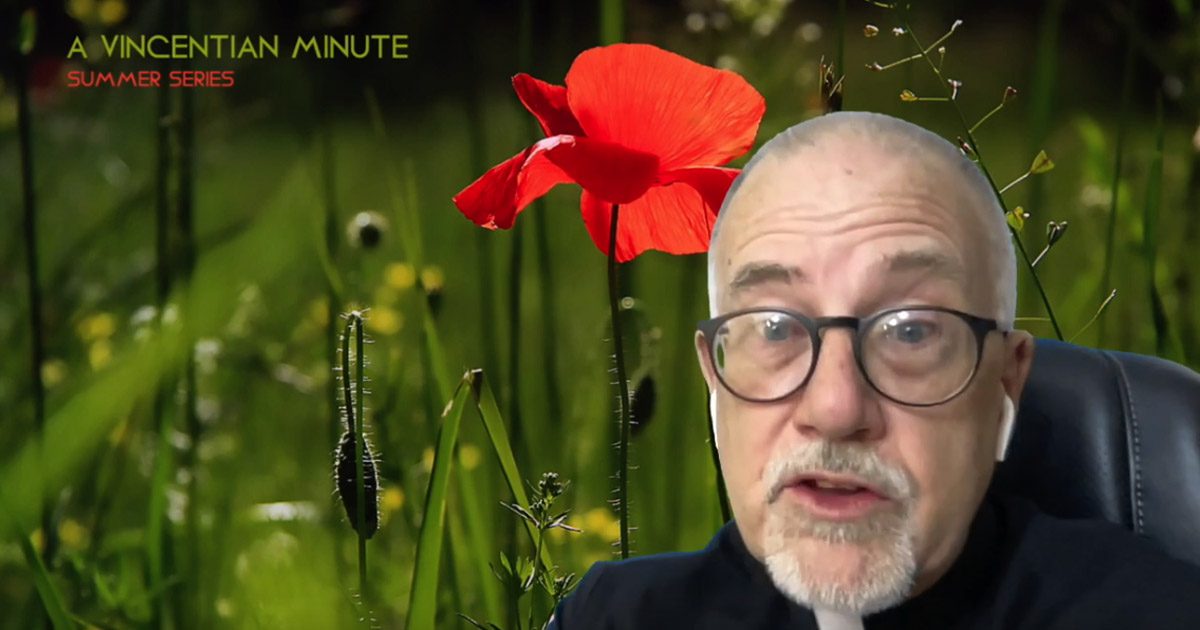 Fr. Rooney's summer series on Vincentian "habits" of spirituality talks about the habit of #prayer.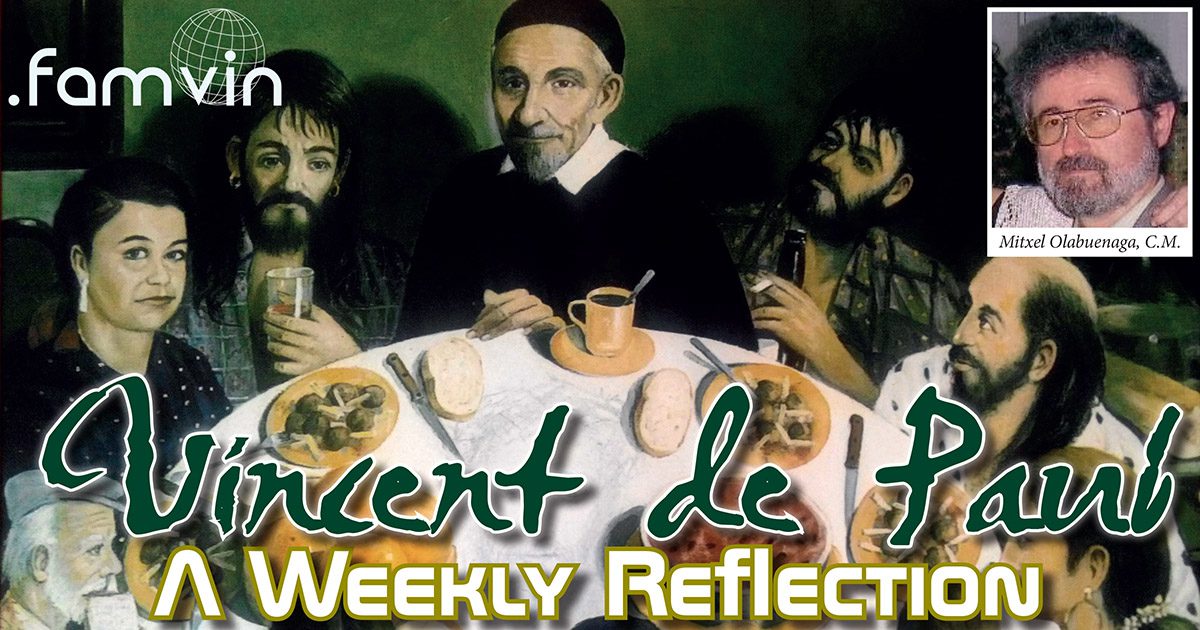 by Mitxel Olabuenaga, C.M. | Jul 8, 2023 | Formation, Reflections
"Something else to which you must pay very close attention is to be very dependent on the guidance of the Son of God;...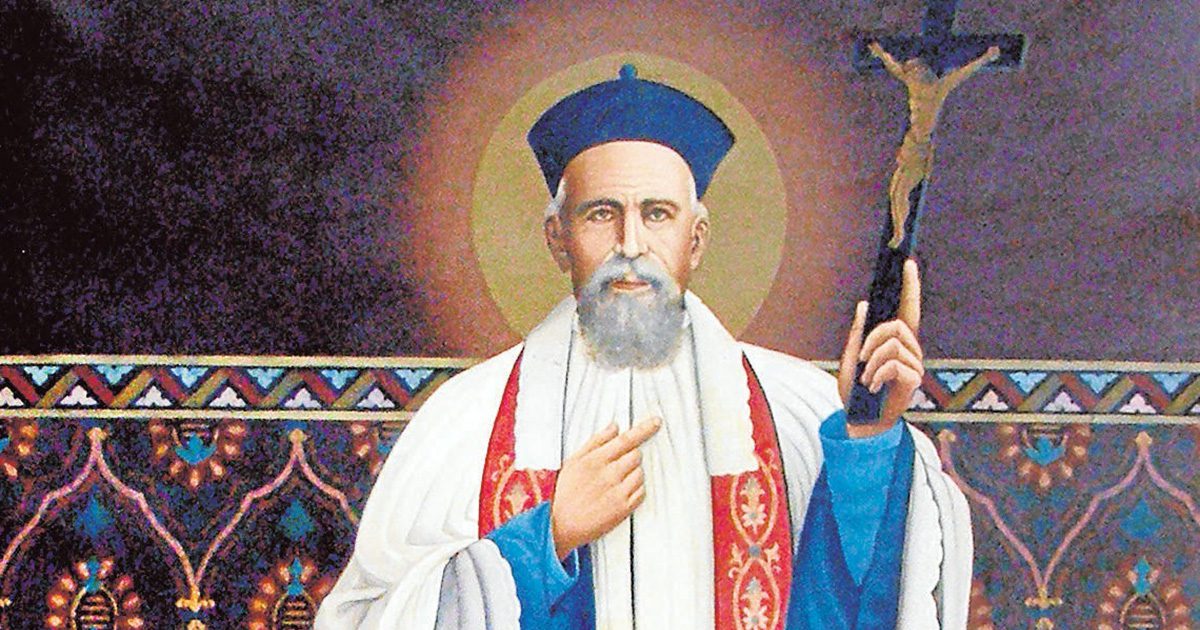 by Juan Luis Vázquez Díaz-Mayordomo | Jul 8, 2023 | Formation
Among the Missionaries of the Congregation of the Mission, there is a martyr who cried tears of joy when he was sent to China and when he was imprisoned there.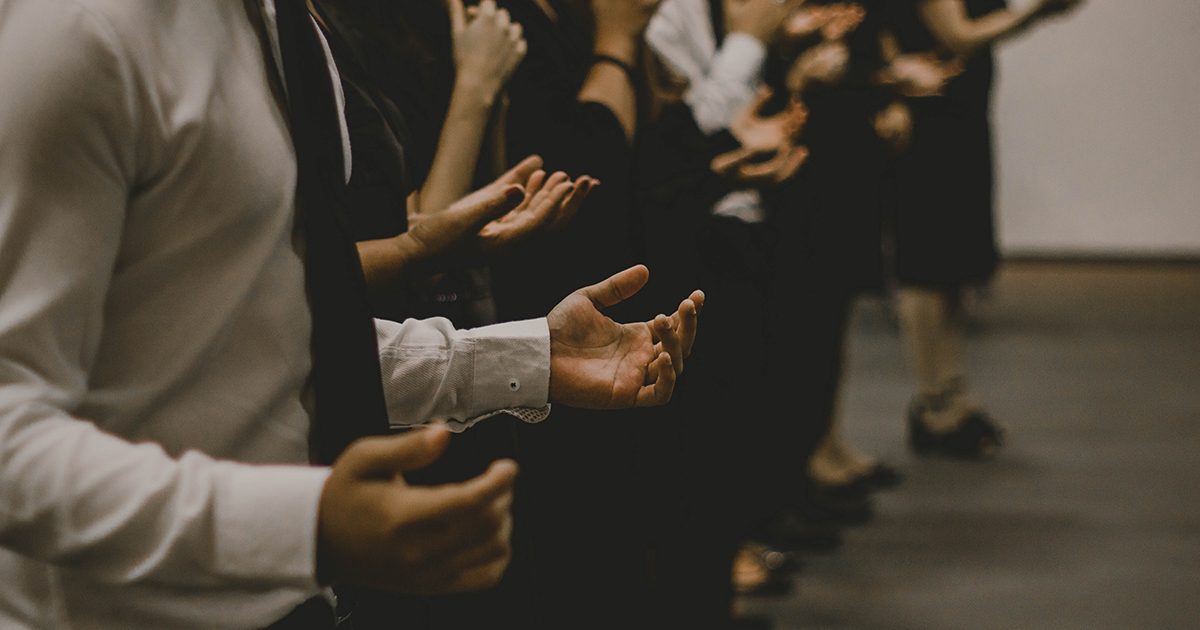 by John Freund, CM | Feb 17, 2023 | Formation, Reflections
Belonging is "the feeling of security and support when there is a sense of acceptance, inclusion, and identity for a member of a certain group."