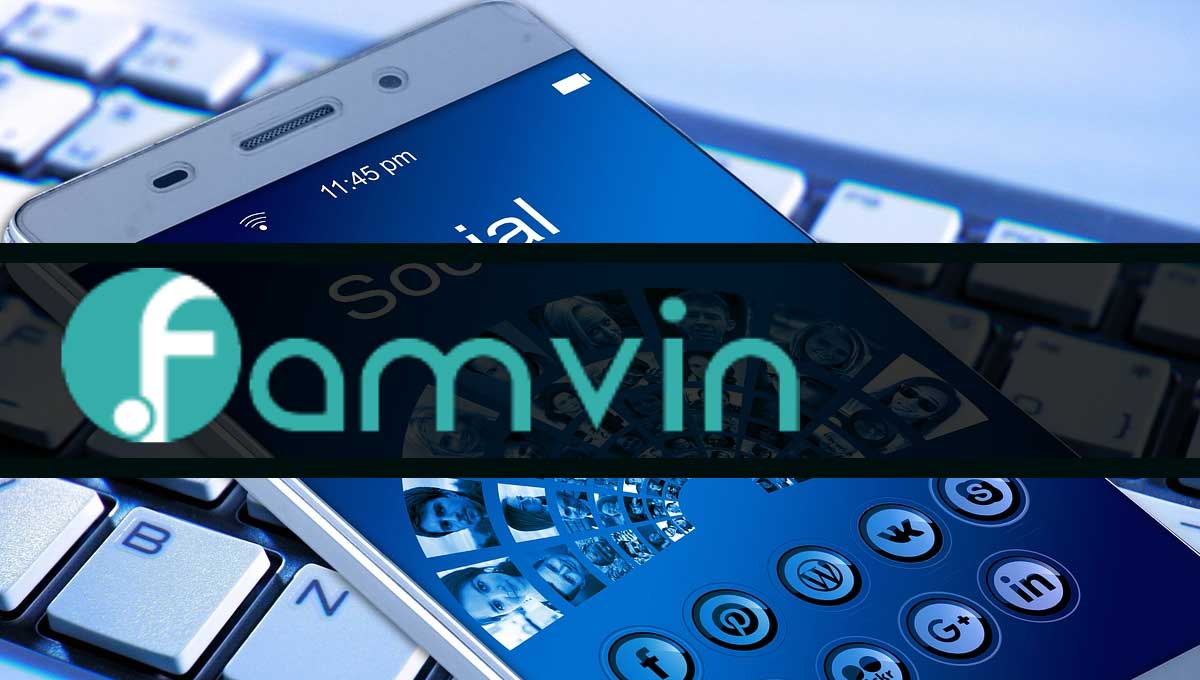 In times of Frédéric Ozanam, women were virtually absent from the university. That is why, having emerged the Society...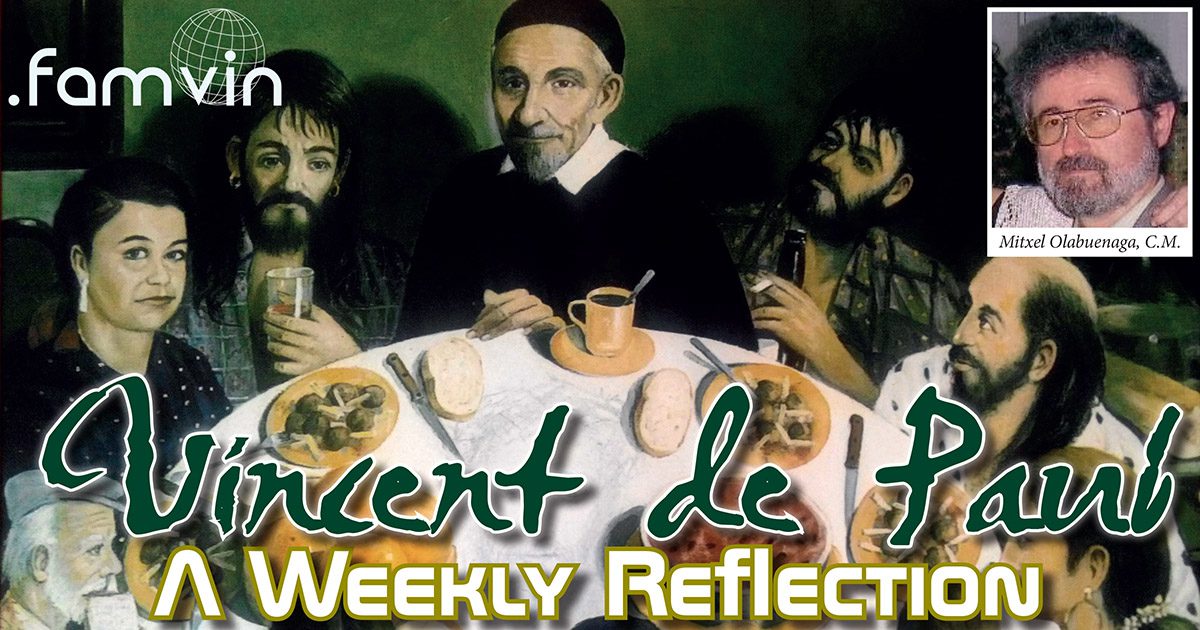 by Mitxel Olabuenaga, C.M. | Sep 30, 2023 | Formation, Reflections
"To be true Daughters of Charity you must do what the Son of God did when He was on earth. And what did He do mainly?...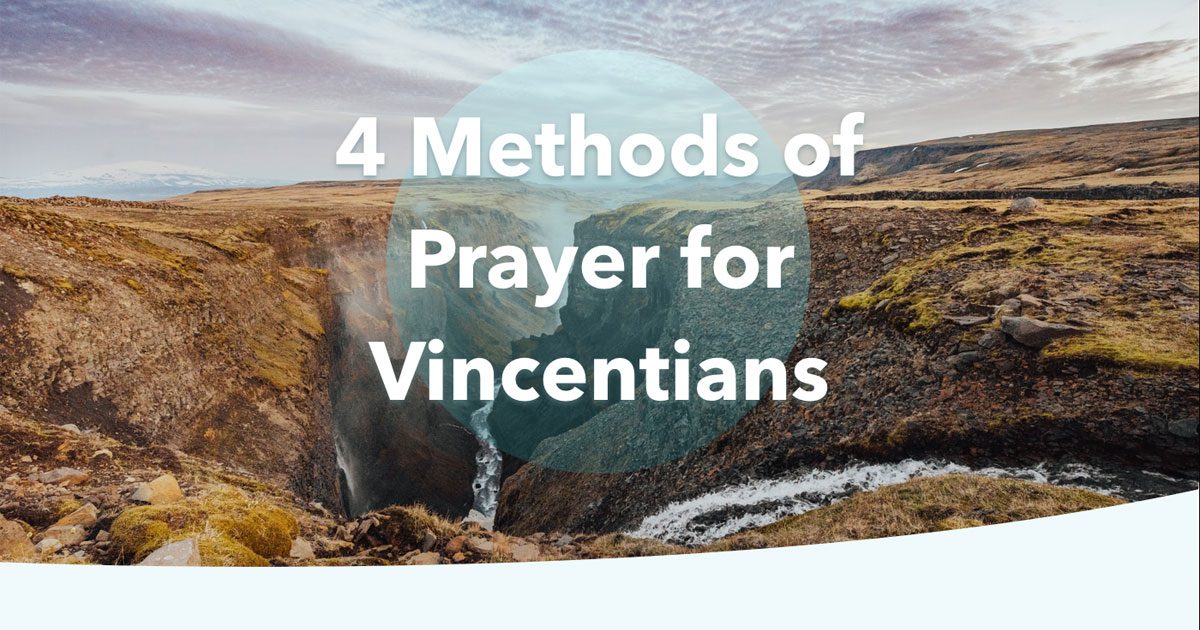 by Famvin Media Resources | Sep 29, 2023 | Formation, Reflections, Spirituality and Spiritual Practice
Slide presentation based on the article "Mental Prayer: Yesterday and Today – Some Reflections on the Vincentian Tradition" by Father Robert P. Maloney, C.M.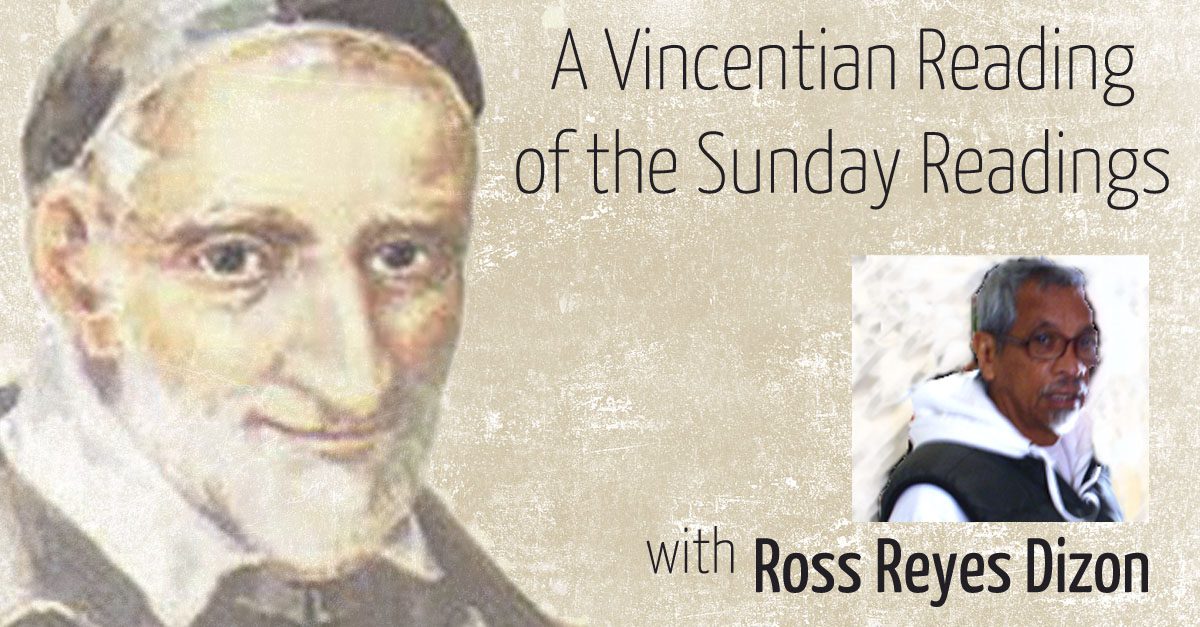 by Ross Dizon | Sep 26, 2023 | Formation, Reflections
Jesus is the firstborn from among those who do what is true and come to the light, so that there is no doubt that their works are just. No doubt, we have to love in deed and truth.  The second son in the parable says "yes," but he does not do what the father asks.  No...