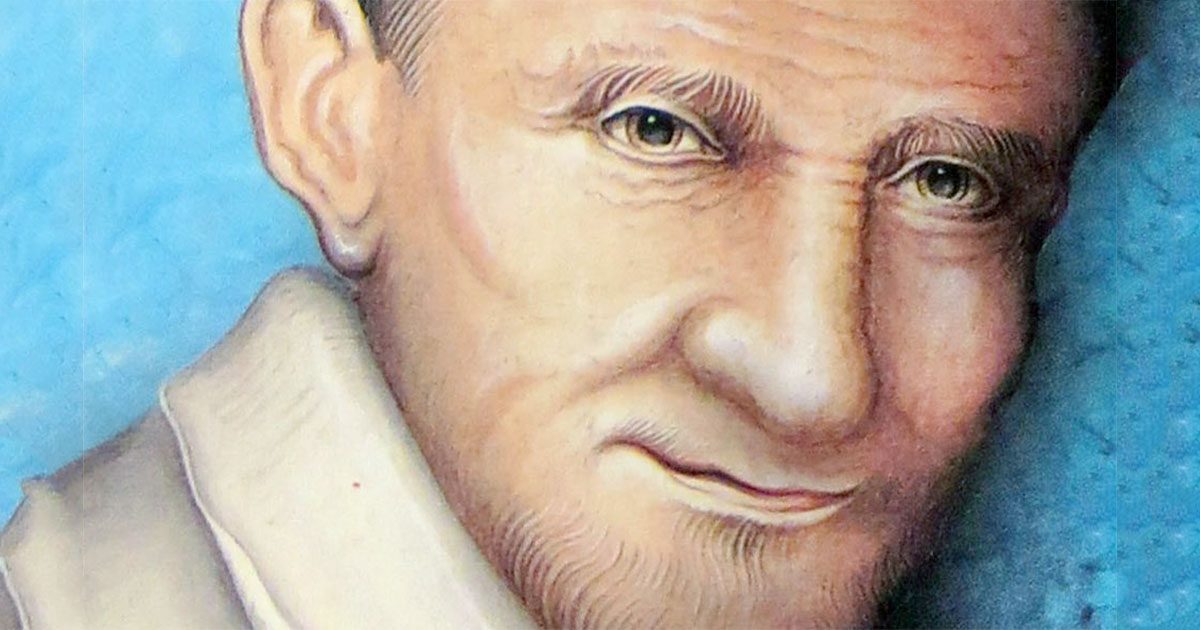 Fr. José María Román, C.M. speaks to us about the religious experience of Saint Vincent de Paul.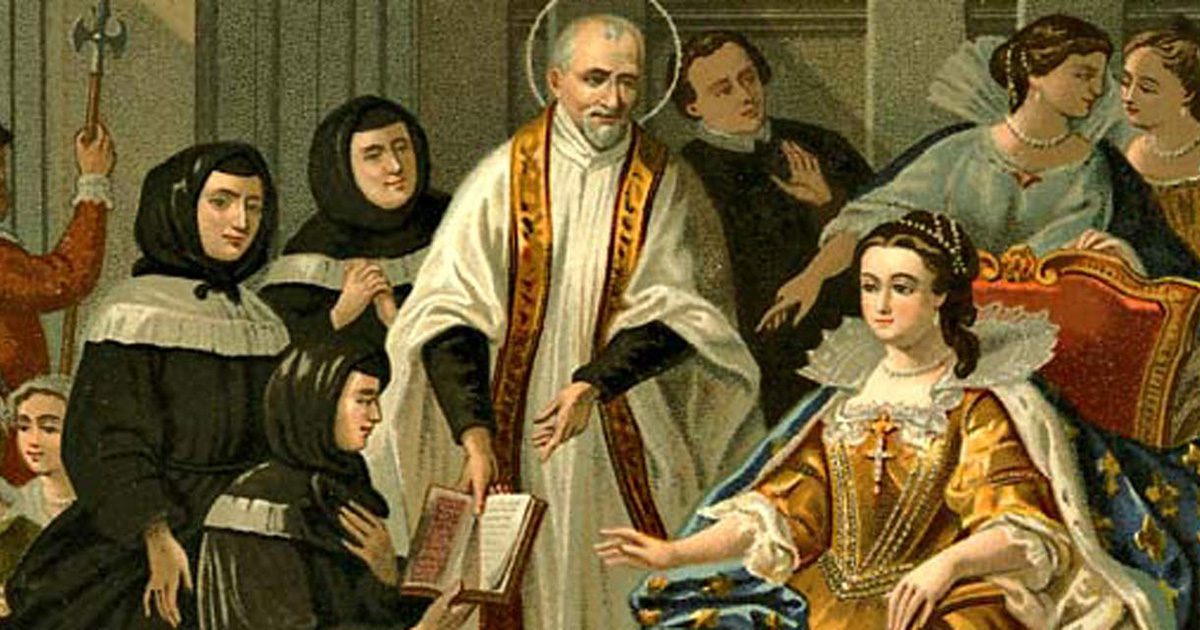 by Lisa Lickona, STL | Sep 25, 2023 | Formation
St. Vincent de Paul and St. Elizabeth Ann Seton weren't holy card or fairy-tale figures, but flesh and blood human beings who struggled with earthly dreams.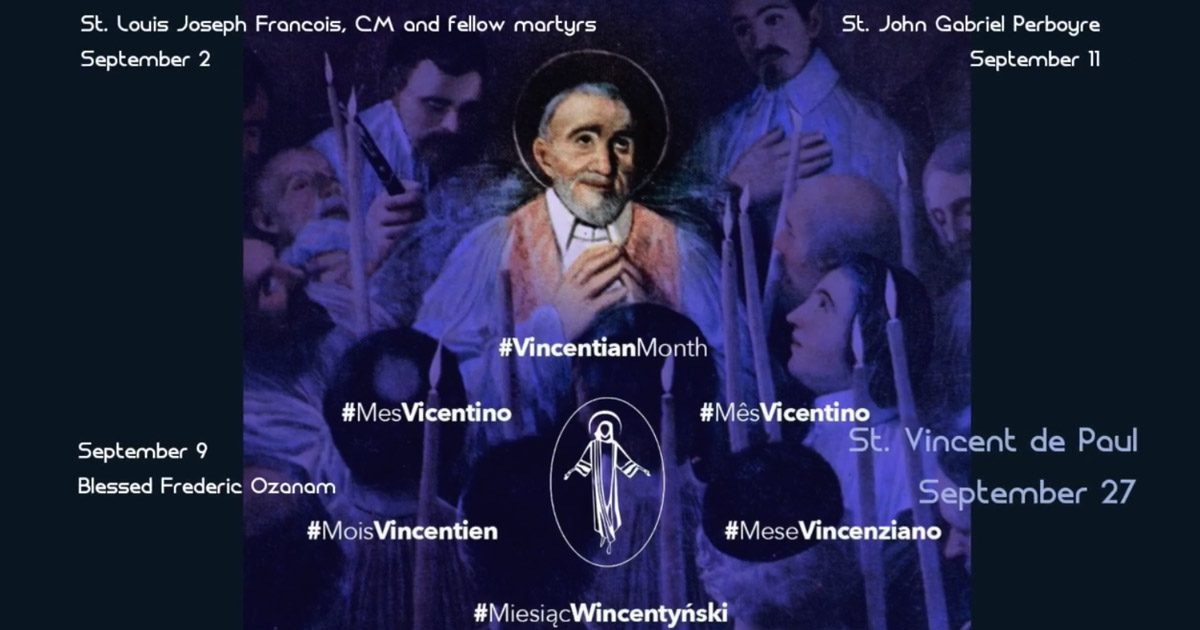 by Famvin Media Resources | Sep 24, 2023 | Formation
Fr. Rooney talks about St. Vincent de Paul during the month of September, also known as "Vincentian Month". This episode is called "Matters of the Heart".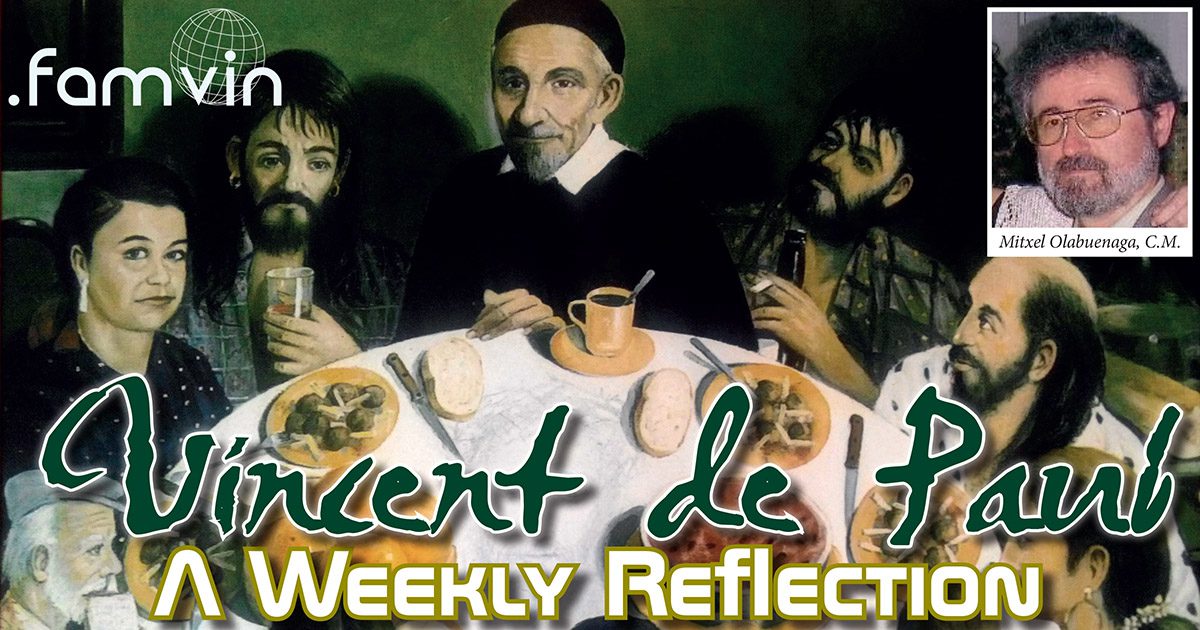 by Mitxel Olabuenaga, C.M. | Sep 16, 2023 | Formation, Reflections
"On the day of the conversion of St. Paul, who is the 25th, this lady asked me —said Father Vincent— "to have a sermon in the church of Folleville to exhort its inhabitants to the general confession. So I did. I preached them on its importance and usefulness, and then...