This extensive testament to the Vincentian martyrs of the French revolution is presented for your edification. Thomas...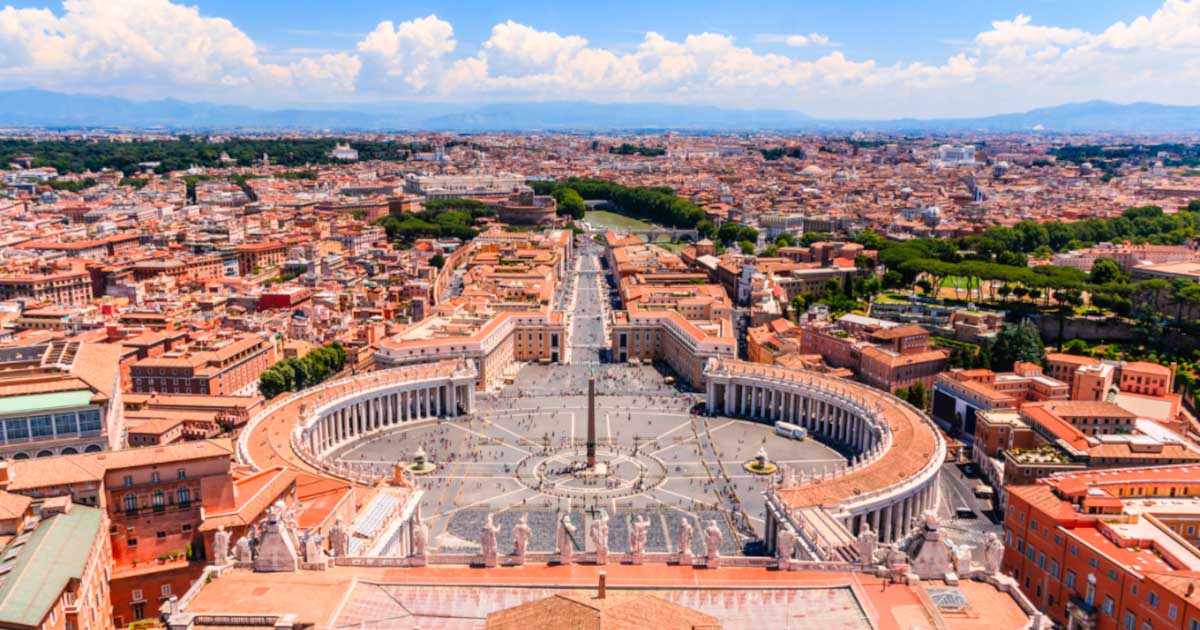 by John Freund, CM | Aug 25, 2023 | Formation, Reflections
Yes! I figuratively rubbed shoulders with some 2000 bishops inside St. Peter's! There are not many left who can say that.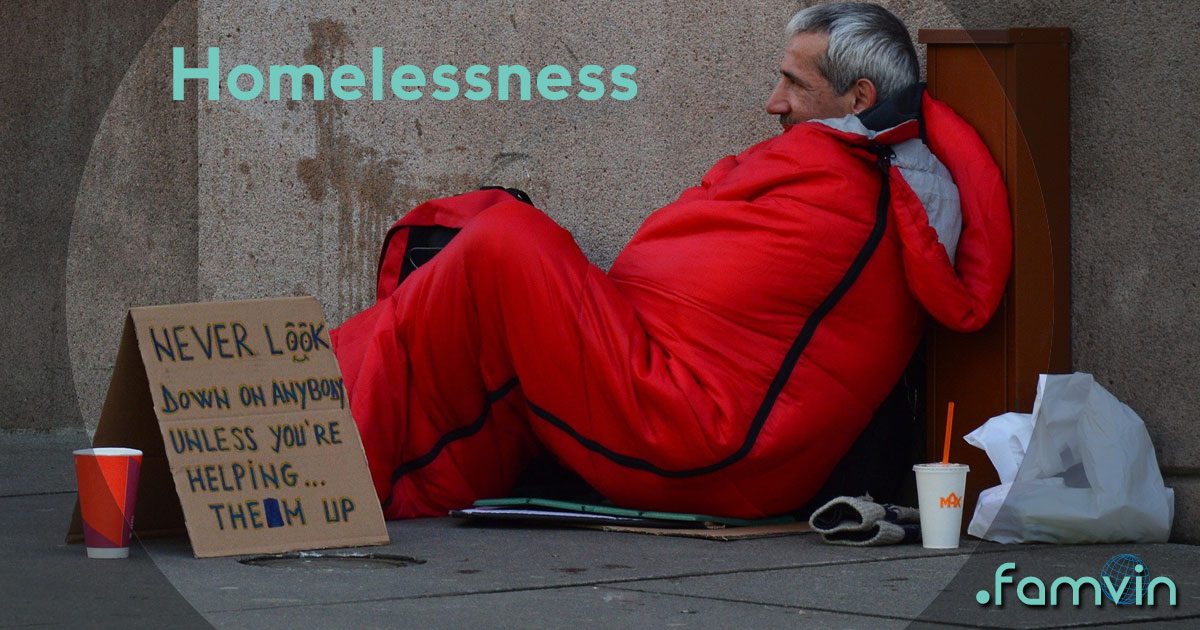 by Fr. Michael Carroll, CM | Aug 24, 2023 | Formation, Homelessness, Reflections
A 2015 Harvard study found that access to reliable transportation is the biggest factor in determining whether someone will escape poverty and avoid homelessness.
by Lisa M. Hendey | Jun 19, 2023 | Formation, Reflections
Throughout her life, Mother Seton knew that we are never truly alone, even when life's challenges are most daunting. Our Heavenly Father is always there for us—present, loving, merciful. "This is how you are to pray: Our Father in heaven, hallowed be your name, your...