As we begin the year Pope Francis has dedicated to Consecrated Life VinFormation offers this photo essay based on the...
by John Freund, CM | Nov 14, 2014 | Poverty: Analysis and Responses
Now if we could just get all the competing factions in the world to use technology to build the human community!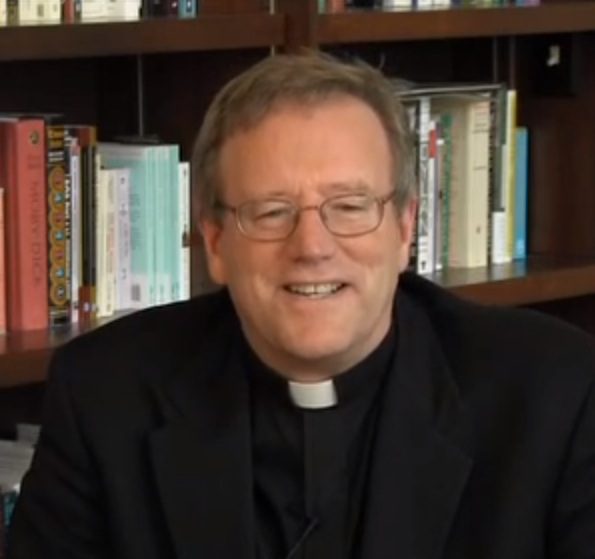 by John Freund, CM | Oct 30, 2014 | Uncategorized
In Surprising lessons from 10,000,000 YouTube views Fr. Robert Barron reflects on that milestone. He writes..."John...
by John Freund, CM | May 18, 2014 | Vincentian Family
Saints of Our Lives is Team Busted Halo acting out the lives of the saints in soap opera fashion for your educational and entertainment pleasure. In our first episode of Saints of Our Lives, we dramatize the lives ofSt. Vincent De Paul and Louise De Marillac. Listen ...