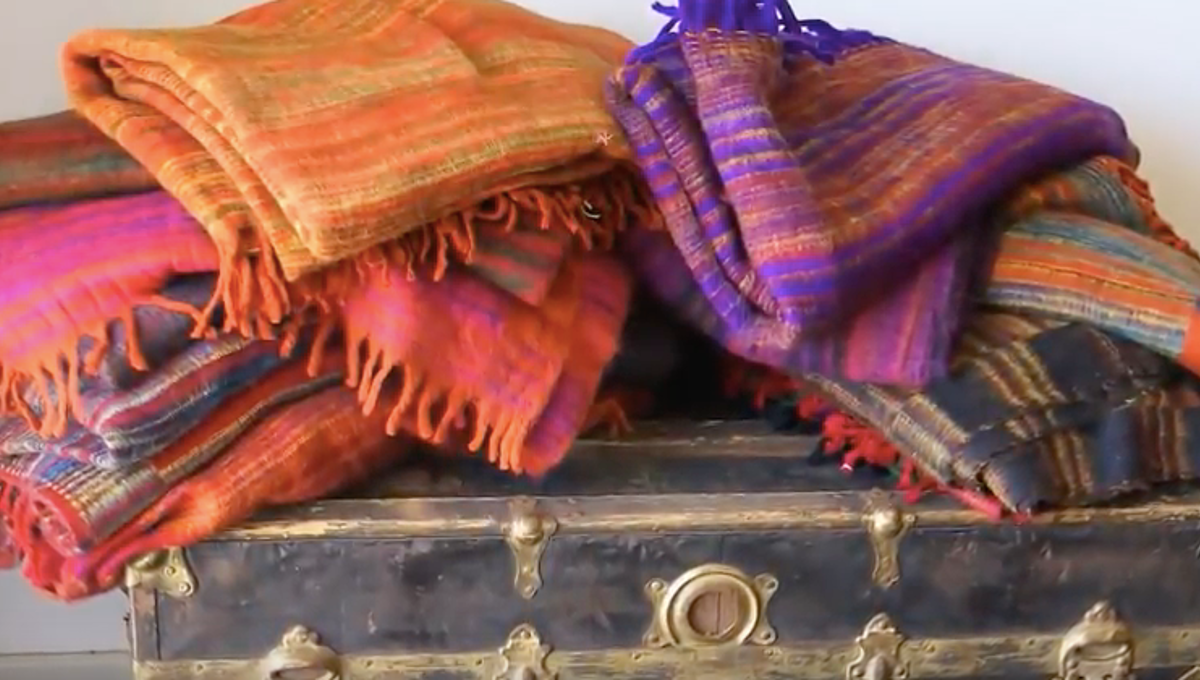 From a Digital Storytelling class at DePaul University called "Vincentian Storytelling." This particular Vincentian story was chosen as "Most Vincentian."
by Famvin Media Resources | May 13, 2018 | Formation
A video written and animated by DePaul University students, asks: What lessons does St. Vincent's life have to offer ours?
by Aidan R. Rooney, C.M. | Mar 10, 2018 | News
Meet Me at the Mission: Vincentian Heritage Initiative is an invitation for you to explore what it means to be a Vincentian leader!
by John Freund, CM | Nov 19, 2014 | Vincentian Family
In 2013, DePaul's Office of Mission & Values (OMV) commissioned a CARA study of "Unaffiliated Lay Vincentians." Dr. Scott Kelley, assistant vice president for Vincentian Scholarship for OMV, shares the survey's results & what they mean for the larger Vincentian Family.