A video written and animated by DePaul University students, asks: What lessons does St. Vincent's life have to offer ours?
by Aidan R. Rooney, C.M. | Mar 10, 2018 | News
Meet Me at the Mission: Vincentian Heritage Initiative is an invitation for you to explore what it means to be a Vincentian leader!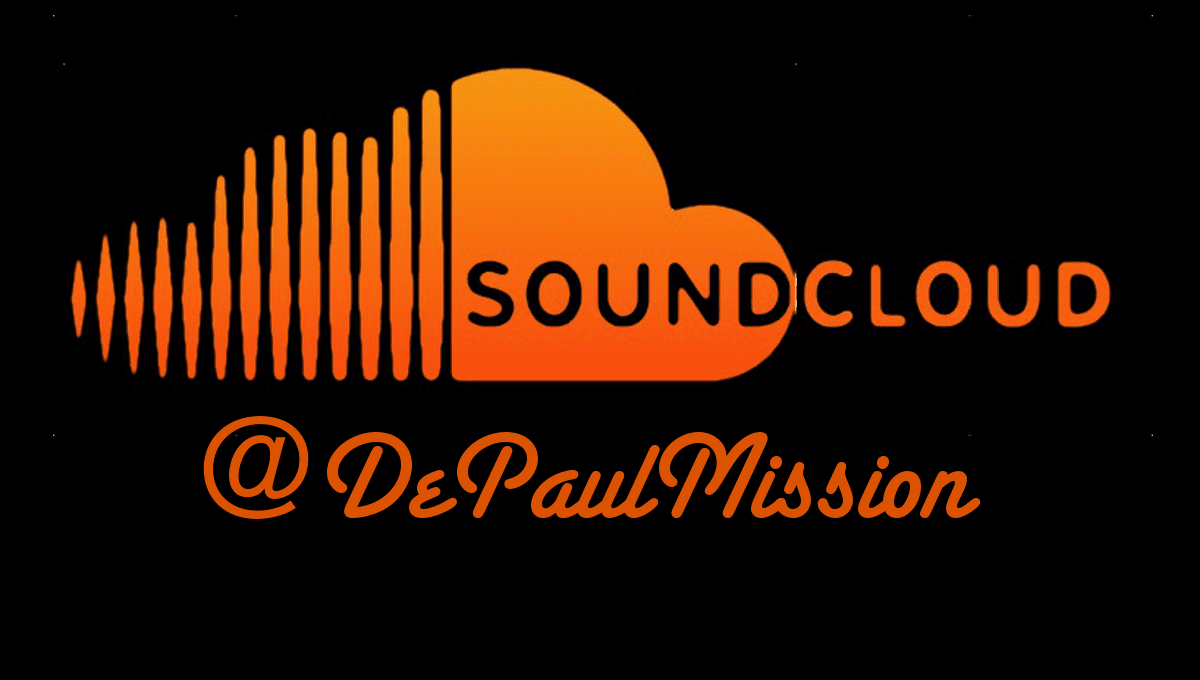 by Aidan R. Rooney, C.M. | Feb 13, 2018 | Formation, Justice and Peace, Social
Current issues are up front at DePaul University's Offie of Mission and values. You can listen online or download this...
by John Freund, CM | Oct 24, 2014 | Congregation of the Mission, Spirituality and Spiritual Practice
Daniel Franklin E. Pilario, C.M. writes"…on weekends, I help my Vincentian confreres in their parish in Payatas, the biggest garbage dump in Manila. … I was invited there to help in giving pastoral care – celebrate Masses or bless the dead, give seminars, meet people. Later, I began to realize that it was not mainly I who was helping. It was in fact they who were helping me make sense of my theology. But that is going ahead of the story."