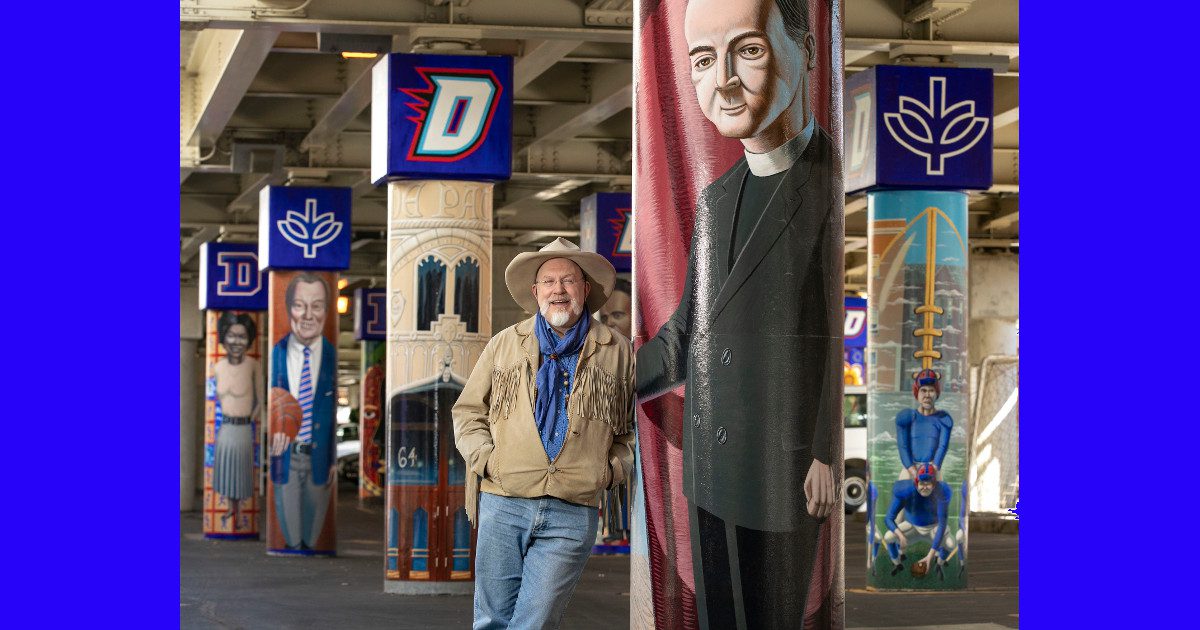 Murals honoring a DePaul basketball legend, the former Blue Demon football program, the university's first building in...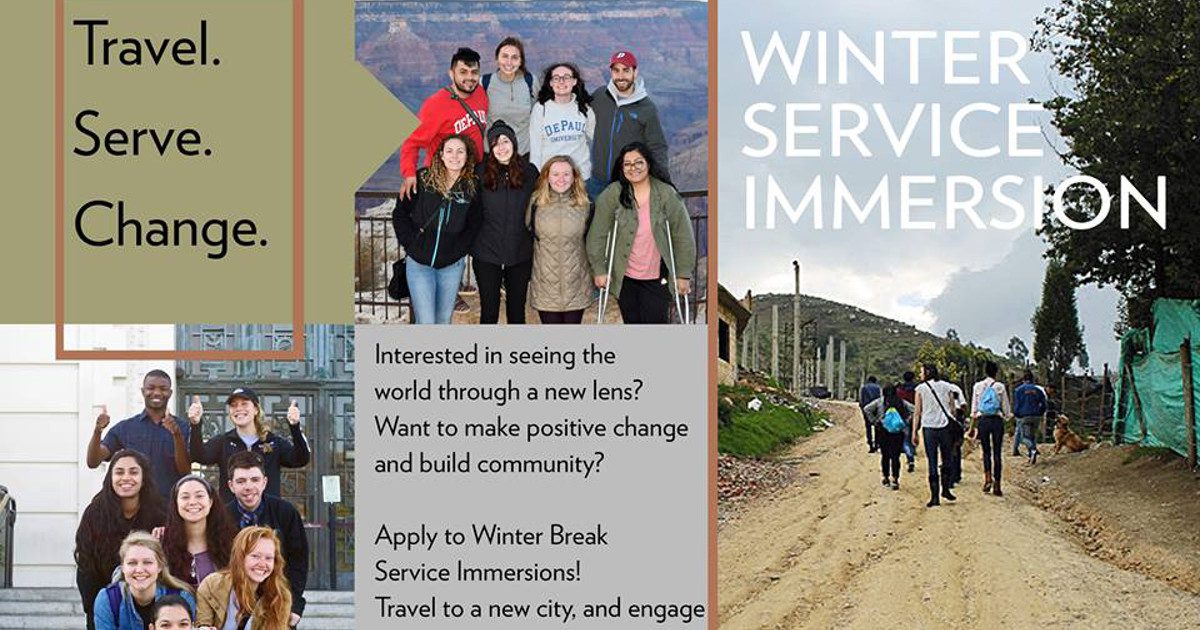 by Aidan R. Rooney, C.M. | Jul 5, 2018 | Formation
Creative programs for formation abound in the Vincentian Family, but too often we operate in "silos," walled off from one another.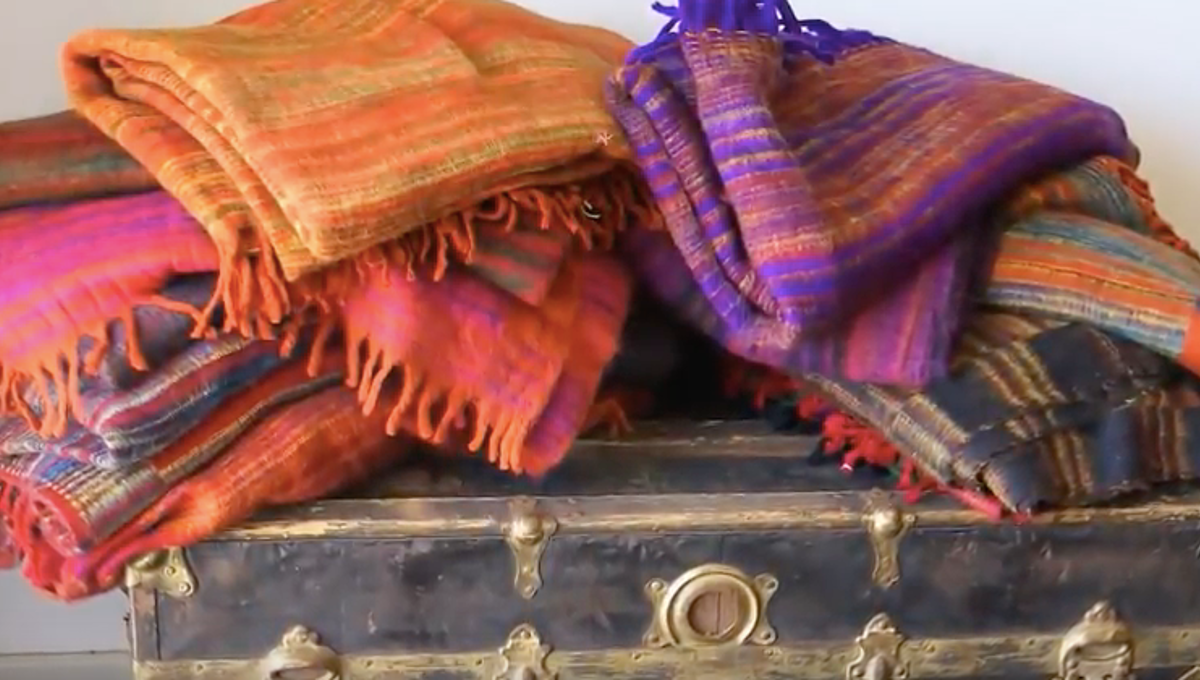 by Aidan R. Rooney, C.M. | Jun 16, 2018 | Formation, Reflections
From a Digital Storytelling class at DePaul University called "Vincentian Storytelling." This particular Vincentian story was chosen as "Most Vincentian."
by John Freund, CM | Nov 20, 2014 | Daughters of Charity, Systemic change, Vincentian Family
The Daughters of Charity will be honored by DePaul University for the work in building infrastructure to teach children and empower women in Kenya. They and African theologian, Rev. Laurenti Magesa, whose work has reshaped the study of Catholicism in Africa, will be recognized with an honorary doctorate from DePaul University .