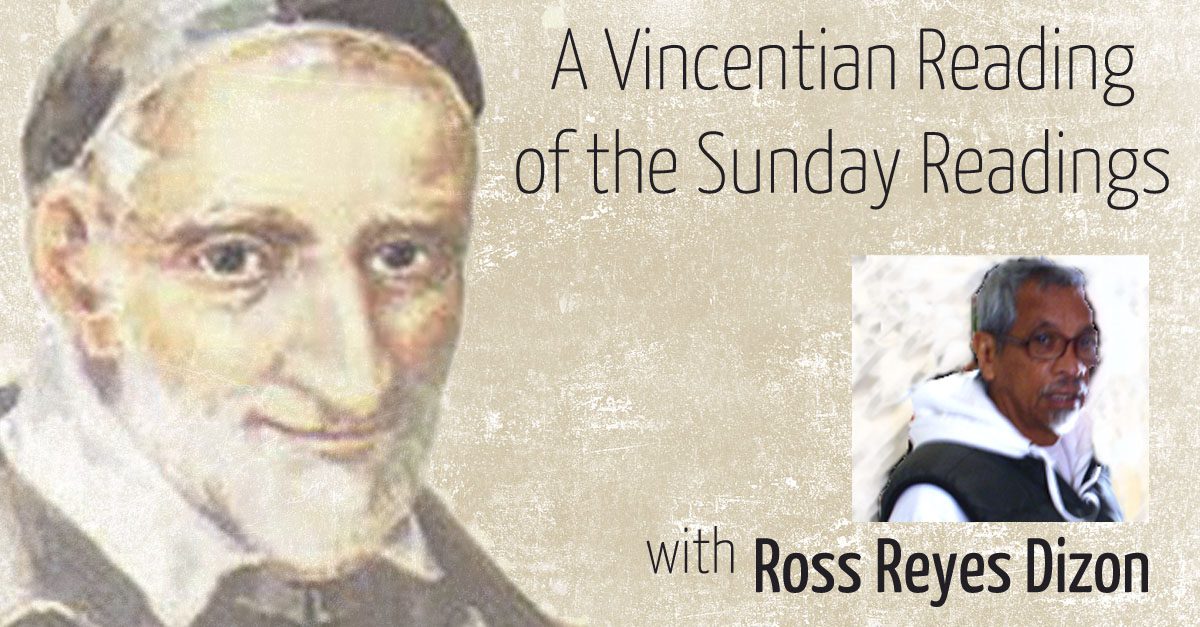 Hanging on the cross, Jesus is clothed with the splendor of self-emptying love.  He thus is the source of blessings....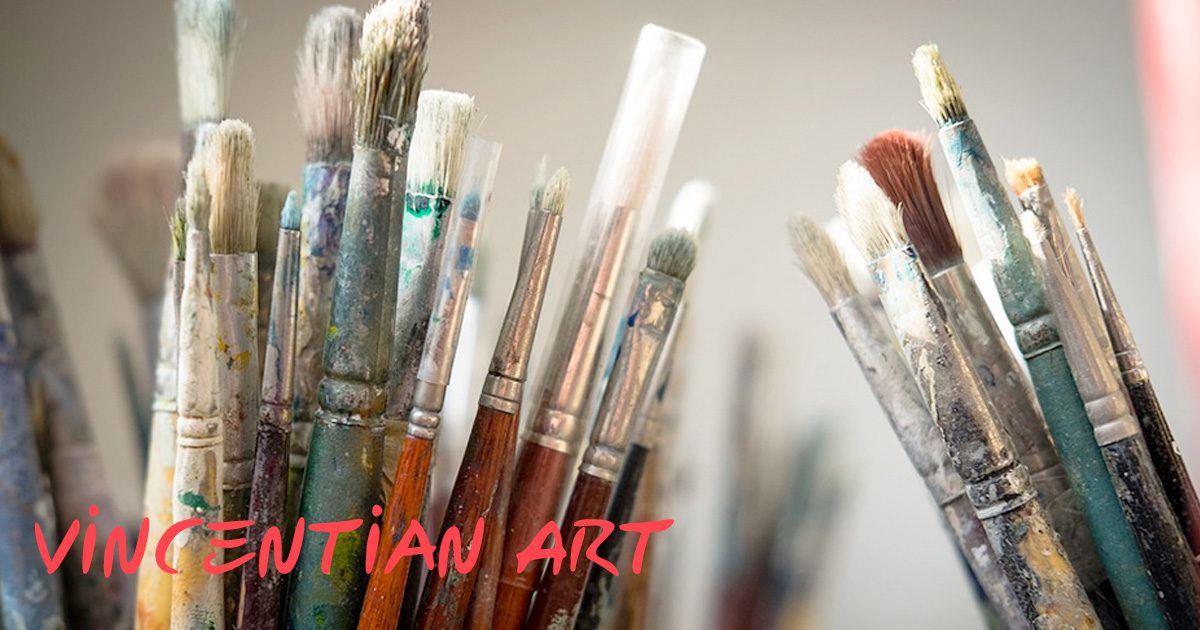 by Famvin Media Resources | May 2, 2023 | Formation, Reflections
Share your thoughts on a weekly image of artwork by members of the Vincentian Family.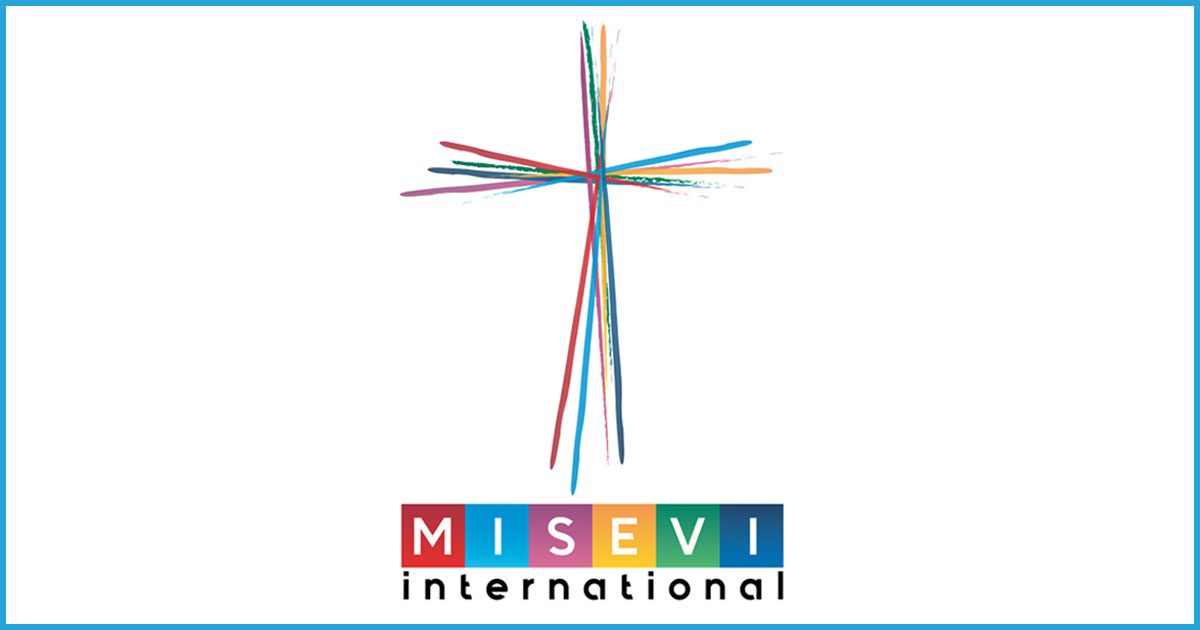 by MISEVI International | May 1, 2023 | Formation, Reflections
On Saturday, April 15, 2023, MISEVI in Latin America joined together with German Sanchez, newly elected leader of FAVILA, to hear inspirational thoughts concerning the call to be lay missionaries.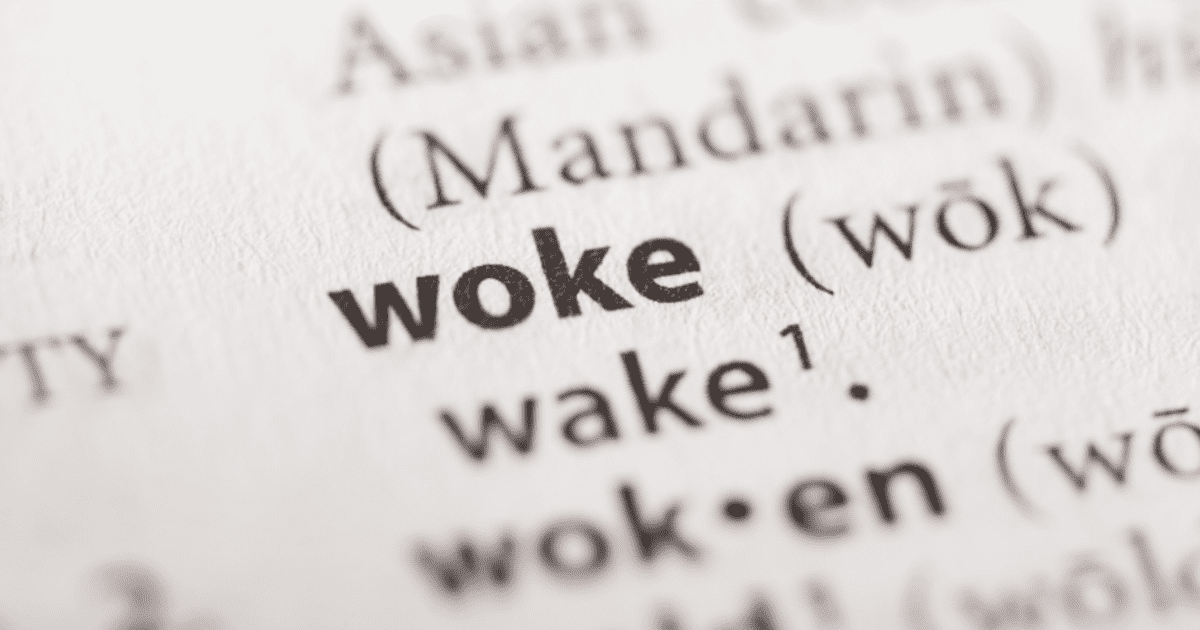 by John Freund, CM | May 27, 2022 | Formation, Reflections
Today we increasingly hear about being "woke." In this Vincentian Mindwalk I will try to move beyond any narrow political meanings.