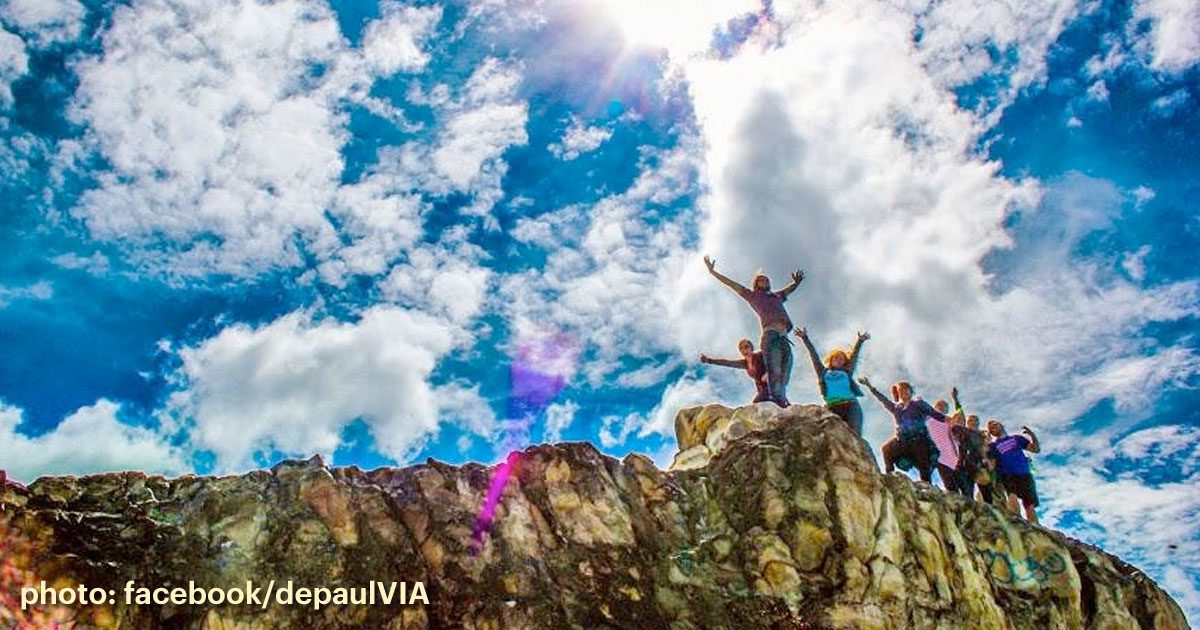 DePaul University Vincentians in Action are excited to once again have their "service immersions" in person.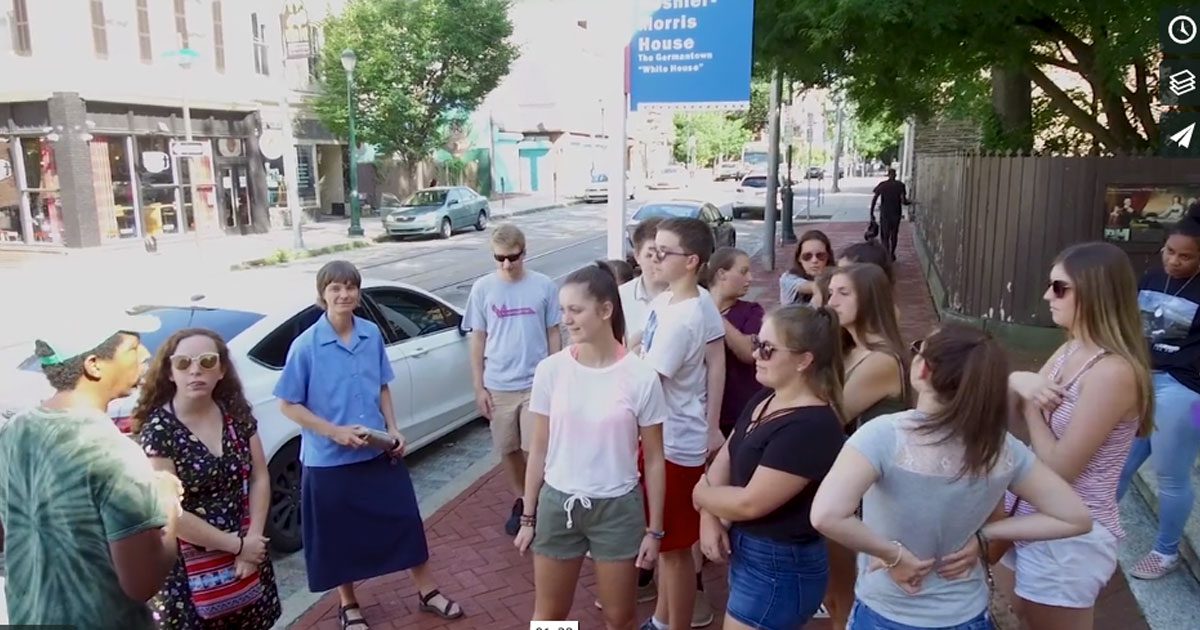 by Famvin Media Resources | Dec 21, 2018 | Formation
A new video shines a spotlight on young adults with a Vincentian calling to serve people in need at the St. Vincent de Paul Center in Philadelphia.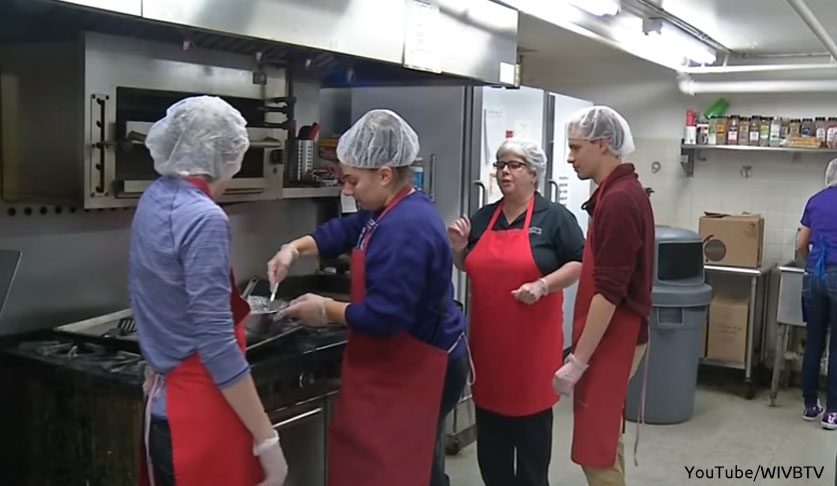 by Famvin Media Resources | Nov 4, 2018 | Formation
Video showing how Niagara University students in the Vincentian Scholars program are helping people in the local community.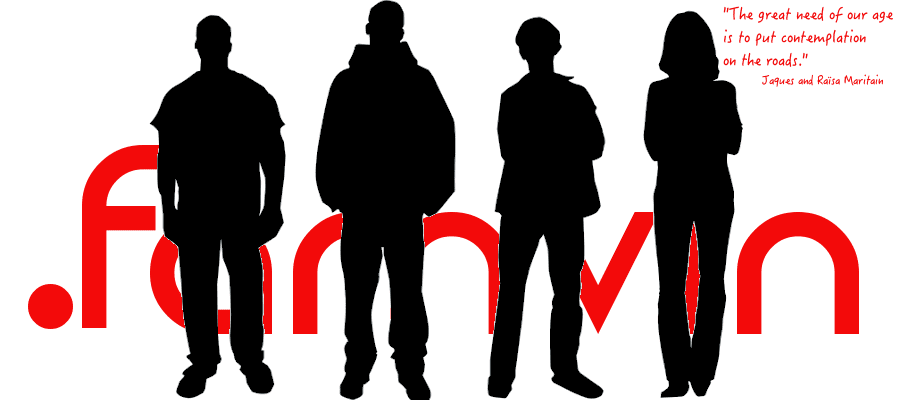 by Aidan R. Rooney, C.M. | Sep 14, 2017 | Formation, Spirituality and Spiritual Practice, Vincentian Family
A LETTER TO MY YOUNG FRIENDS IN THE VINCENTIAN FAMILY Dear friends: Two hundred posts ago, I wrote: Just like you, my life is shaped by Vincent; in a real sense, however small, I am Vincent. So are you. I met some of you for the first time at the USA/Canada Vincentian...