Being Vincentian is much more than a volunteer: it is a vocation. It is a purpose in life.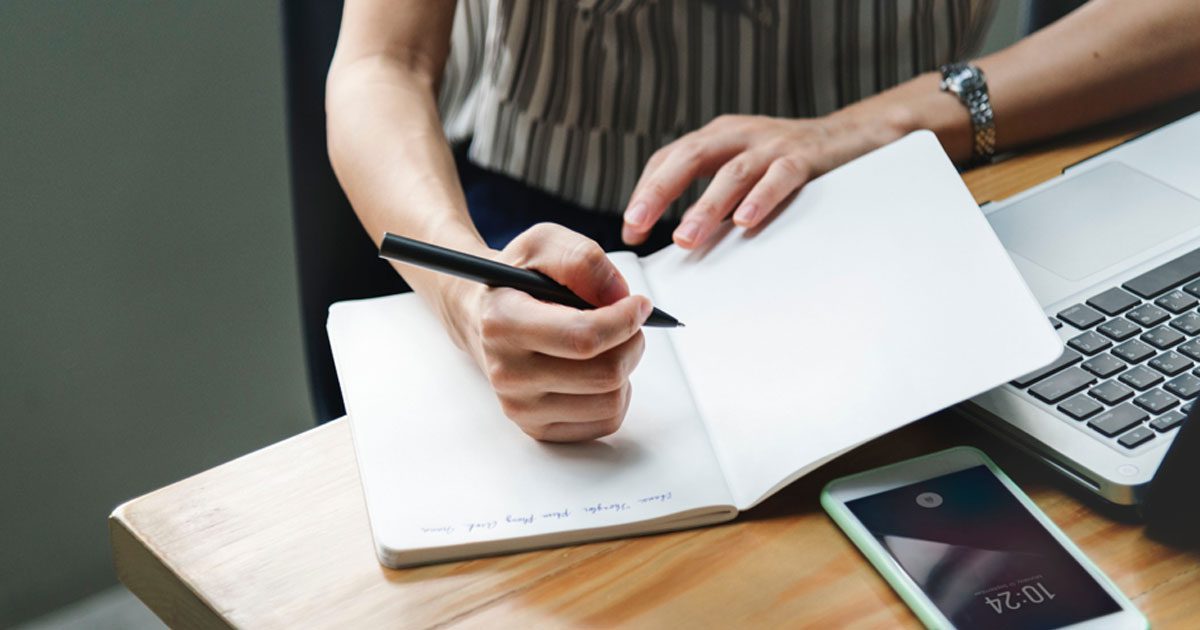 by Jenny Jordan, CVV Year 8 | Feb 24, 2019 | Formation, Reflections
Based on the practices ingrained during CVV I have a solid foundation to build from, a comfort level with introspection, vulnerability, and thoughtfulness..
by Dave Ryer | Dec 23, 2018 | Formation, Reflections
My daughter Linnea asked me to write a few thoughts about her time at VMC. What follows is my effort to share my point of view from a father's perspective.
by Linnea Ryer, NU '17, VMC '18 | Dec 16, 2018 | Formation, Reflections
Telling my parents that I wanted to do a year of service after graduation was one of the most stressful things I've had to do in my life.