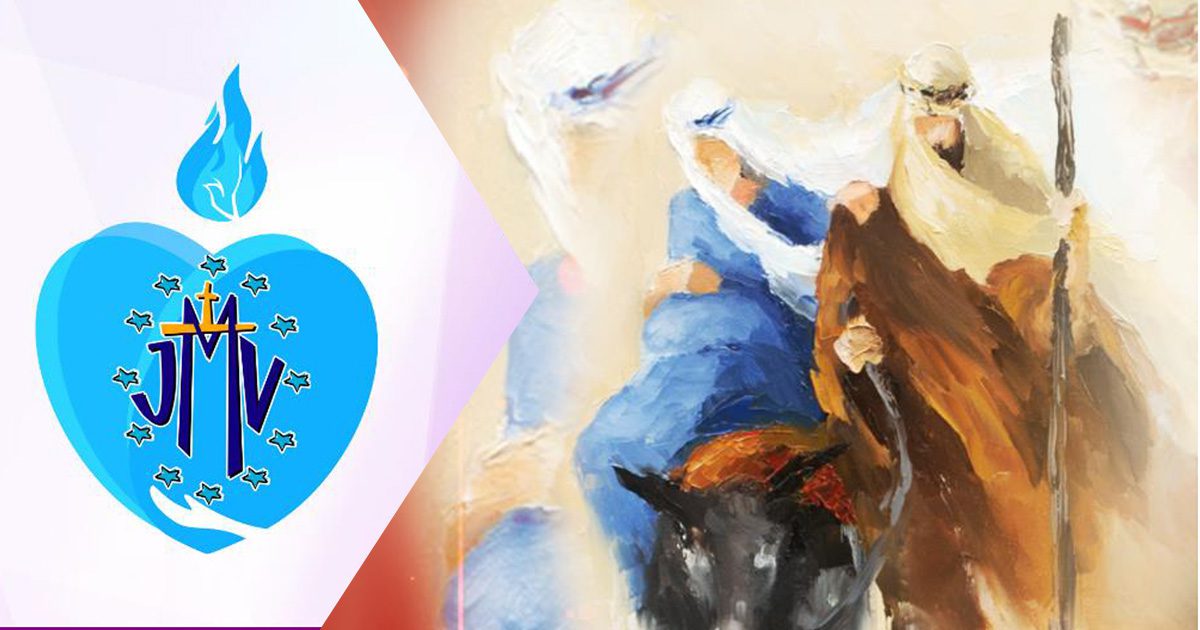 The youth branch of the Vincentian Family, Vincentian Marian Youth, sends us its December newsletter.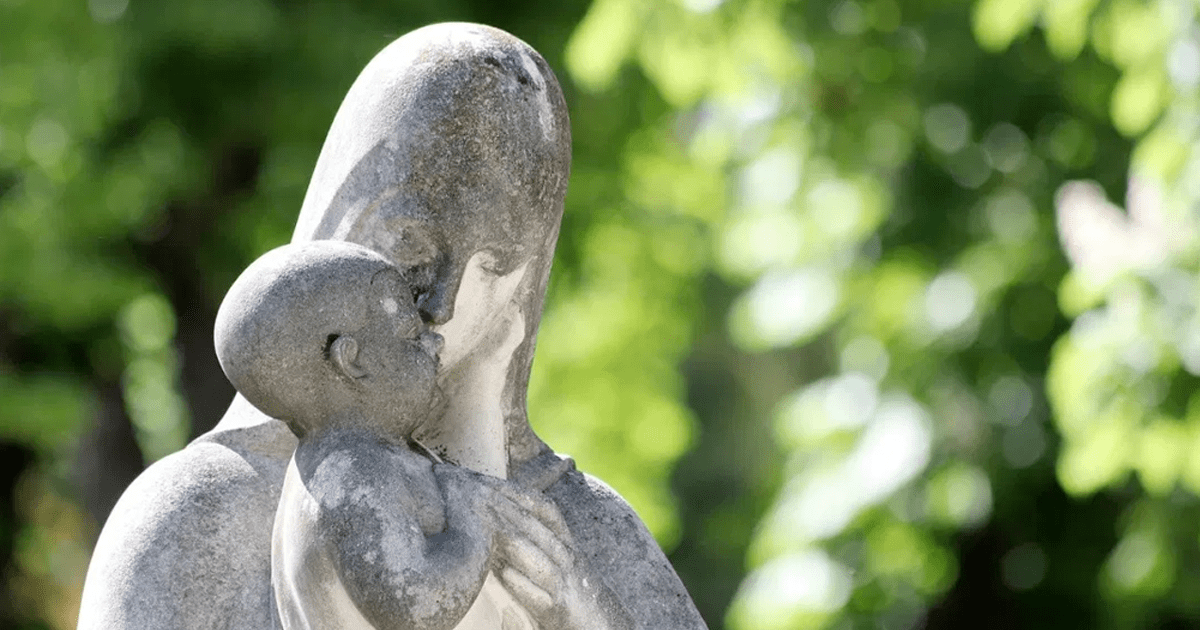 by John Freund, CM | Nov 25, 2020 | Reflections
Viewing Mary not just in that one marvelous moment of the Annunciation but in the context of a lifetime of discipleship.
by Famvin Media Resources | Jun 19, 2020 | Formation, Vincentian Marian Youth
A brief history, a video, and a theme from their Book of Prayers: "Your life matters to me."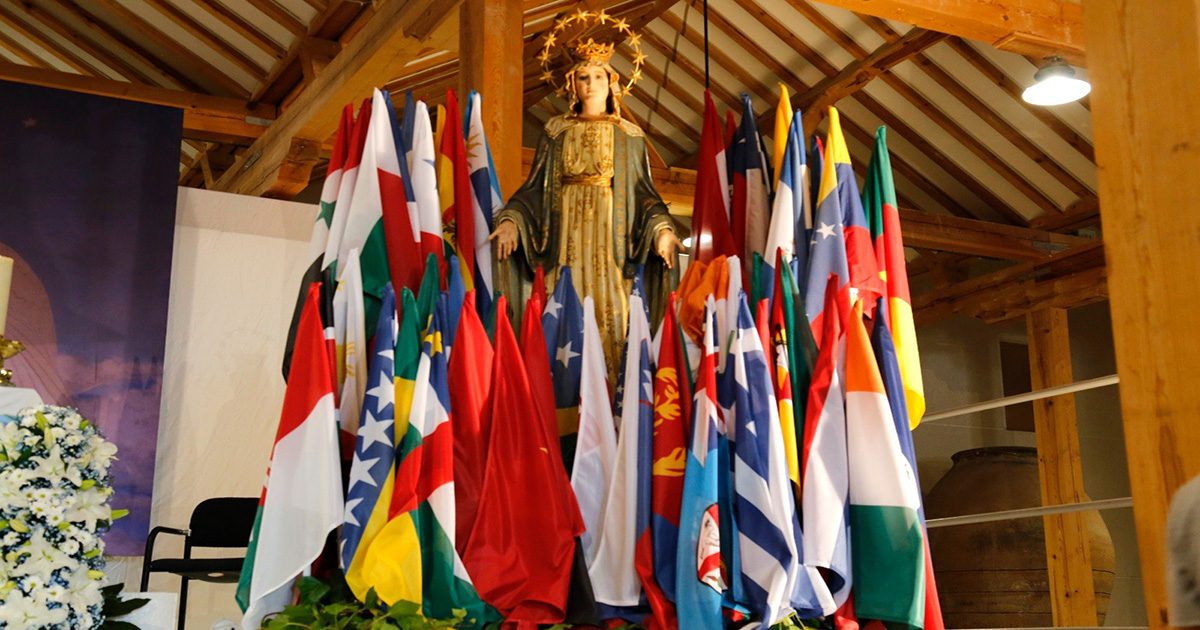 by André Peixoto | Sep 28, 2019 | News, Vincentian Marian Youth
The small town of Noblejas (Spain) hosted the Thanksgiving Mass for the 20th anniversary of the VMY International Secretariat.