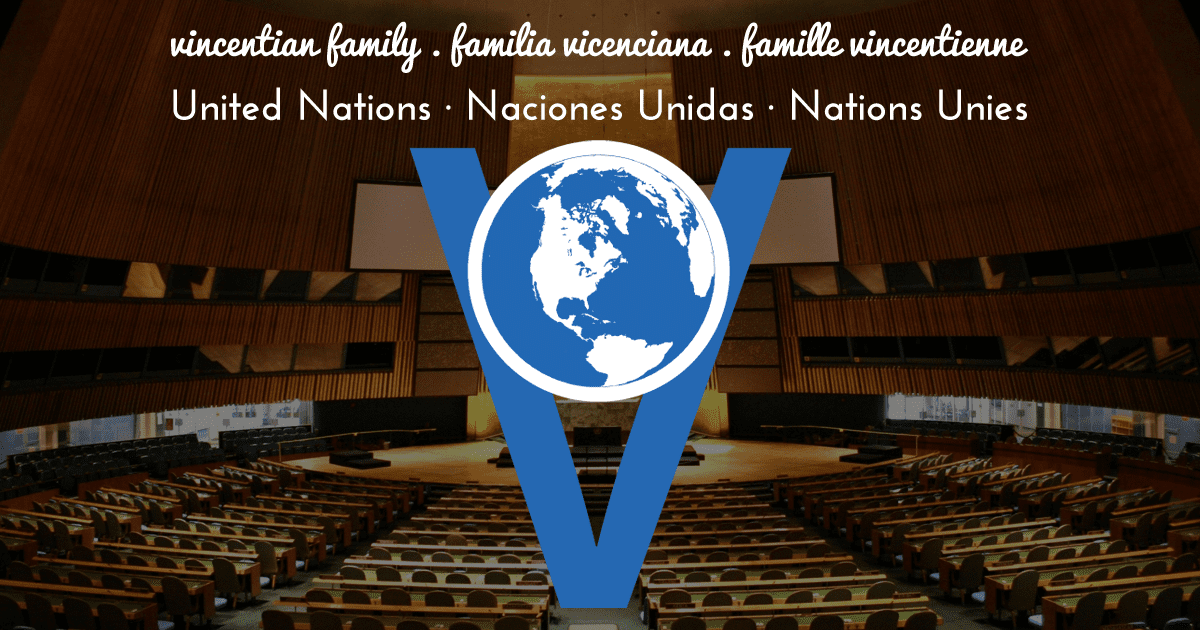 Cultural Emergence Through Academic Scholarship, Vincentian Leadership and Global Citizenship SJU Ozanam...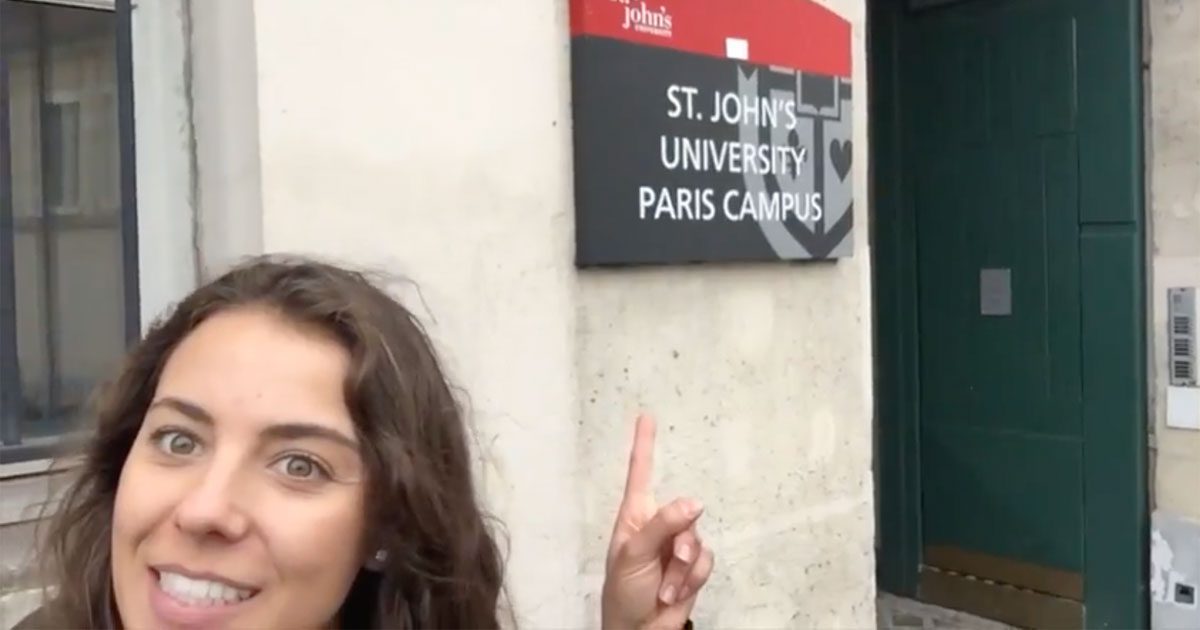 by Famvin Media Resources | Jun 17, 2018 | Formation
Julia visits the St. John's Paris campus and nearby Vincentian heritage places in this video walking tour.
by Kyle Alvarez, UN Intern | Mar 15, 2018 | News, Vincentian Family at the U.N.
"Gender equality is more than a goal in itself. It is a precondition for meeting the challenge of reducing poverty,...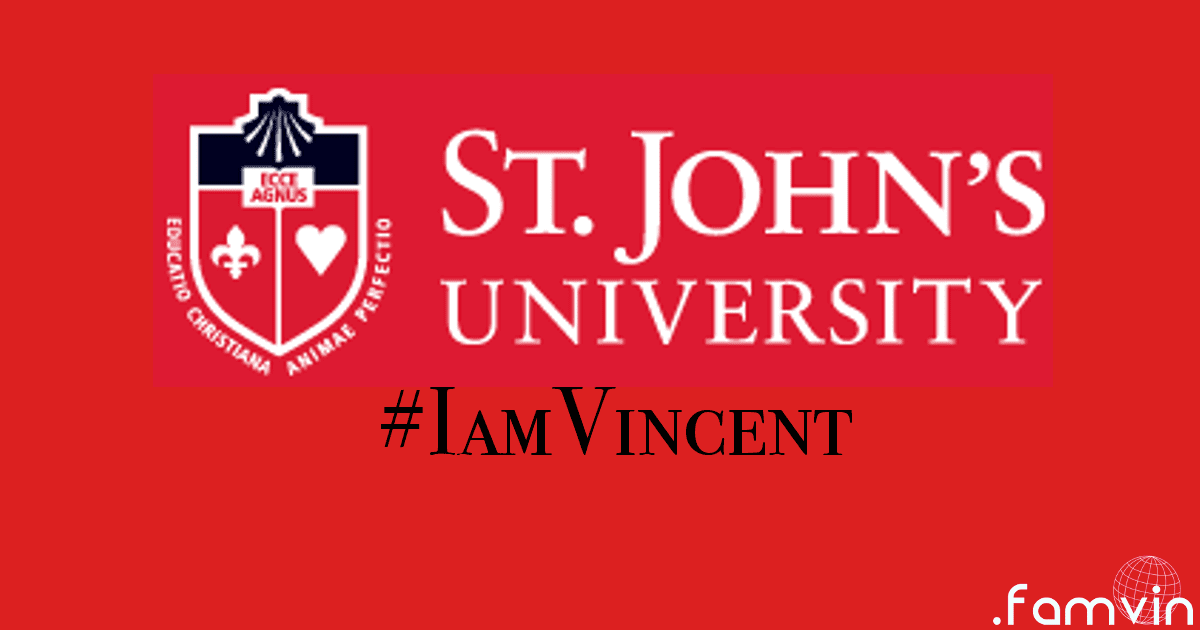 by Aidan R. Rooney, C.M. | Feb 10, 2016 | News, Poverty: Analysis and Responses
Essential questions such as, "What makes a great teacher?"; "What is success at the NYC Teaching Collaborative?"; "How can I prepare myself for the challenges of teaching in a high-need school?"; and "How do I close the academic achievement gap in my classroom?" guide...