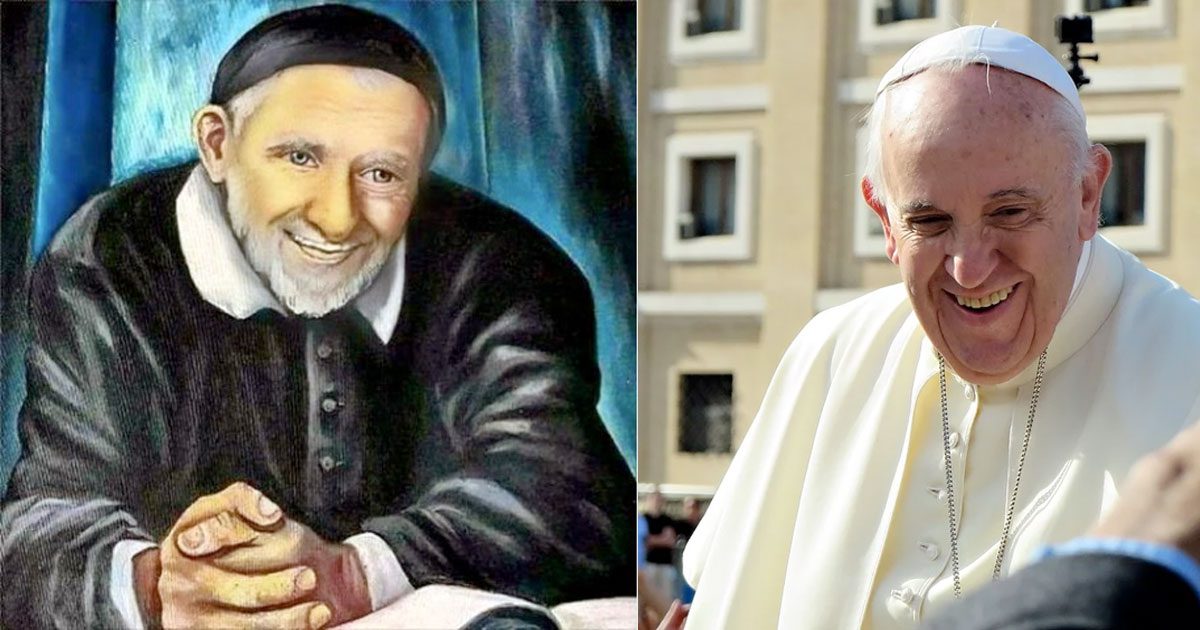 Taking a break from the news of the day let's smile with Vincentians and Popes!
by Javier F. Chento | Feb 15, 2020 | News, Pope
Pope Francis published the Post-Synodal Apostolic Exhortation, "Beloved Amazon" … this document is the fruit of the Synod on the Amazon.
by John Freund, CM | Oct 11, 2019 | Formation, Justice and Peace, Pope, Reflections
Have I ever thought about the impact of climate change on those who will bear the first effects and brunt of changes?
by .famvin | Aug 17, 2019 | Church, News, Pope
Pope Francis is less than a month away from starting his trip to Mozambique, Madagascar and Mauritius, in Africa.