The poor deserve more than good-hearted amateurs.   They deserve experts.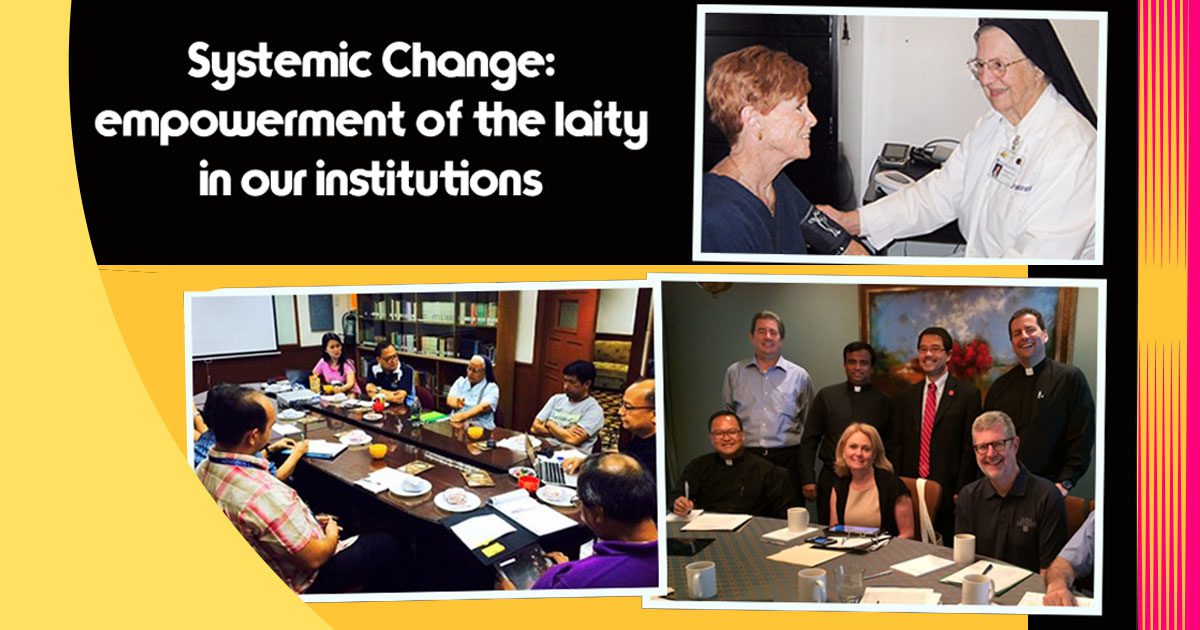 by John Freund, CM | Apr 26, 2017 | Formation, Systemic change
Fr. Dennis Holtschneider maintains the answer is not informational charism programs but empowerment of the laity.
by Aidan R. Rooney, C.M. | Jan 17, 2017 | News
from Depaul Newsline Ascension, the nation's largest non-profit healthcare organization, has named the Rev. Dennis H....
by .famvin | Sep 24, 2016 | News
As part of St. John's University's celebration of "Founders Week" in honor of St. Vincent de Paul, the university held an academic convocation which included the Vincentian Chair of Social Justice lecture, on Thursday, September 22, 2016 in St. Thomas More Church, on...