Misericordia et Misera is the title of the new apostolic letter of Pope Francis, presented on November 21. The letter...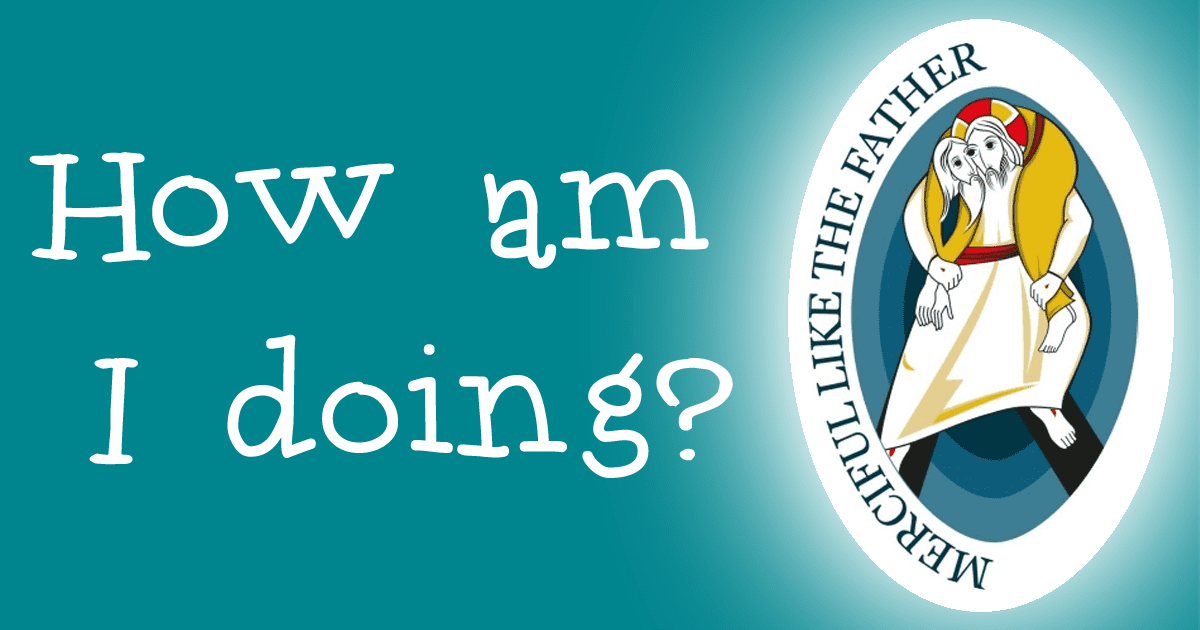 by John Freund, CM | Oct 22, 2016 | Formation, Reflections
A famous New York mayor made this question his trademark... "How am I doing?" It is also the Vincentian Question as we...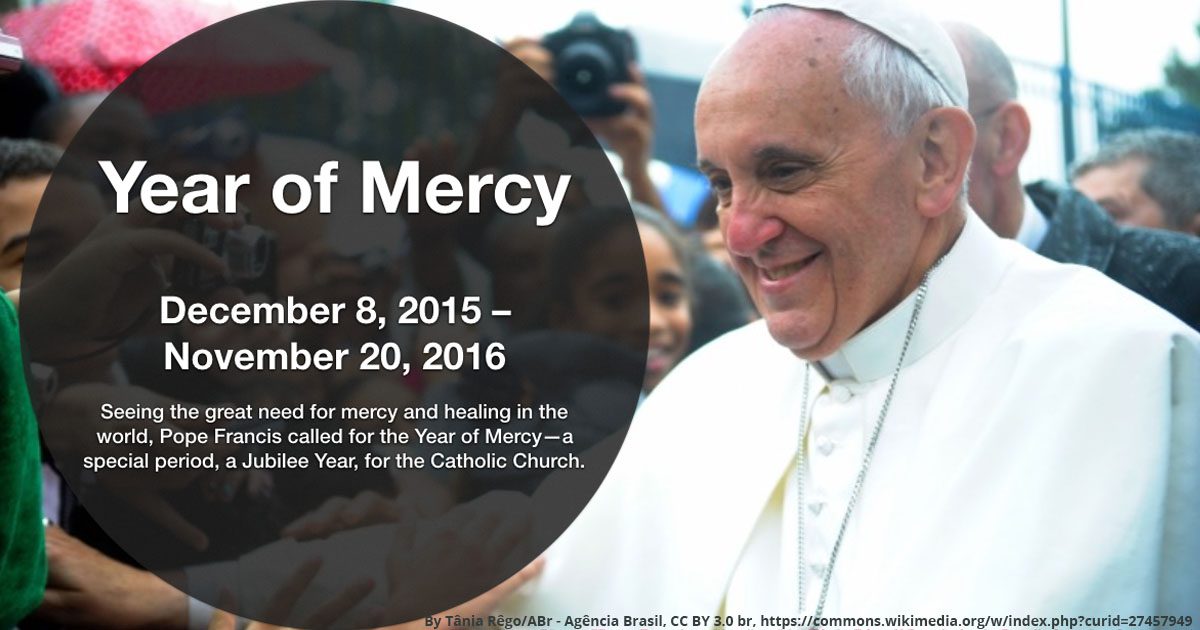 by Famvin Media Resources | Oct 14, 2016 | Formation
The Church's Year of Mercy will draw to a close on November 20… about 1 month to go. As Vincentians we are constantly learning how to be vessels of God's mercy for others.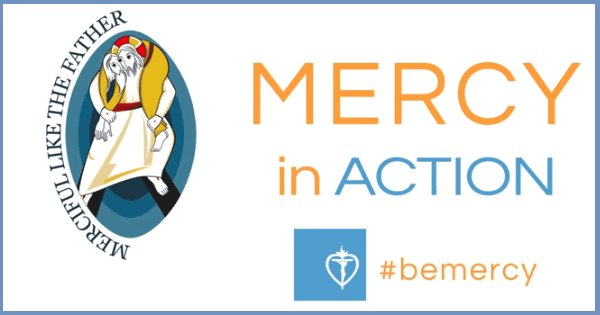 by Elizabeth Astridge | Sep 20, 2016 | Daughters of Charity, Formation, Reflections
From the Catholic News Agency: In an effort to promote Pope Francis' desire that Catholics engage in concrete works of mercy during his special jubilee Holy Year, the Vatican is encouraging people to talk about their experience doing works of mercy on social media...