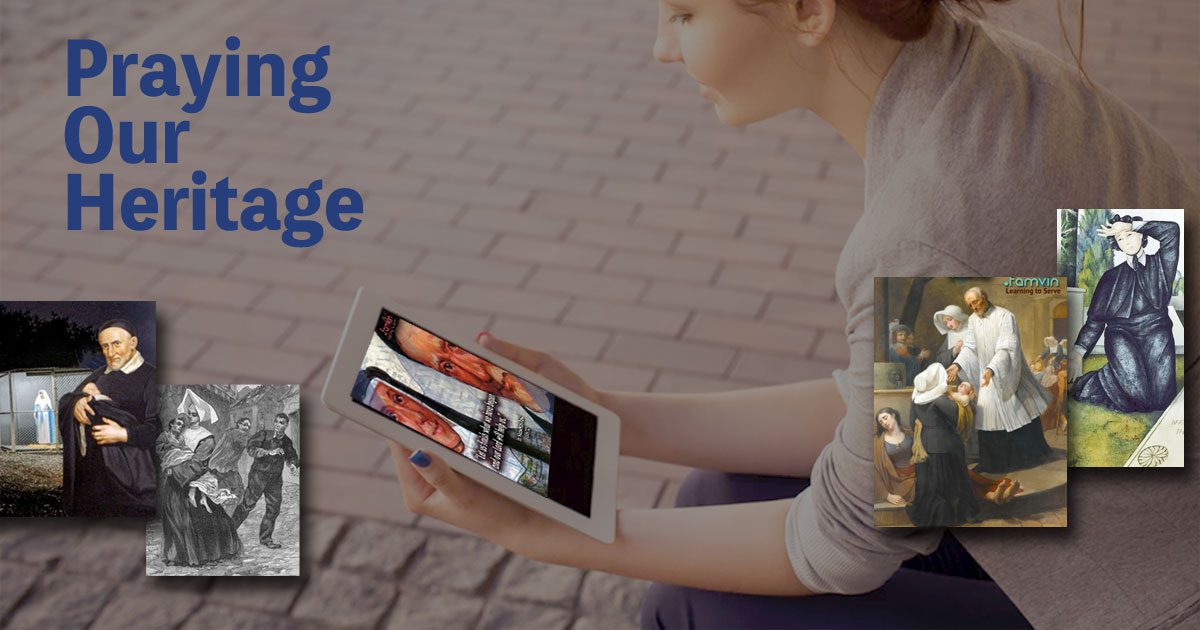 Do we recognize this generation's Frederic and friends in our midst today?
by Vincentian Family Office | Jan 21, 2019 | News
Prior to the World Youth Day in Panama, the young pilgrims of the Vincentian Family come together to celebrate together the joy of being Vincentian.
by Aidan R. Rooney, C.M. | Sep 30, 2017 | Vincentian Family
With tropical Panamanian rhythms and inspired by the event´s theme, "Behold the handmaid of the Lord, let it be done...
by Elizabeth Astridge | Aug 4, 2017 | News, Vincentian Marian Youth
Enjoy this 2-minute official WorldYouthDay.com promo video for World Youth Day Panama 2019 taking place January 22-27, 2019. Source: World Youth Day Website