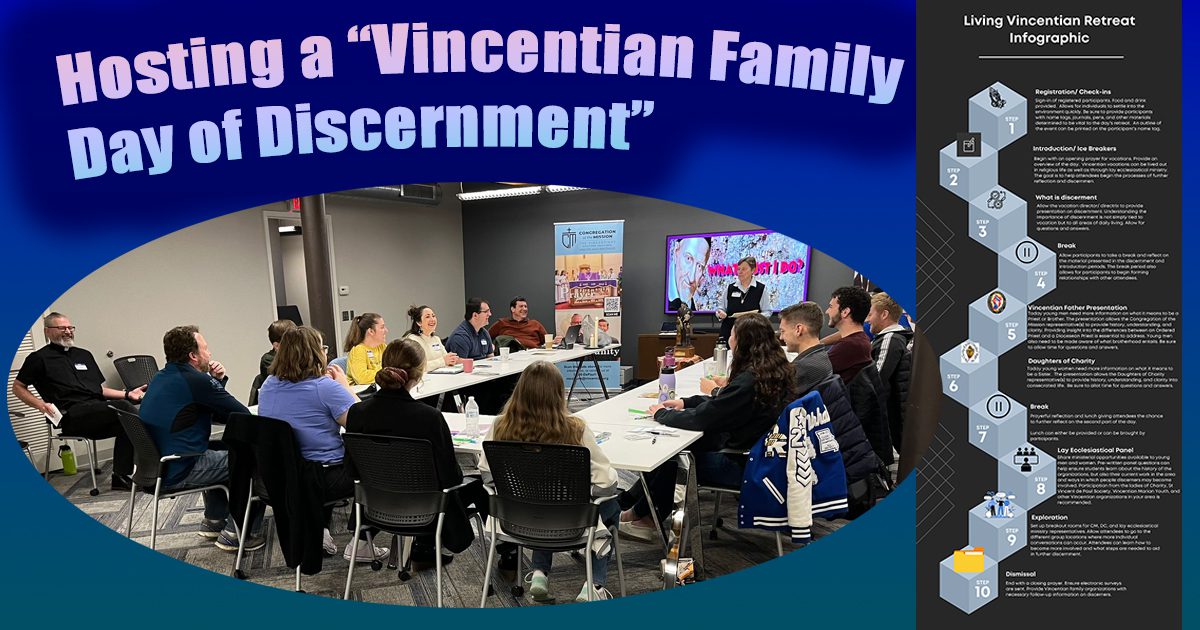 You can host a local area "Vincentian Family Day of Discernment". Here's how!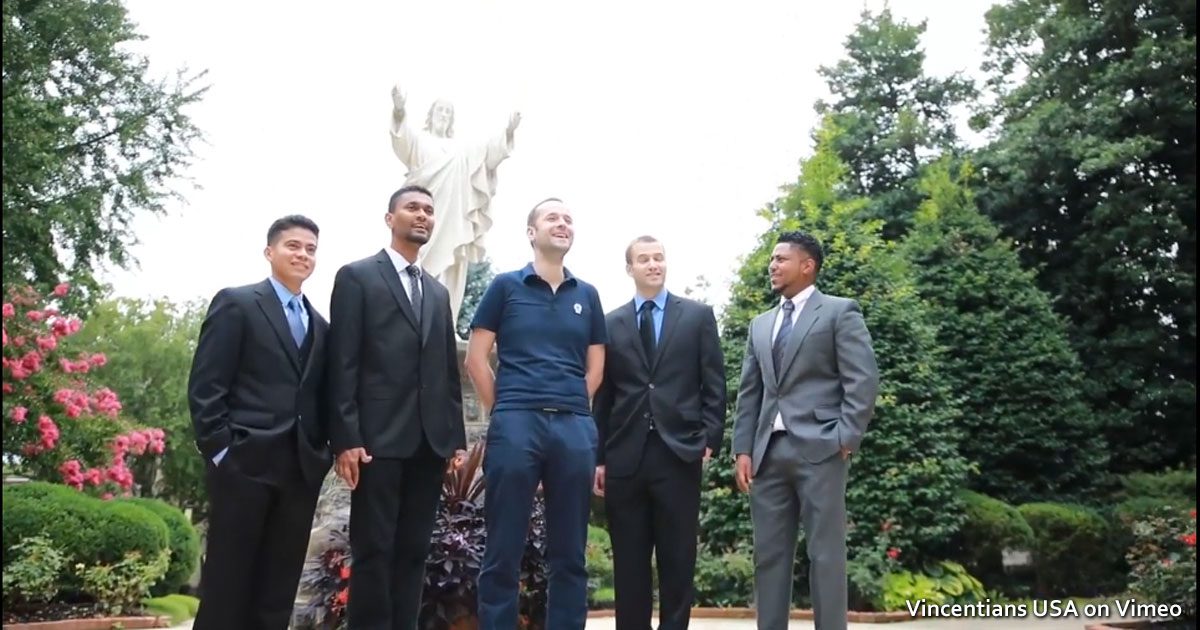 by Famvin Media Resources | Jan 19, 2020 | Congregation of the Mission, Formation
This Saturday we celebrate the anniversary of the Foundation of the Congregation of the Mission by St. Vincent de Paul. The mission continues… in these videos, Vincentian Priests and Brothers of the U.S.A. describe in their own words who they are, and what they are called to do.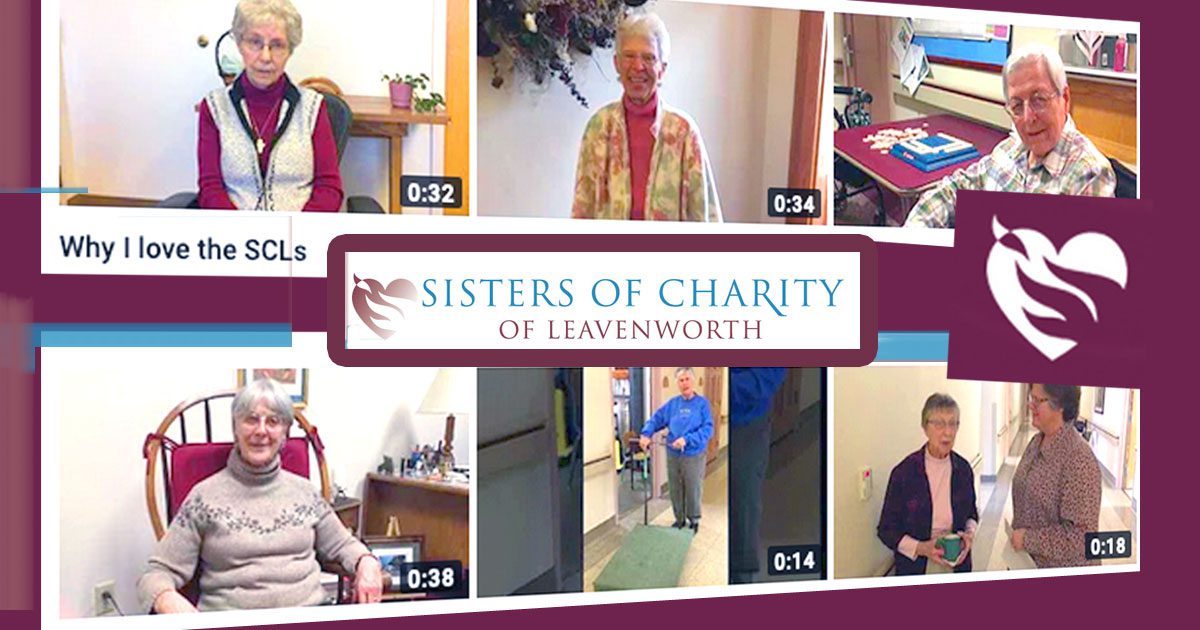 by Famvin Media Resources | Oct 27, 2019 | Formation, Reflections, Sisters of Charity
Here are some videos from a series called "Why I love the SCLs" (Sisters of Charity of Leavenworth).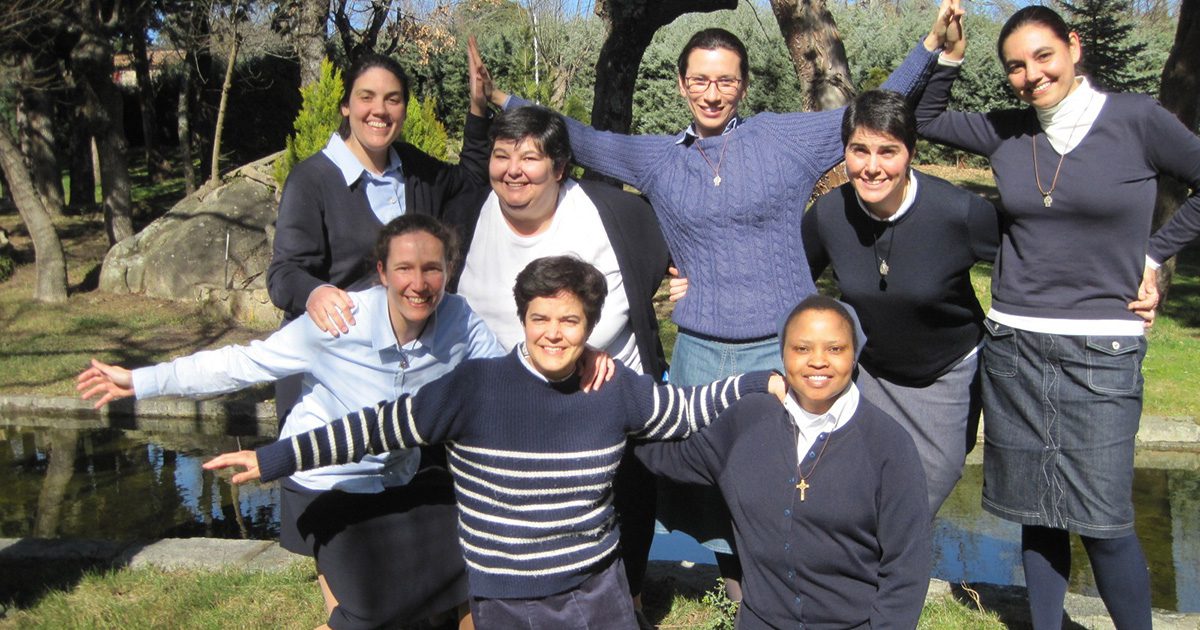 by María Dolores Guerra Ferrera, DC | May 16, 2019 | Daughters of Charity, Formation, Spirituality and Spiritual Practice
Greetings. My name is Dolores. I have been asked to share with all of you in a few words why I am a Daughter of Charity of Saint Vincent de Paul. So I begin by explaining why I follow "this man who gave his life for you and for me." Any option today, given the social...