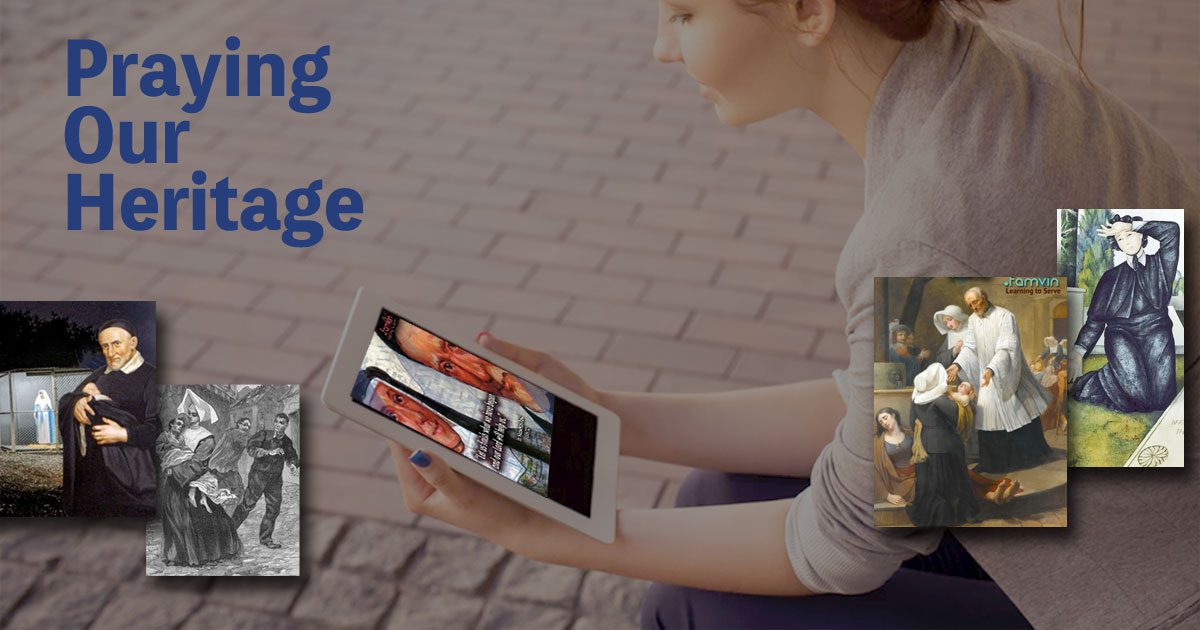 What can I do to live in a kingdom where all are truly welcomed as God has welcomed me?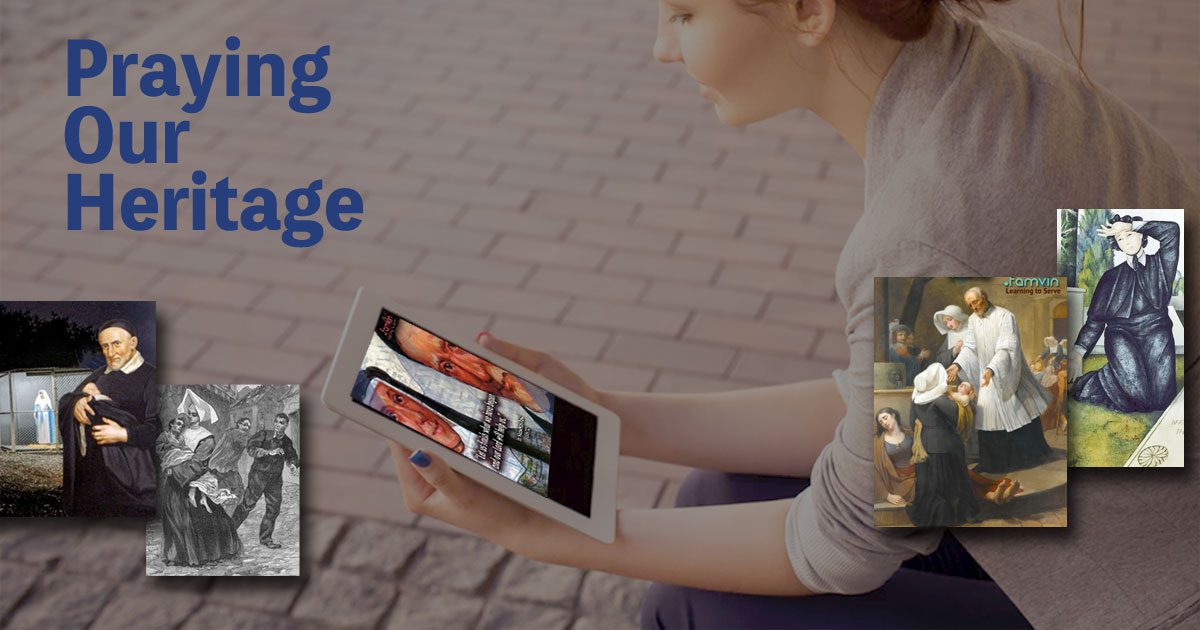 by John Freund, CM | Jun 30, 2020 | Formation, Reflections, Vincentian Family
Did this artist capture Vincent's sprit? What do our tables usually look like?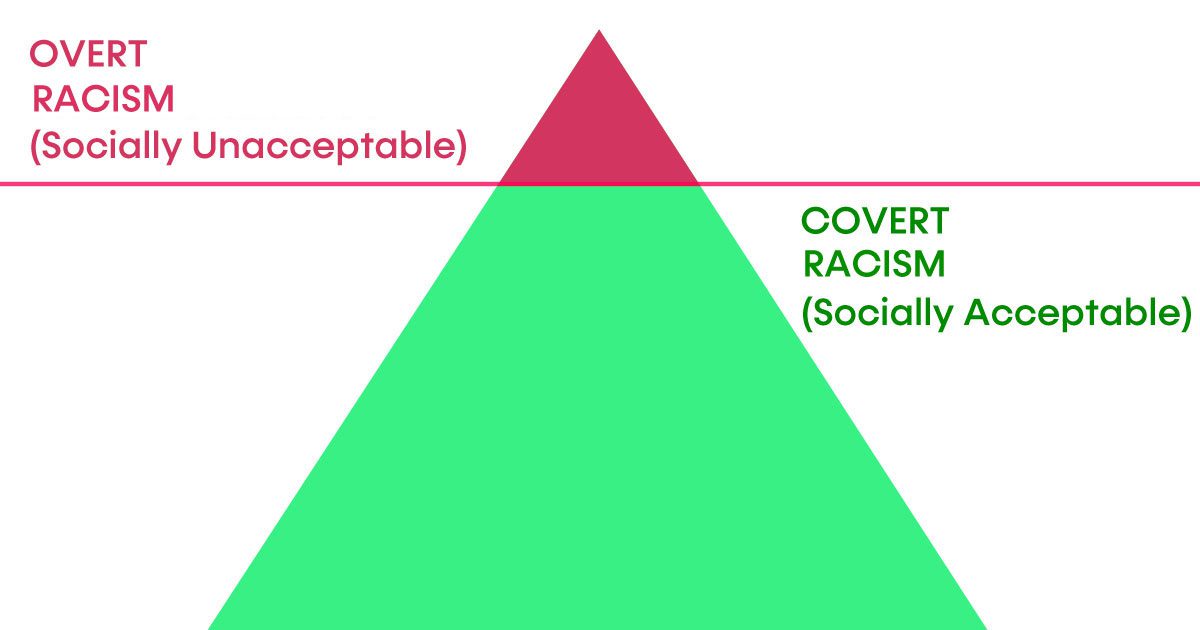 by John Freund, CM | Jun 17, 2020 | Formation, Justice and Peace, Reflections, Systemic change
What might be "Socially Acceptable" and "Not Socially Acceptable" elements of "structural" racism.
by Vincentian Family Office | Sep 27, 2015 | Formation, Vincentian Family, Year of Vincentian Collaboration
"Standing in the Right Place," With Vincent Father Tom McKenna, CM preached this homily at the St. Vincent's Day celebration for St Vincent's day homily to the Vincentian Family in New Orleans. In his letter on Consecrated Life this past year, Pope Francis pointed to...