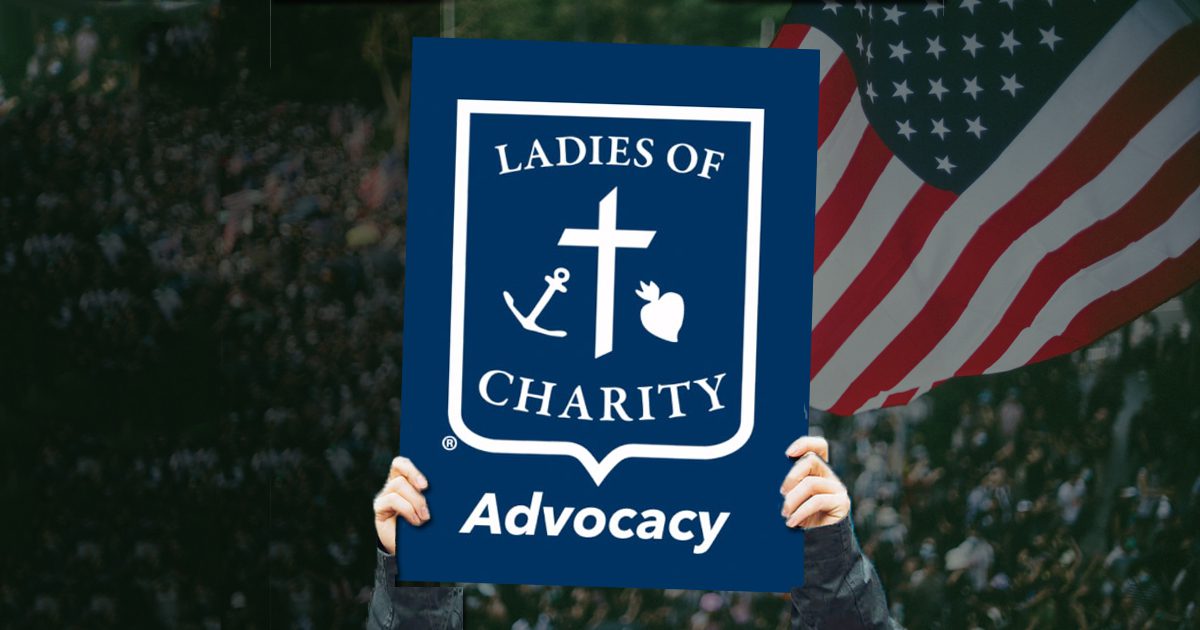 Take a moment to watch this 1-minute video on Human Trafficking produced by the Ladies of Charity USA Advocacy.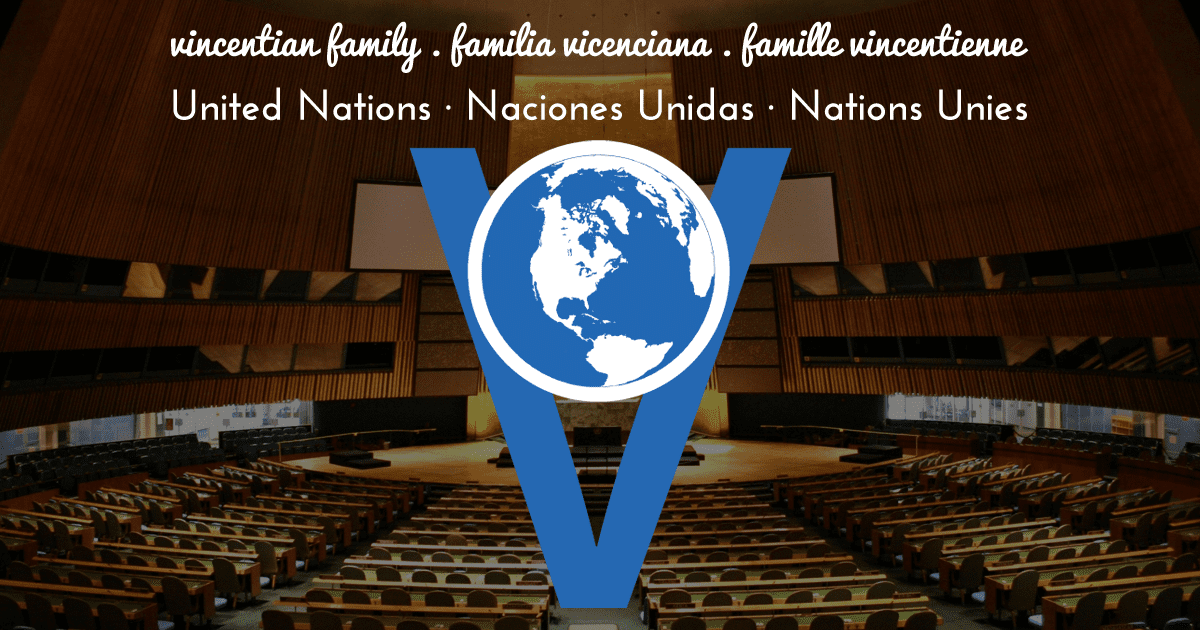 by Margaret O'Dwyer | Aug 1, 2019 | News, Vincentian Family at the U.N.
The issue of human trafficking has been front and center at the UN recently, with commemoration of the World Day against Trafficking in Persons on Tuesday, July 30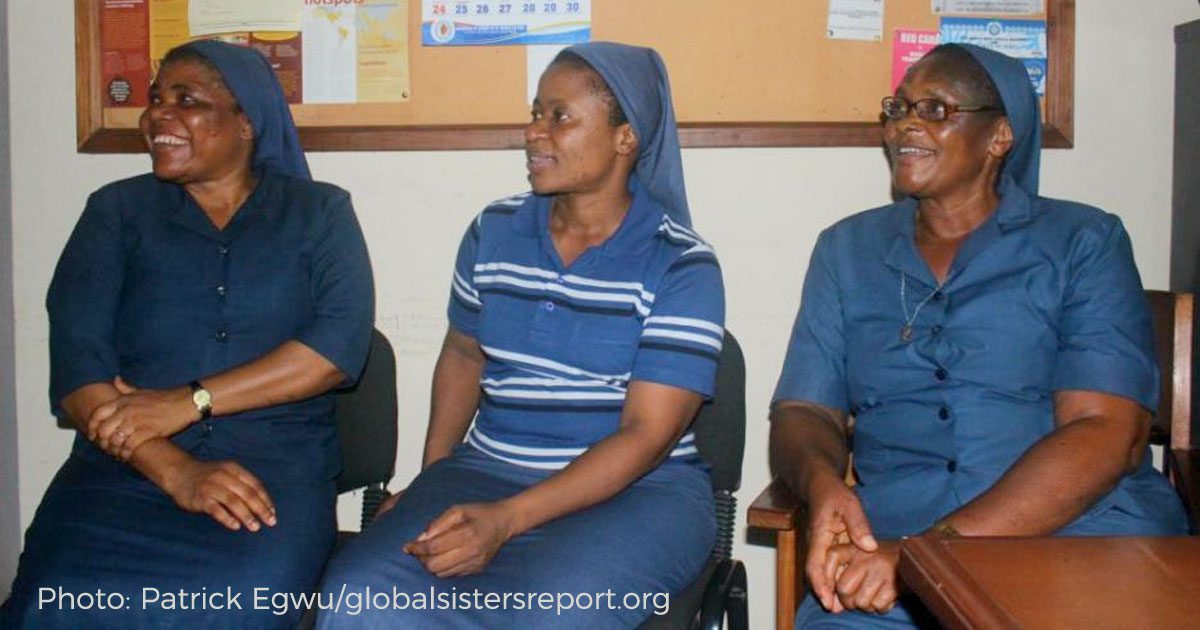 by .famvin | Jun 4, 2019 | Daughters of Charity
Daughters of Charity coordinate the Committee for the Support of Dignity of Women, which fights human trafficking through advocacy and projects/programs. From an article on globalsistersreport.org.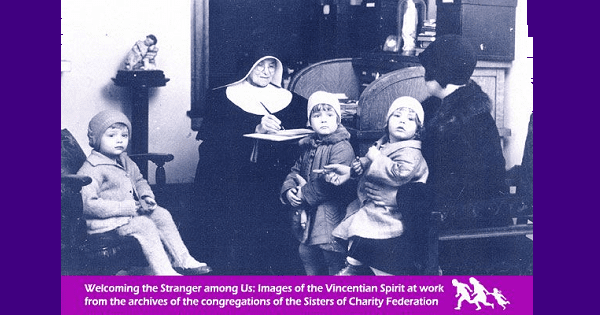 by Elizabeth Astridge | Jan 28, 2017 | News, Sisters of Charity
Each month, the Sisters of Charity Federation will be posting images from Charity Federation archives that demonstrate how these congregations "Welcome the Stranger Among Us," the theme of the 400th anniversary of Vincentian charism. This first month, the photograph...