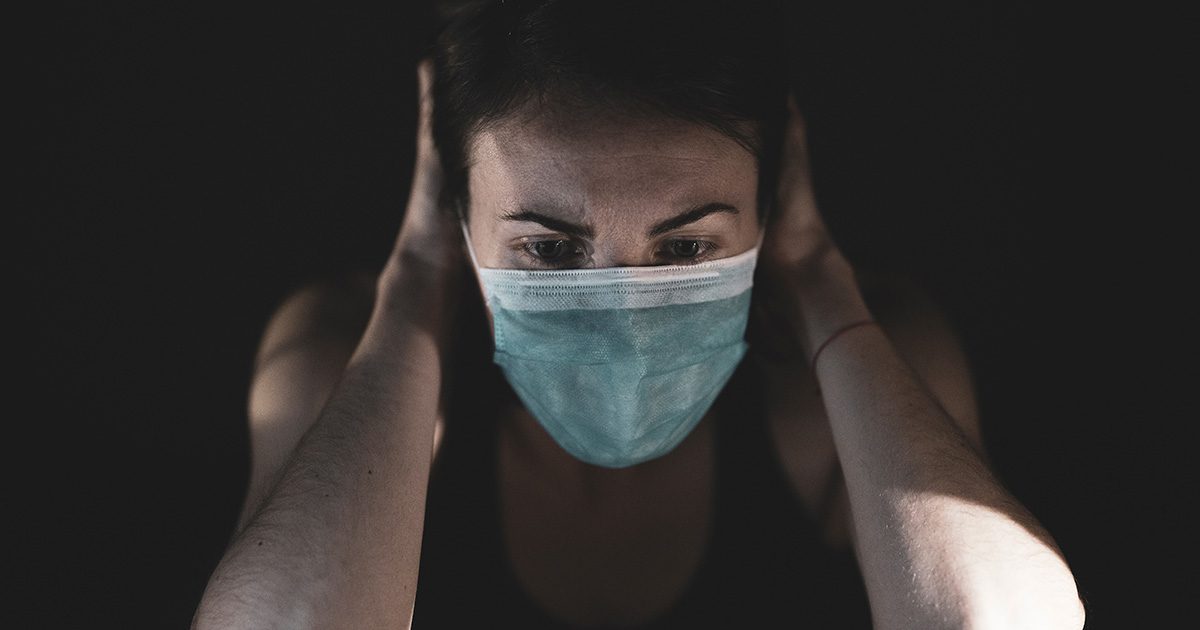 And what about those who have been trafficked? These individuals aren't being socially distanced.
by .famvin | Mar 16, 2020 | News
Over 60,000 vulnerable children roam the streets in Ghana without the basic needs of food, shelter and health care. Many become victims of human trafficking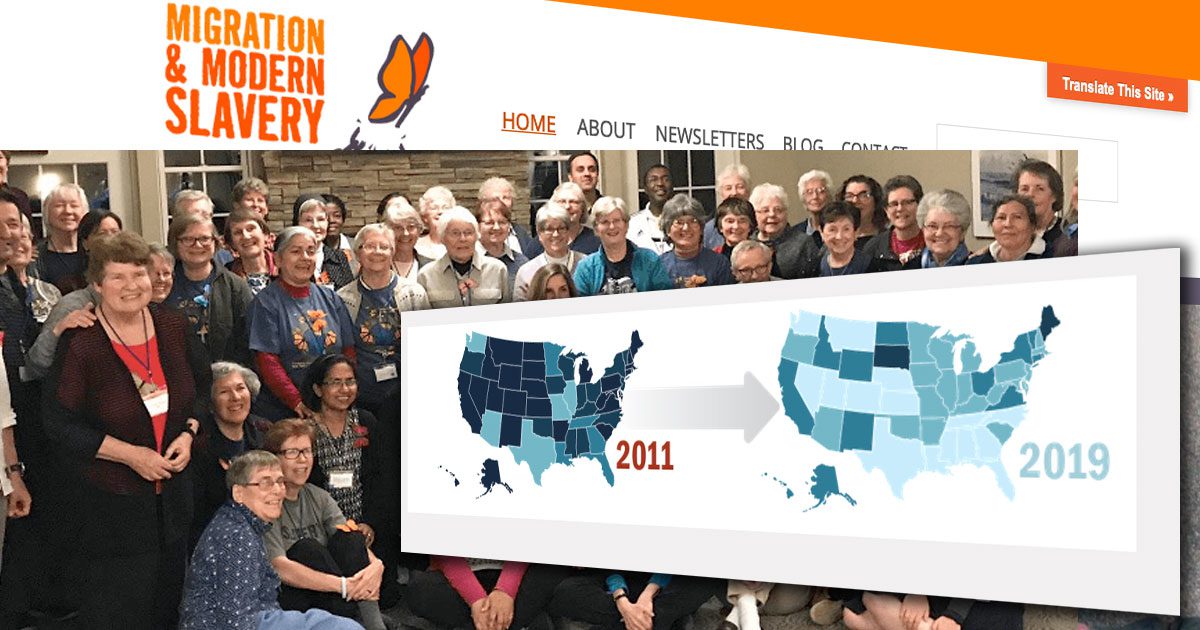 by John Freund, CM | Feb 12, 2020 | Formation, Justice and Peace, Systemic change, Vincentian Family
Demonstrations of the power of collaboration in systemic change.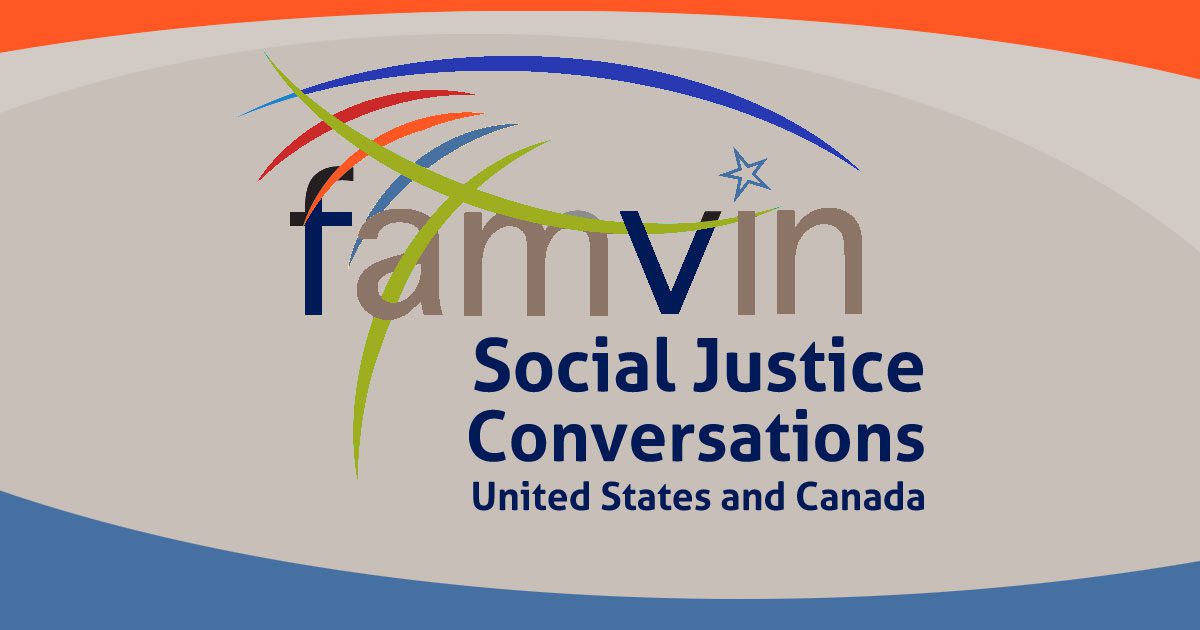 by Debbie Weber | Jan 17, 2019 | Formation, Reflections
Pope Francis has commended the approval of the Agenda 2030, with the United Nations Sustainable Development Goals (SDGs) – the blueprint to achieve a better and more sustainable future for all.