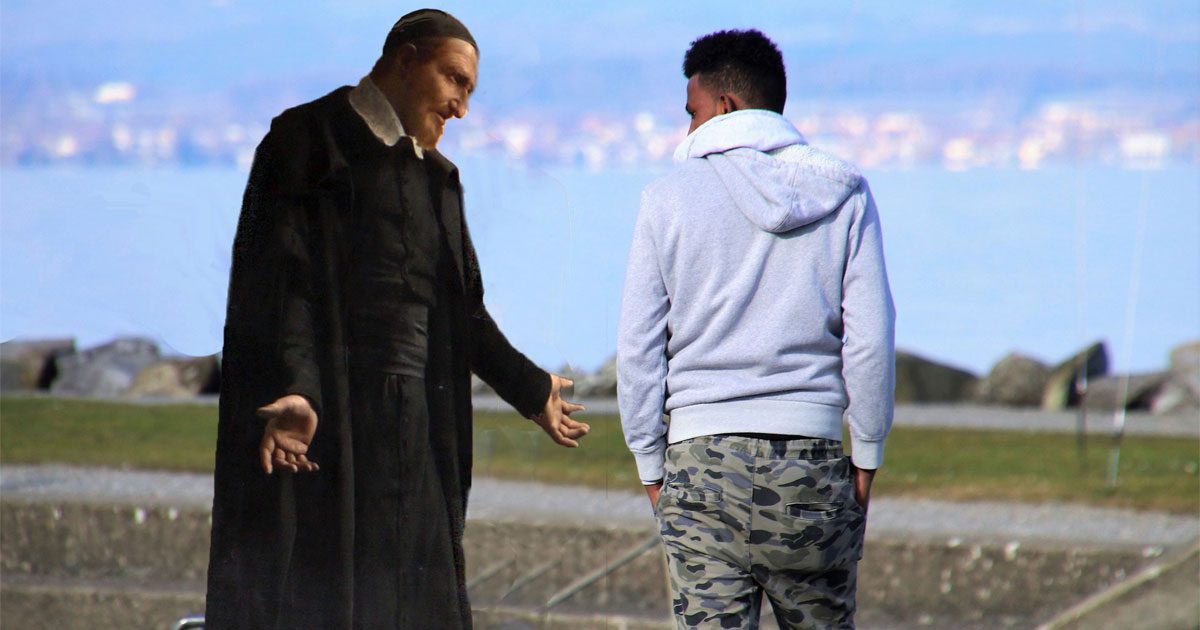 Seeking the advice of Saint Vincent in the everyday situations we experience in serving our neighbor.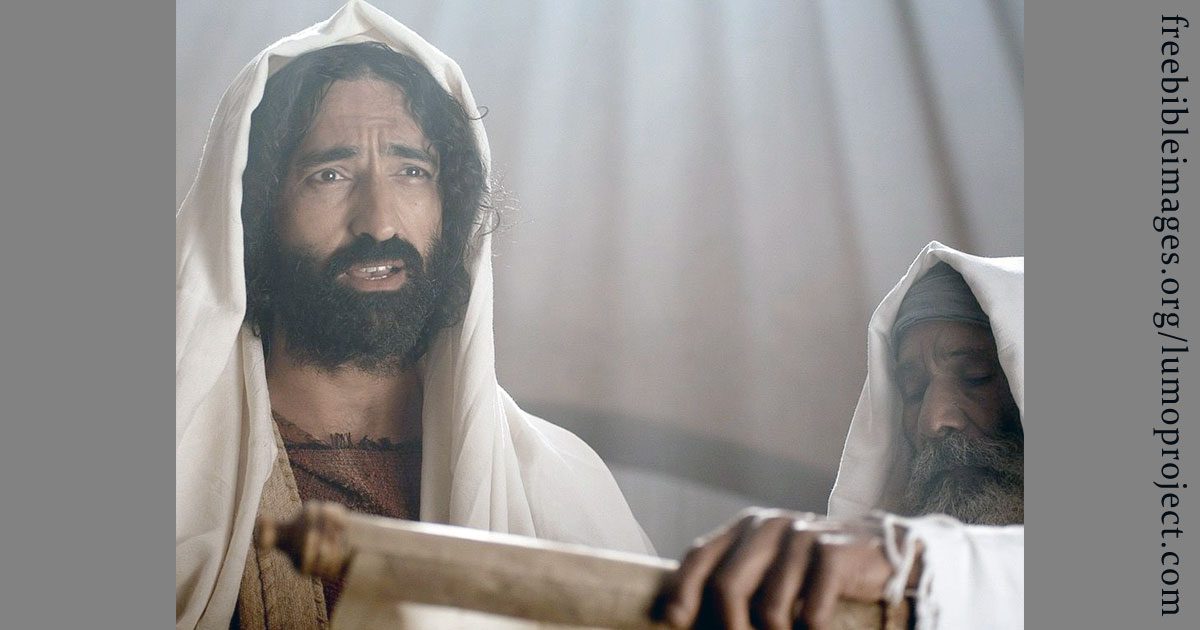 by Famvin Media Resources | Sep 18, 2020 | Formation
The Christ of St. Vincent is the Christ of Luke. He is the Christ who evangelizes the poor.
by Famvin Media Resources | Sep 11, 2020 | Formation
A presentation about St. John Gabriel Perboyre, C.M.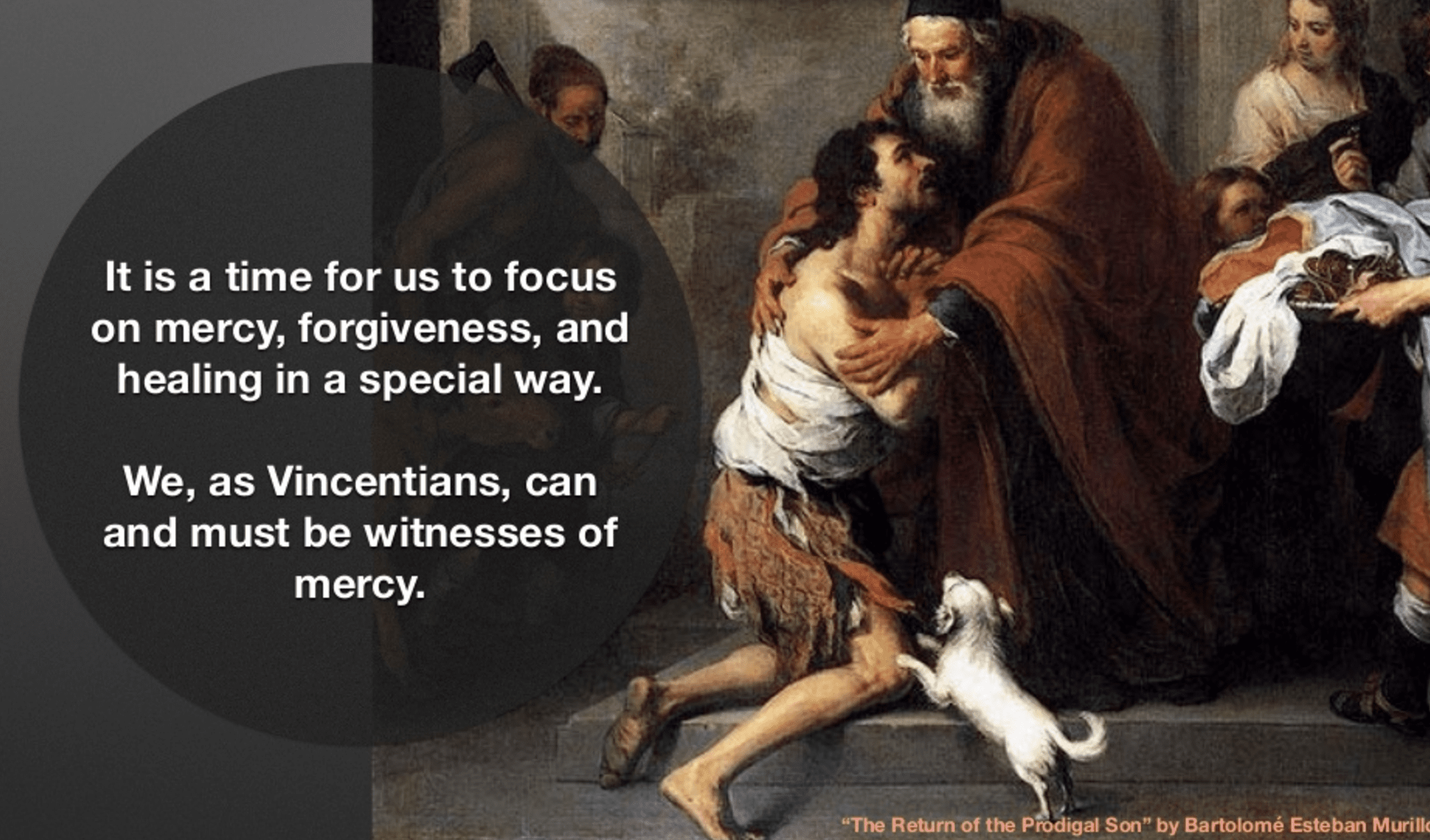 by John Freund, CM | Dec 9, 2015 | Formation, Reflections, Spirituality and Spiritual Practice
Year of Mercy: Presentation and Video for Vincentians This year the Church focuses on mercy, forgiveness, and healing in a special way. We, Vincentians, can and must be witnesses of mercy. In this special presentation, also available as a YouTube video, we reflect on...