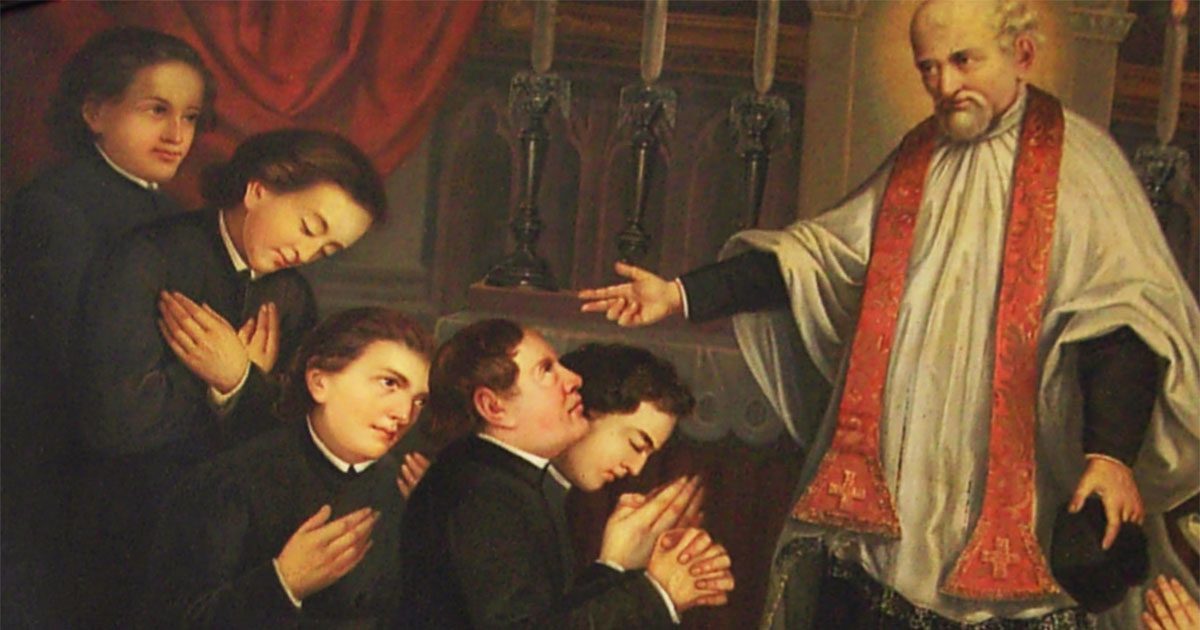 As part of a lecture given at the Centre International de Formation (CIF), Father John E. Rybolt, C.M. outlines the...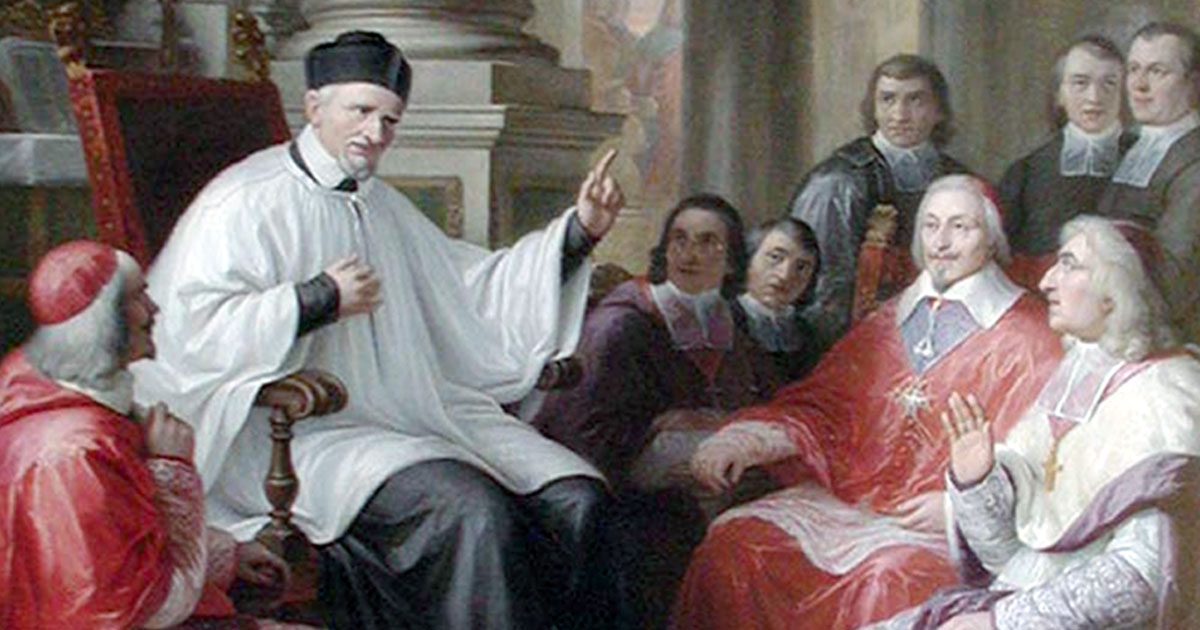 by Famvin Media Resources | Jan 17, 2021 | Congregation of the Mission, Formation
St. Vincent soon realized that the fruit of the popular missions would quickly vanish unless there were good priests to continue conducting them; so, he makes seminary work a part of the purpose of his Congregation.
by Famvin Media Resources | Jan 15, 2021 | Formation
On January 25 we commemorate a transformative moment in the life of St. Vincent. Inspired by this, may we each "find our own Folleville".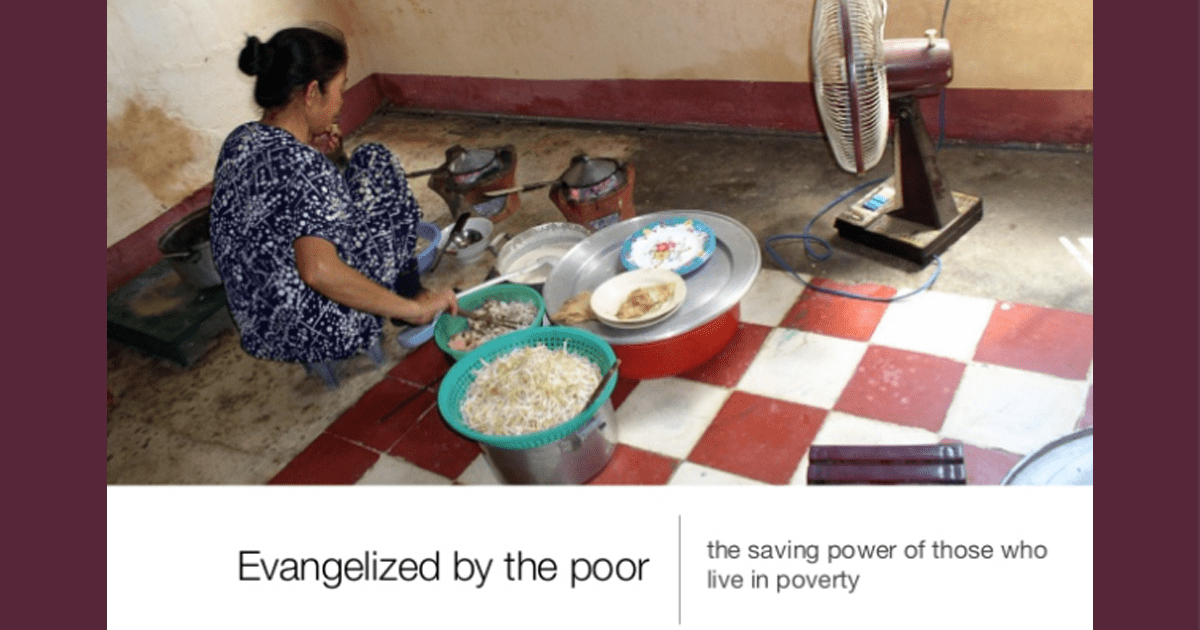 by Famvin Media Resources | Sep 30, 2016 | Formation
What is revealed to me through the lives of those living in poverty? Do I allow those who are poor to evangelize me? In this presentation we examine the saving power of those who live in poverty-– how our encounters with them and the example of their lives can evangelize us.