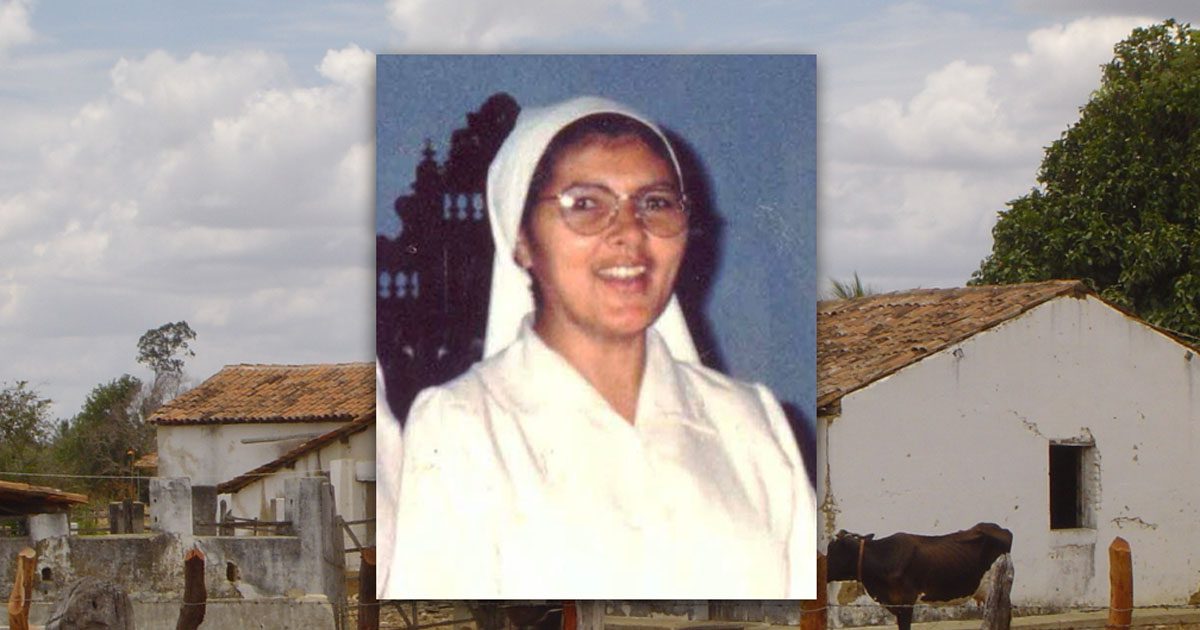 "Blessed Lindalva [represents] not only the Northeastern Brazilian woman, but any woman who accepts taking care of her...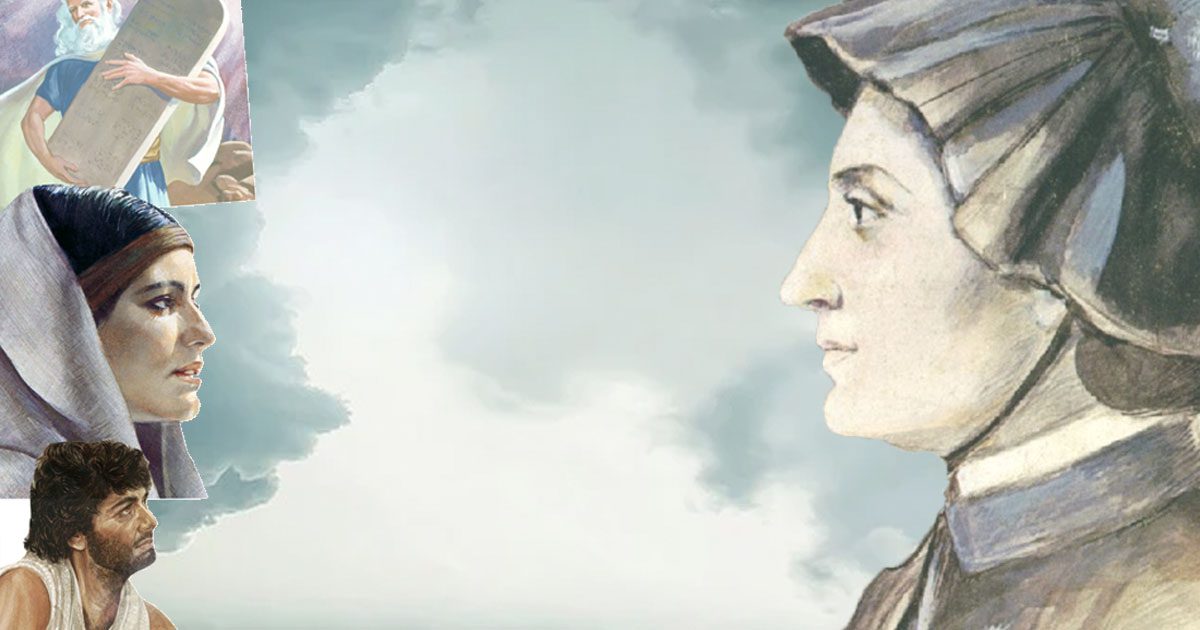 by Famvin Media Resources | Jan 3, 2021 | Formation
Through the research of Sister Joan E. Cook, SC we can acknowledge and better appreciate St. Elizabeth Seton's great devotion to the Bible.
by Famvin Media Resources | Jan 1, 2021 | Formation
The author, Maryanna Coyle, S.C., identifies five qualities of Elizabeth's formation and shows how they influenced her life and thought.
by Vincentian Family Office | Aug 22, 2016 | News, Vincentian Family
A presentation on the Vincentian Family Office, given by Joseph Agostino, C.M. was made at the recent General Assembly of the Congregation of the Mission. Because the original presentation was designed for a certain situation, .famvin has produced a new version of it...