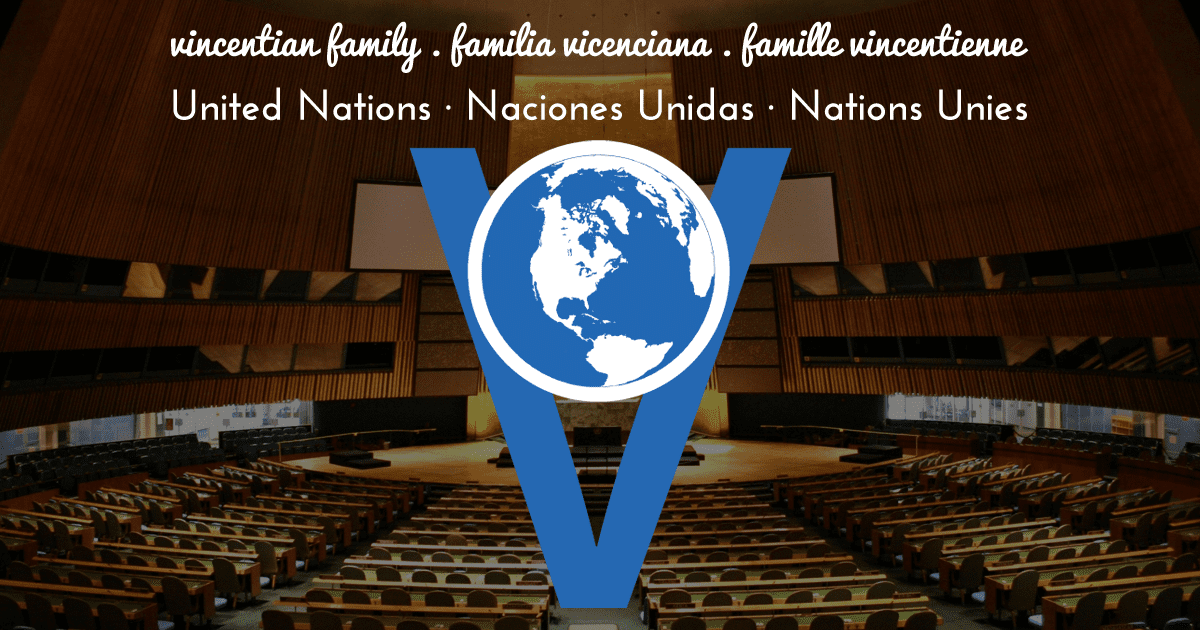 Thinking about all 17 Sustainable Development Goals, the UN's ambitious 2030 Agenda for People, the Planet and Prosperity, is exhausting.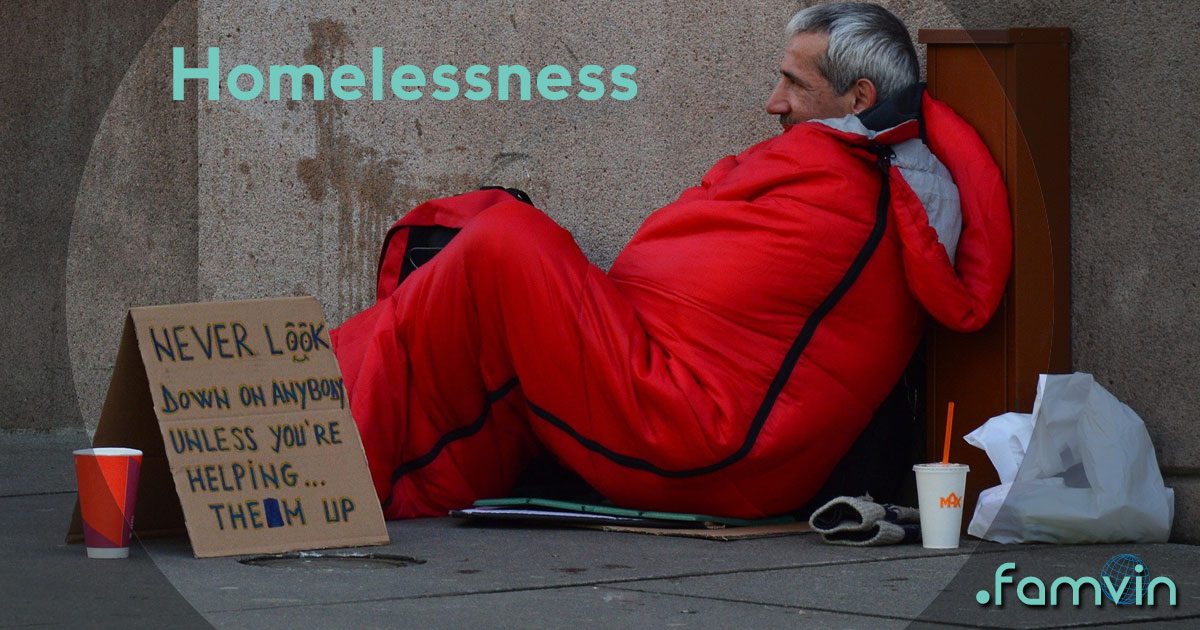 by Fr. Michael Carroll, CM | Dec 10, 2020 | Formation, Homelessness, Reflections
Mental illness is a major problem for the entire US population – not just the homeless population. The difference is the problems are aggravaated by homelessness.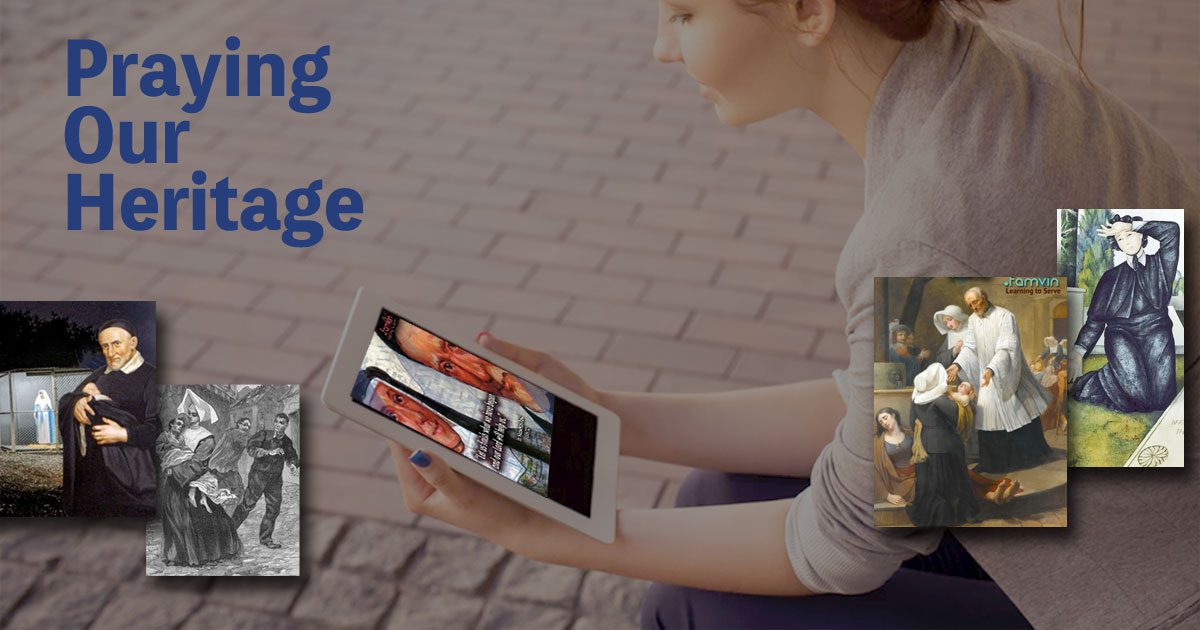 by John Freund, CM | Sep 22, 2020 | Formation, Reflections, Vincentian Family
Where and how do we today walk the back alleys of our world?
by Aidan R. Rooney, C.M. | Sep 6, 2017 | Poverty: Analysis and Responses, Systemic change
For those working to implement processes of systemic change, one of the keys is to understand how marginalized people actually experience change in their lives. Thankfully, strong research is emerging as we enter into the "post-MDG" world. Our Vincentian Family...