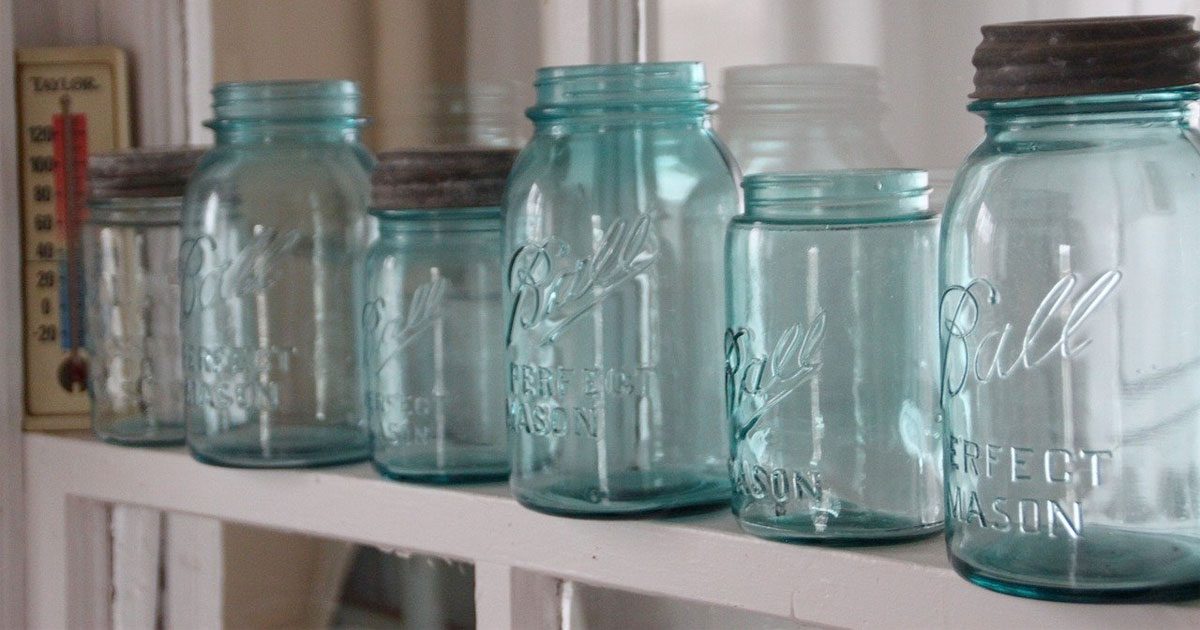 A simple story that describes what it is like to be poor.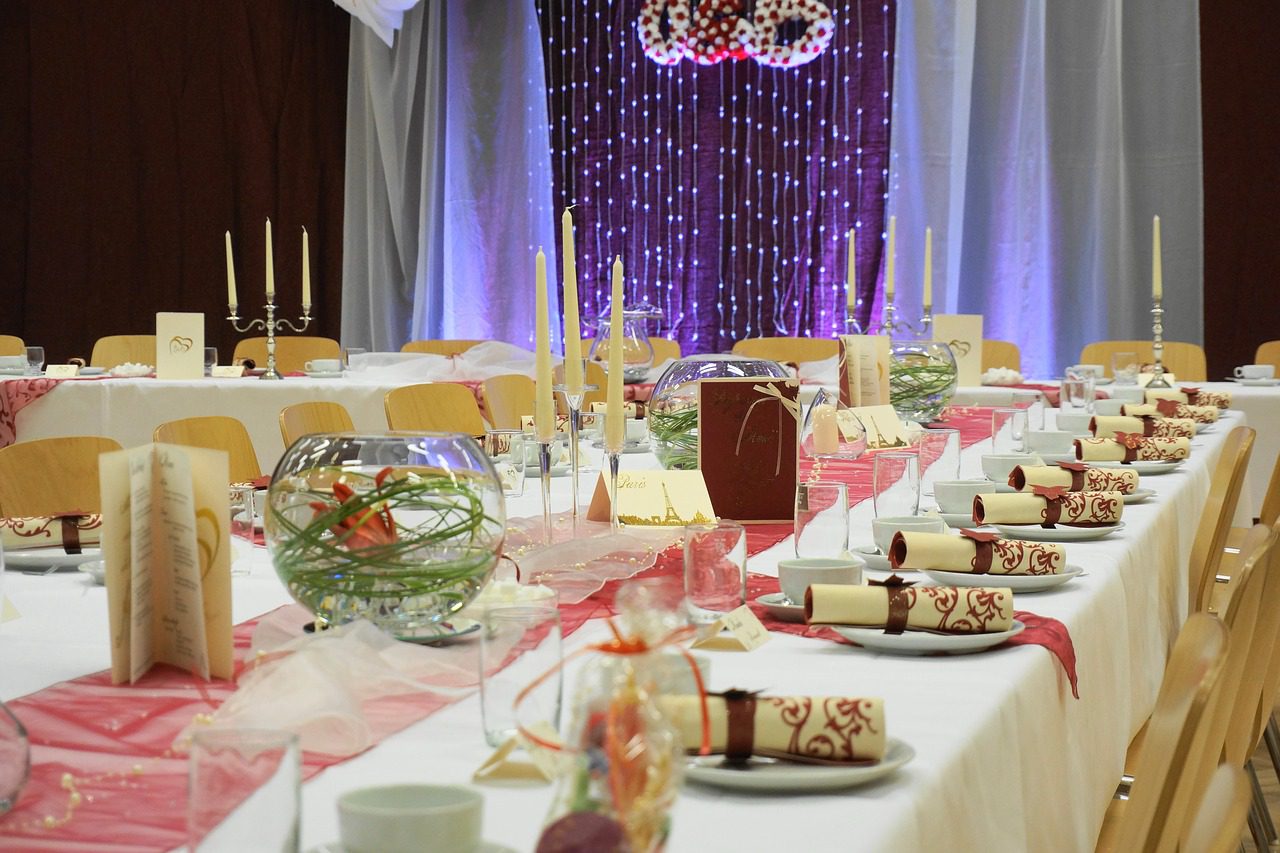 by John Freund, CM | Sep 13, 2019 | Formation, Reflections
Popes Benedict and Francis call us to imitate God who reached out to us an invited all of us to sit at the table.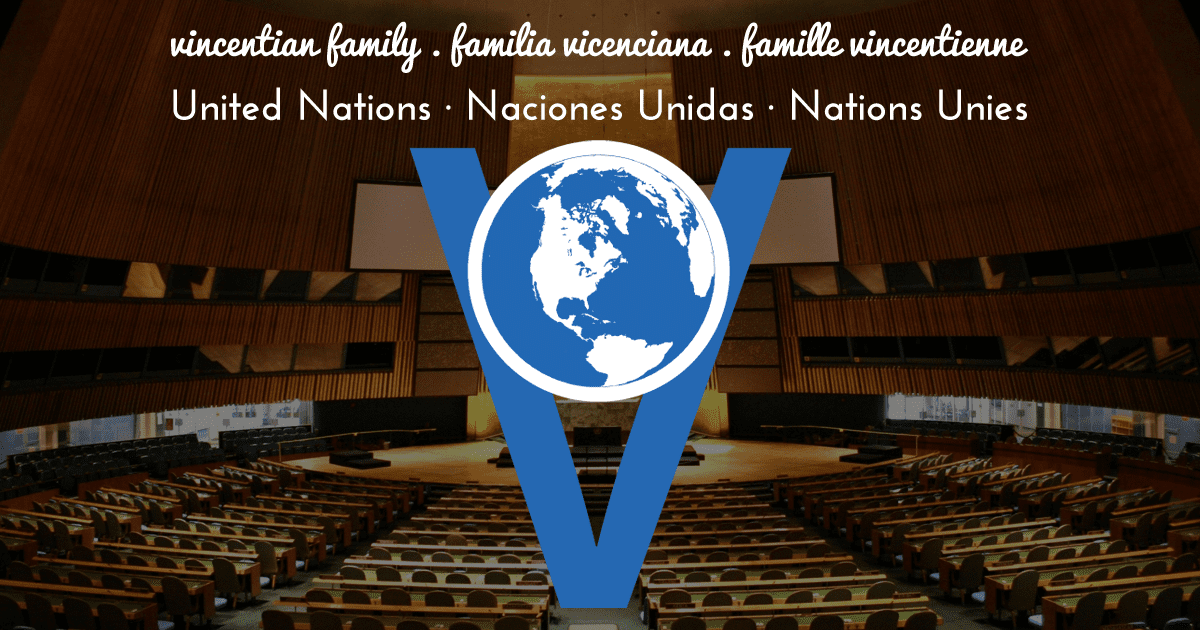 by Kyle Alvarez | Dec 7, 2017 | News, Vincentian Family, Vincentian Family at the U.N.
Since September 2017, I've had the opportunity to intern for the Congregation of the Mission, Vincentian Family at the...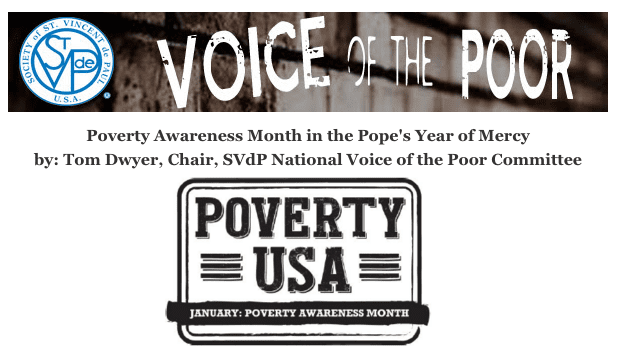 by John Freund, CM | Jan 3, 2016 | News, Society of St. Vincent de Paul
This month, Pope Francis declared the Jubilee Year of Mercy commencing on December 8, and in a few short days, January marks Poverty Awareness Month as sponsored by the U.S. Conference of Catholic Bishops (USCCB). As Vincentians, focused on ways to minimize and...