Pilgrimage is a metaphor for Lent, for our journey with the poor, and for the whole Christian life.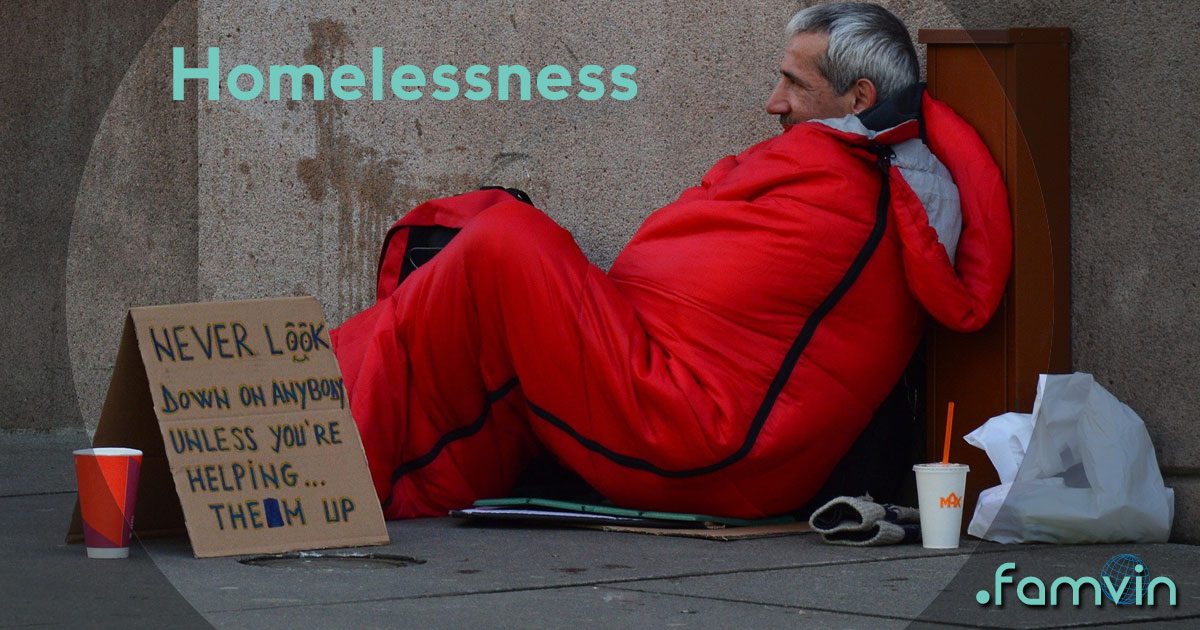 by Fr. Michael Carroll, CM | May 13, 2021 | Formation, Homelessness, Reflections
You may not believe that one man could do all that Vincent did!
by John Freund, CM | May 12, 2021 | Formation, Reflections, Systemic change
"… create a Family that looks to the past for inspiration, but is also eager to create a vibrant innovative collaborative future in the service of the most abandoned." Fr. Robert Maloney
by Famvin Media Resources | Mar 5, 2021 | Formation
Fr. Robert Maloney, CM, writes: "...I encourage you in Lent to allow the Spirit to lead you into the desert, as Jesus did, that the Spirit might empower you for a renewed mission." Read more in this presentation: [slideshare...