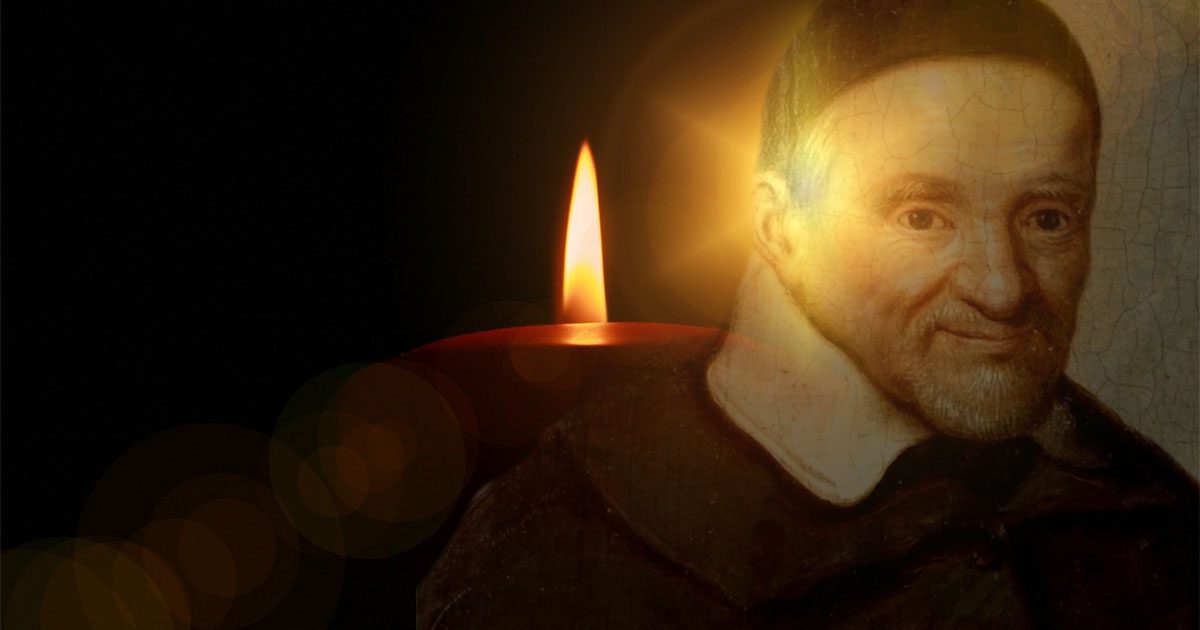 Fr. Robert Maloney, CM reflects on peace as a theme of Advent.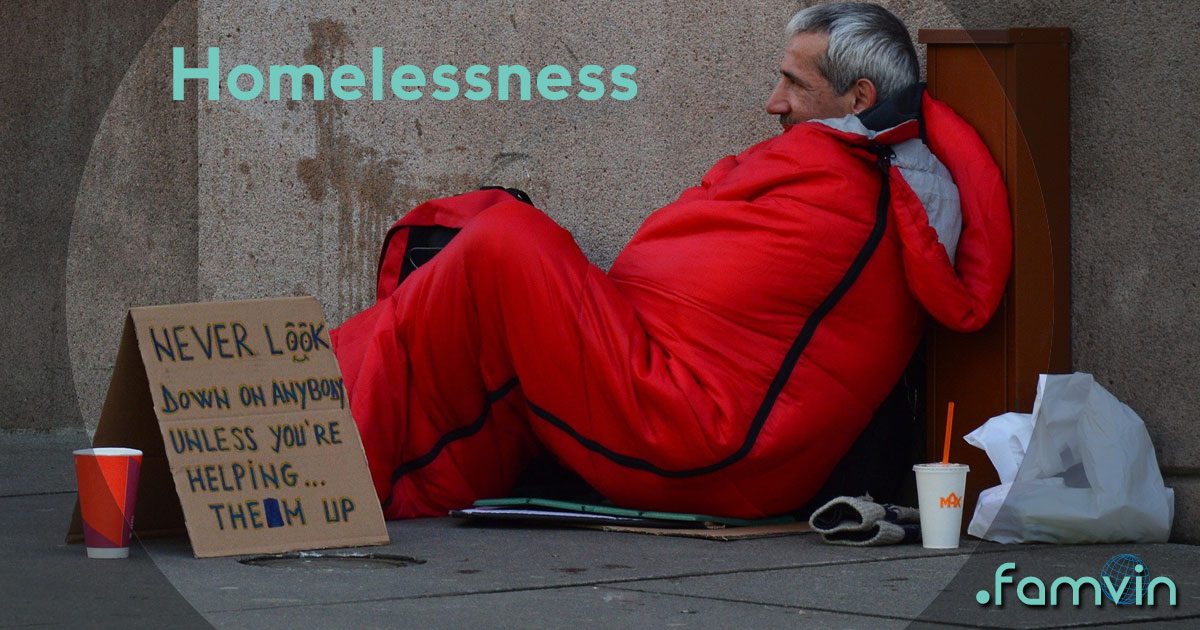 by Fr. Michael Carroll, CM | Sep 17, 2020 | Formation, Homelessness, Reflections
The homeless ranked high on Vincent's agenda. A careful analysis of his life, writings, and conferences produces a very concrete picture of his works on their behalf.
by John Freund, CM | Sep 9, 2020 | Formation, Reflections, Systemic change
How do offer I friendship, provide holistic service, and serve as advocates for those who are poor?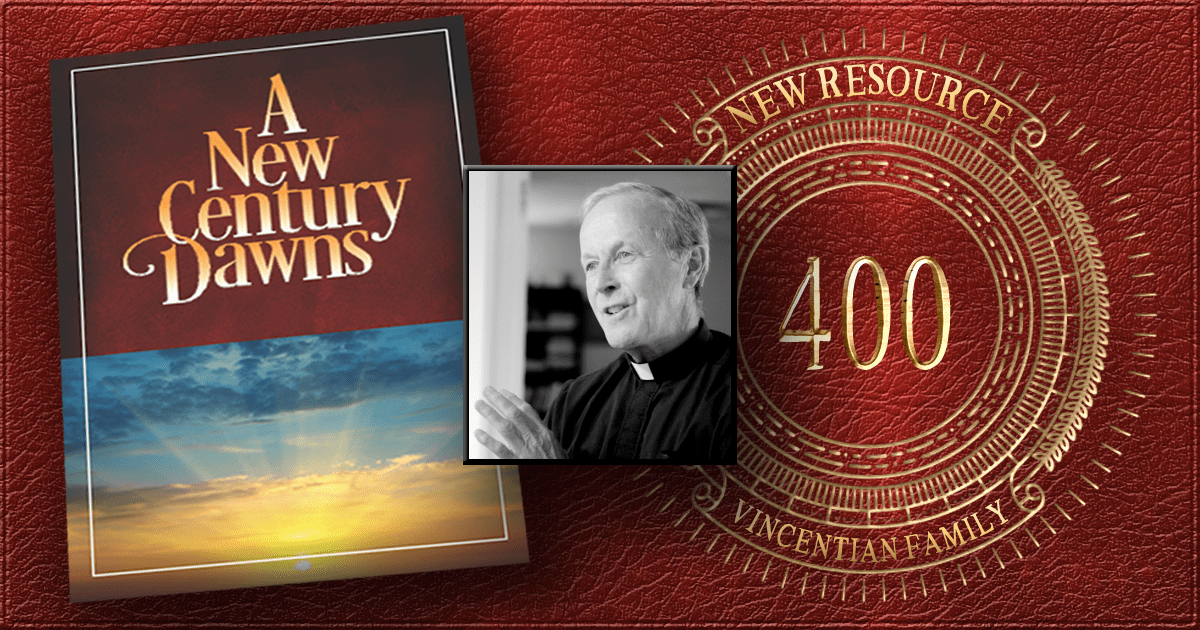 by Elizabeth Astridge | Jun 9, 2017 | News
In celebration of the 400th Anniversary of the Vincentian Charism (1617-2017), Fr. Robert Maloney, CM has a new book available, entitled: A New Century Dawns: Hopes for the Vincentian Family. At the beginning of the fifth century of our worldwide Vincentian Family's...