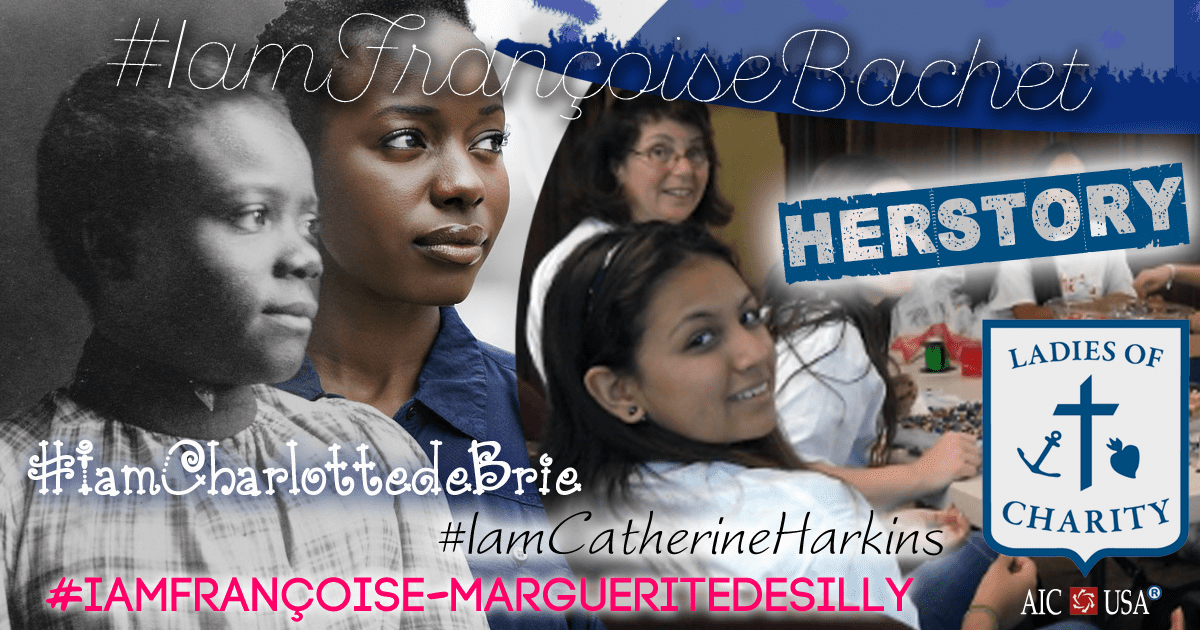 Click to read all articles tagged "herstory"here on .famvin! Herstory[1.Jane Mills, "Womanwords: a dictionary...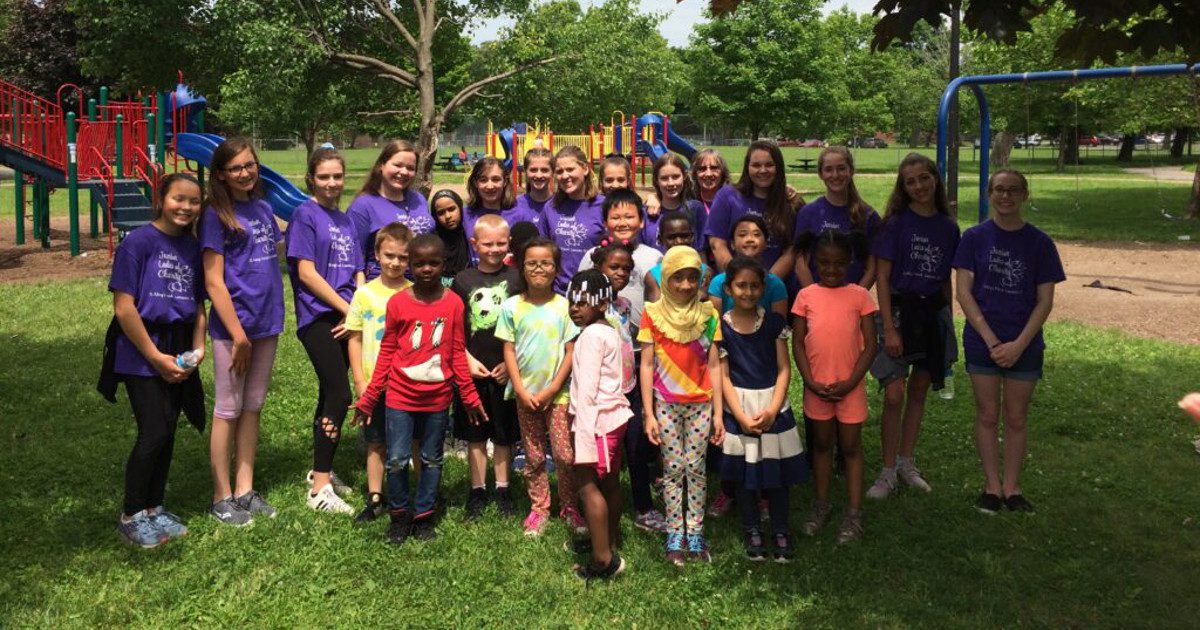 by Marian Snyder | Aug 3, 2019 | News
On June 24th our Junior Ladies of Charity traveled to Buffalo Public School #6 School of Technology to meet our second grade pen pals!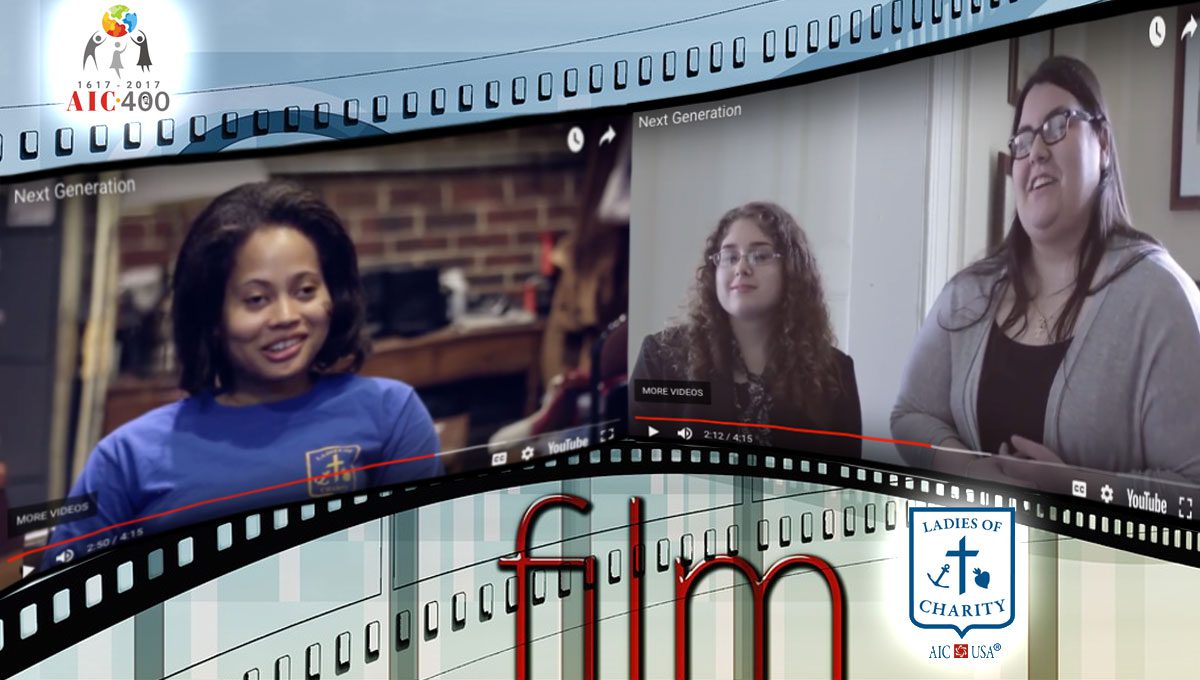 by Famvin Media Resources | Oct 13, 2017 | International Association of Charities - Ladies of Charity
See how the Ladies of Charity USA are adapting to today's changing environment and listen as Junior Ladies of Charity tell their stories.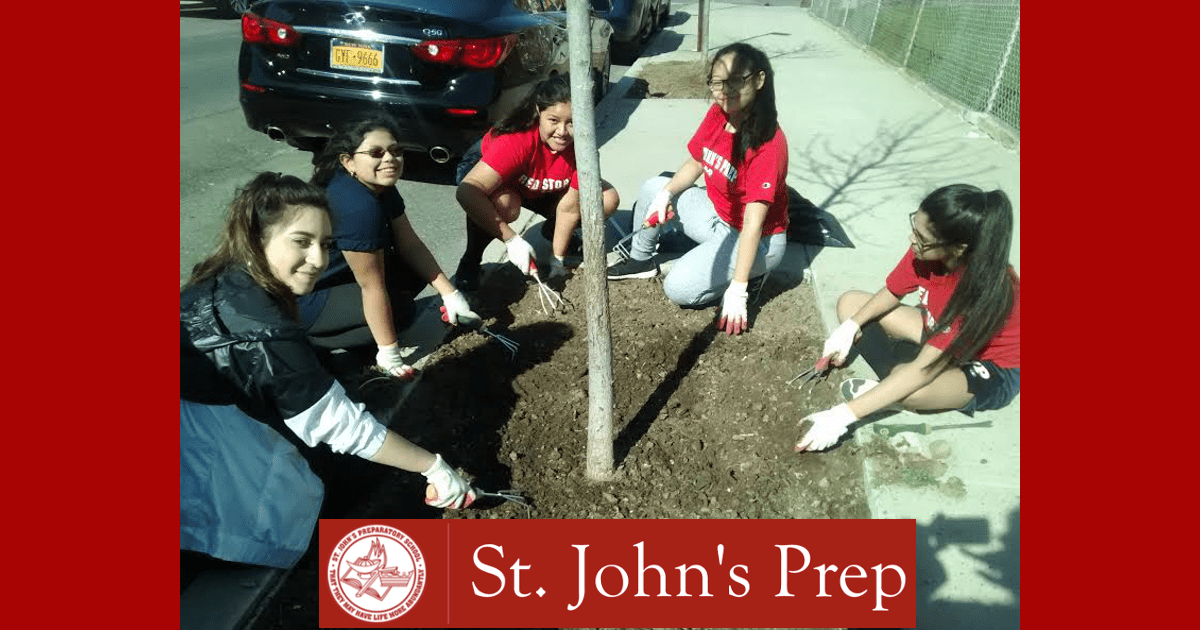 by Kathleen Prager | Apr 28, 2017 | News
St. John's Prep Junior Ladies of Charity sponsored a two-day Tree Care Project.  Fifty-five St.John's Prep students joined alumna Nancy Perez '86 and the NYC Parks Department in caring for trees in their Astoria community.  After attending a talk and slide...