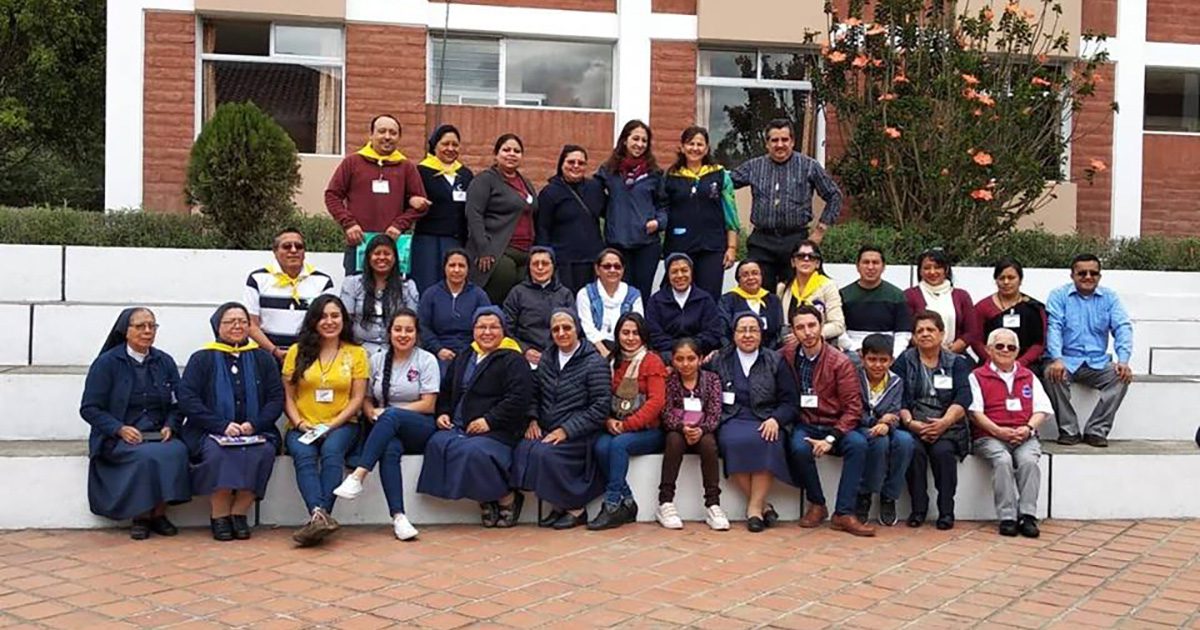 The current National Council of the Vincentian Family in Ecuador (FAVIE) extends an affectionate greeting to each one of you.
by Javier F. Chento | Nov 17, 2018 | News
The Daughters of Charity is a religious community of sisters that runs schools, orphanages, and medical centers...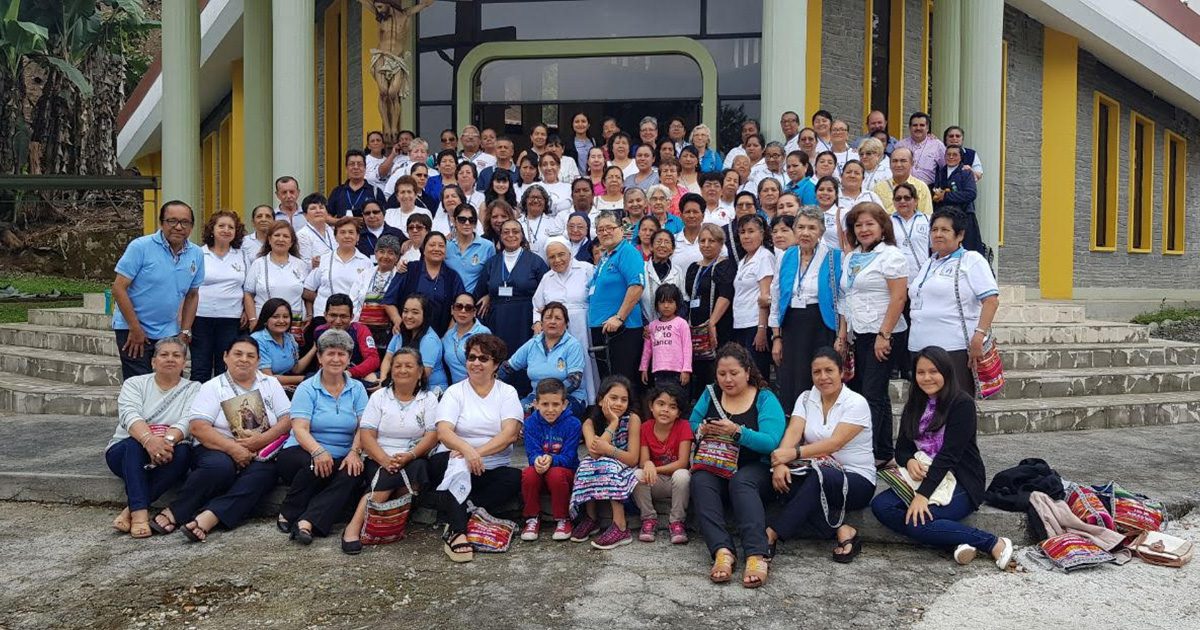 by Vincentian Family Office | Sep 17, 2018 | Association of the Miraculous Medal, News
The Association of the Miraculous Medal of Ecuador, met in Santo Domingo de los Tsáchilas to celebrate the "XV...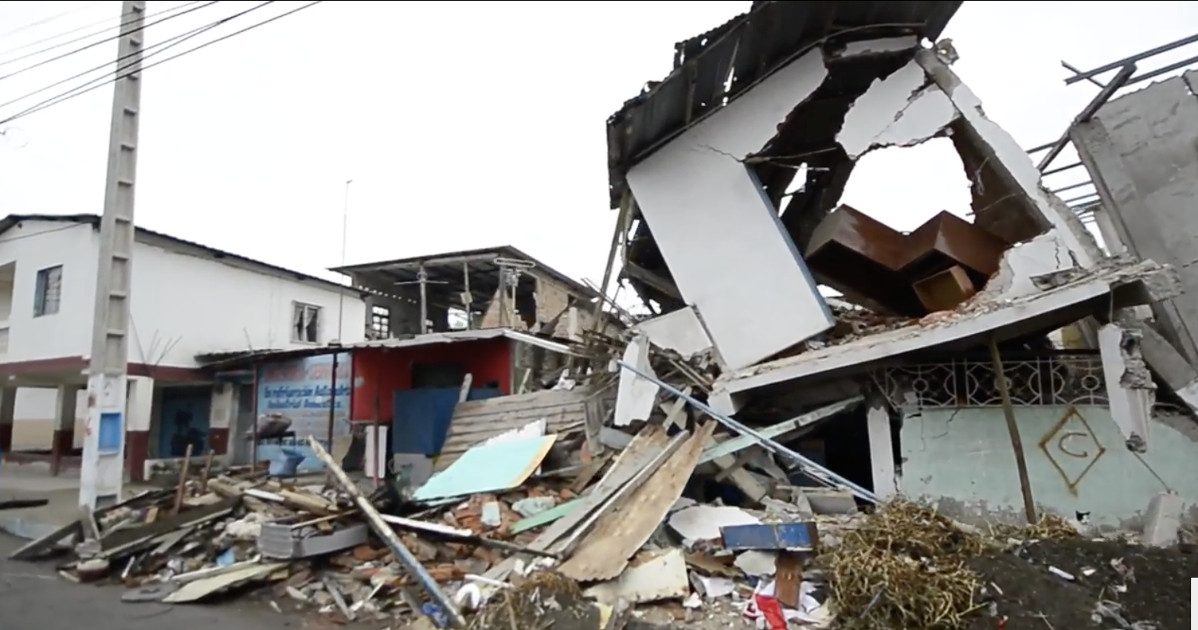 by John Carney, CM | Jul 9, 2017 | Daughters of Charity, News
Below please find a letter (and a short video in Spanish) sent June 25, from the Daughters of Charity in Ecuador to thank the many donors who contributed to the relief aide after the earthquake in April 2016. The funds helped construction of ten homes with anti...