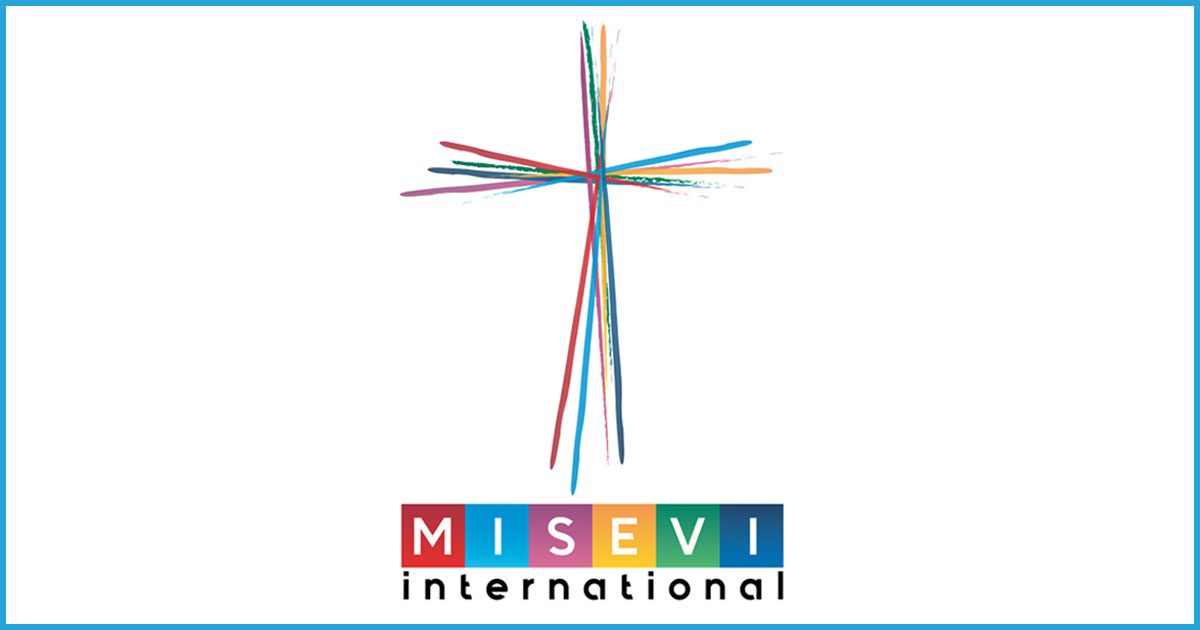 We, the members of Misevi Colombia, are people of different ways of being.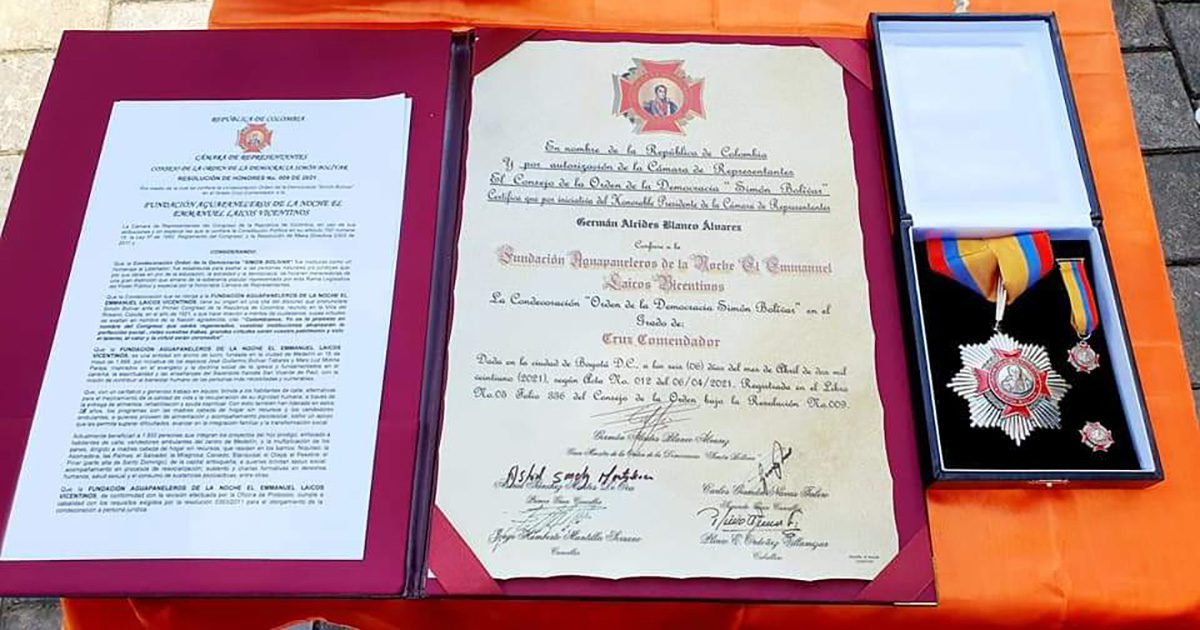 by Vincentian Family Office | Jun 14, 2021 | News, Vincentian Family
"Aguapaneleros of the Night, Lay Vincentians," a branch of the Vincentian Family, was awarded the Order of Democracy Simón Bolívar by the Chamber of Congressional Representatives of the Republic of Colombia.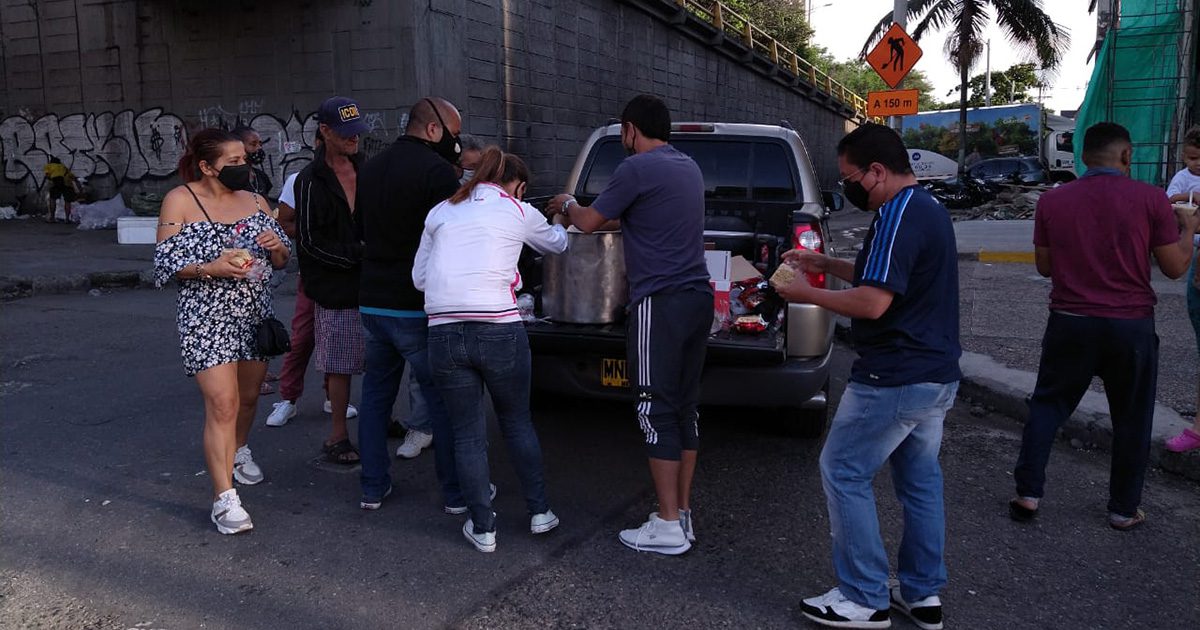 by Elena Grazini | Nov 12, 2020 | News, Vincentian Family
The Aguapaneleros de La Noche Foundation is a lay Vincentian initiative that came into existence twenty-three ago (in the city of Medellín, Colombia).
by John Freund, CM | Jun 24, 2015 | News
For the first time ever all of the Vincentian Bishops were invited to meet in Rome. From June 23-25 twenty-two of the thirty-two bishops are participating in this gathering. They come from Lebanon, Italy, Poland, Colombia, Brazil, Mozambique, India, Madagascar,...