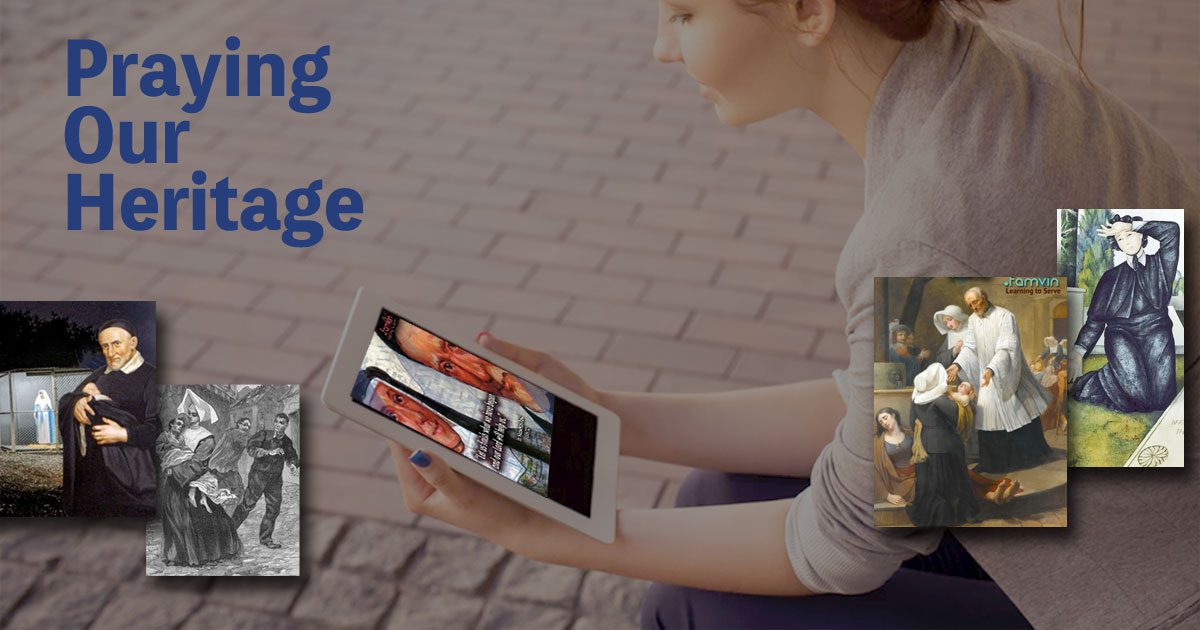 "… When one has experienced in oneself weaknesses and tribulations, one is more sensitive to those of others."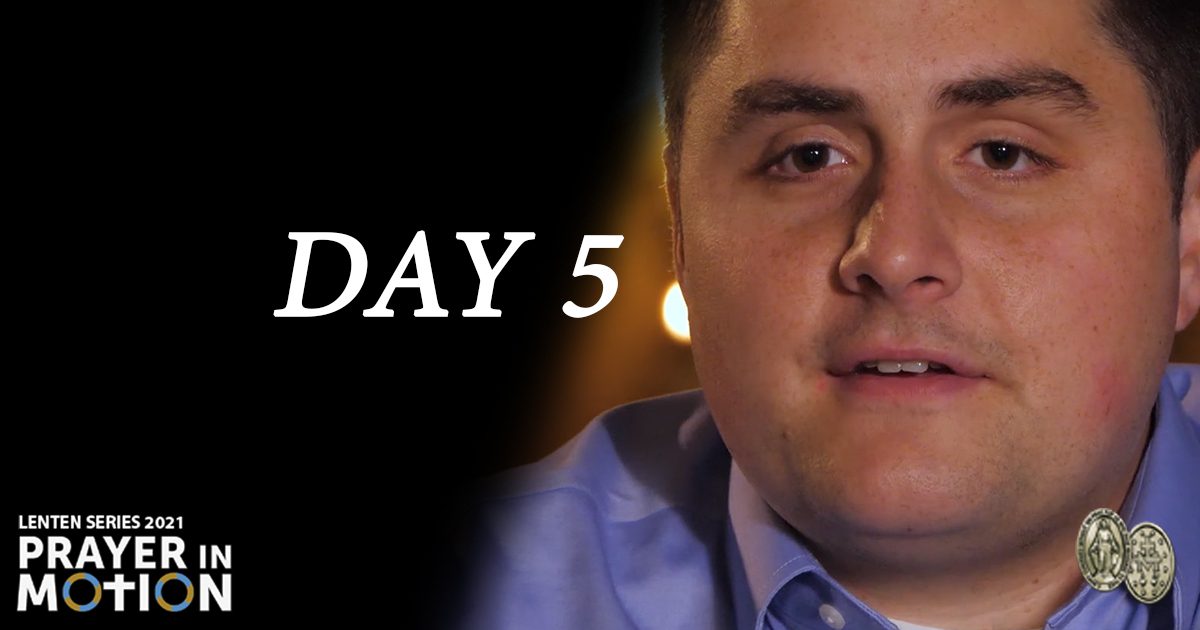 by The Miraculous Medal Shrine | Feb 22, 2021 | Formation, Reflections, Uncategorized
This Lent, we offer to you the 2021 Lenten Video Series created by the Central Association of the Miraculous Medal. Day 5: Filled with God's Love and Joy.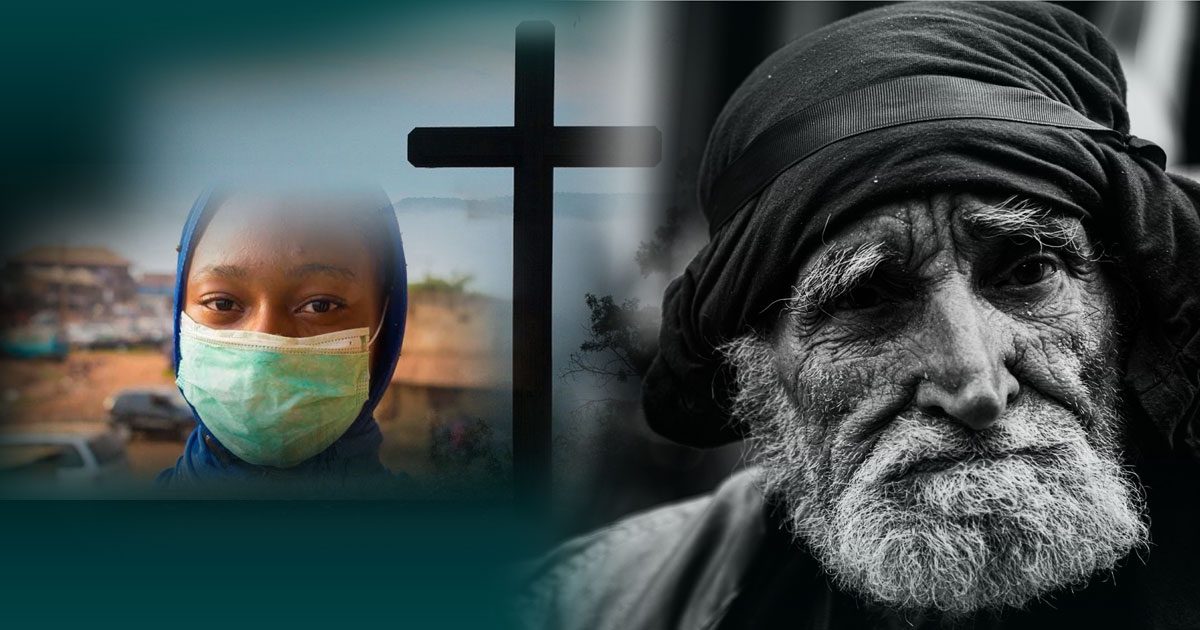 by Famvin Media Resources | Feb 21, 2021 | Formation
Presentation of a classic Lenten Letter of Fr. Robert Maloney, CM.
by John Freund, CM | Jan 10, 2016 | Formation, Reflections
Remember how God whispered to us on the day of our Baptism: you are my beloved child, I am pleased with you.