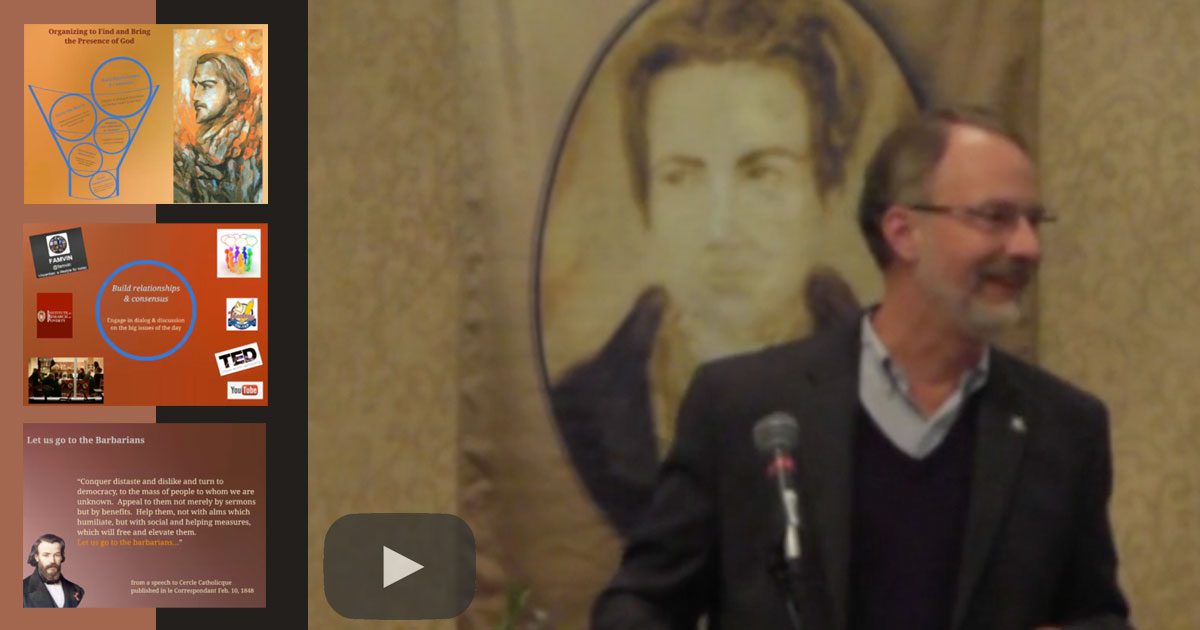 A video describes 5 elements of bringing charity and justice to the public sphere.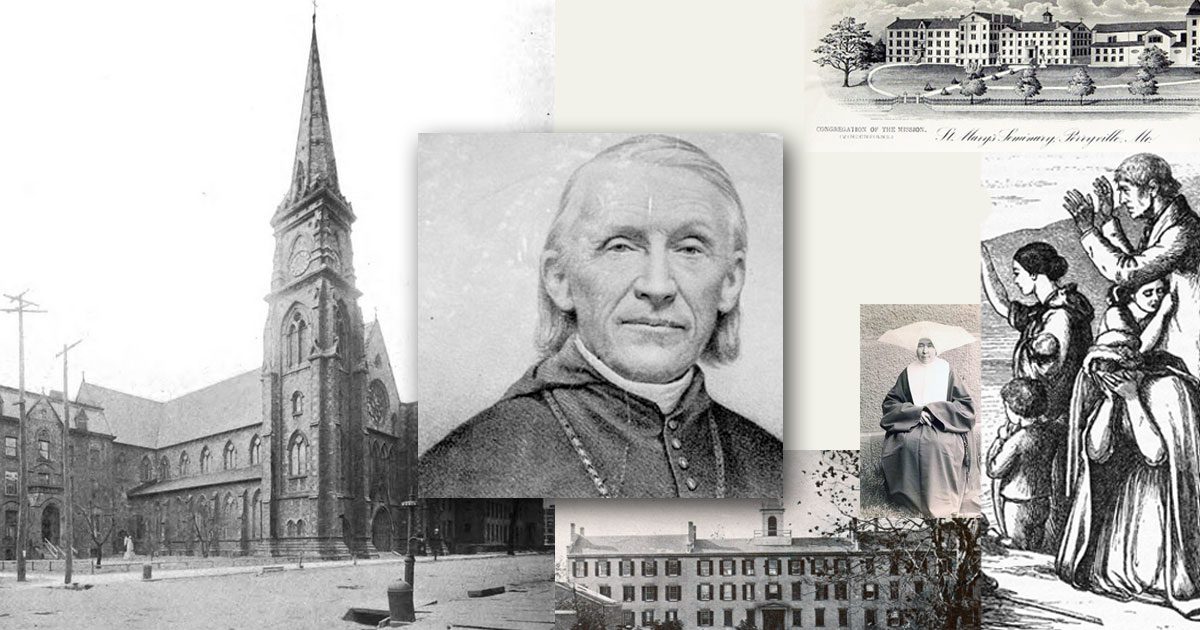 by Famvin Media Resources | Apr 16, 2021 | Formation
April 16 is the anniversary of the death of Bishop John Timon, C.M., the first provincial superior of the American...
by John Freund, CM | Apr 16, 2021 | Formation, Reflections, Vincentian Family
Whatever the anniversary, it gives us a chance to look back over the years since the event we're marking, and reflect on how it has shaped us.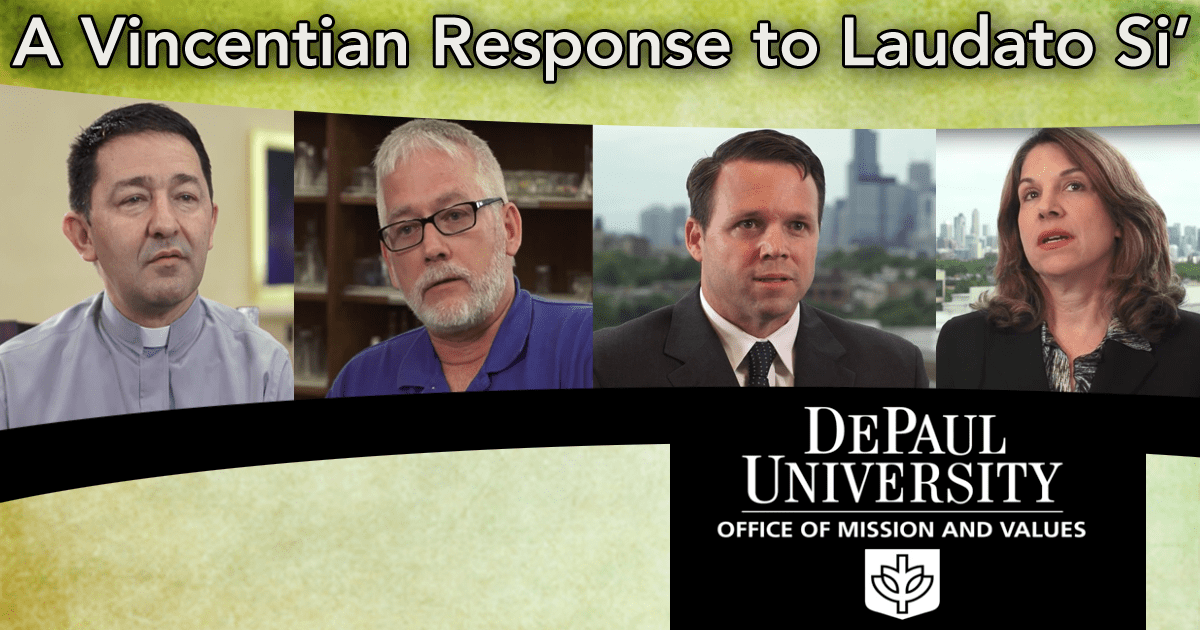 by Elizabeth Astridge | Feb 21, 2016 | Formation, Reflections
DePaul University's Newsline Publication offered the following video: Care for our Common Home - A Vincentian Response to Laudato Si'. Insights from the video are highlighted below: ...it's really important...