A homily by Fr. Richard McCullen, C.M. takes us on a journey through time. (Video)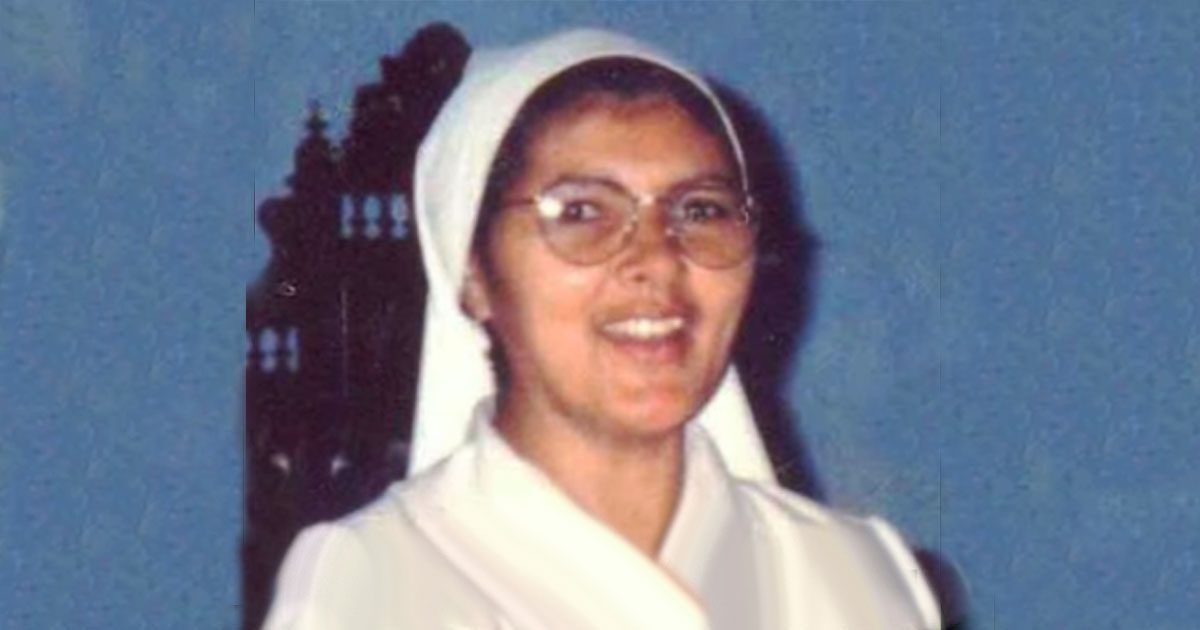 by Famvin Media Resources | Jan 5, 2020 | Daughters of Charity, Formation
Video about the life of Blessed Lindalva Justo de Oliveira, D.C.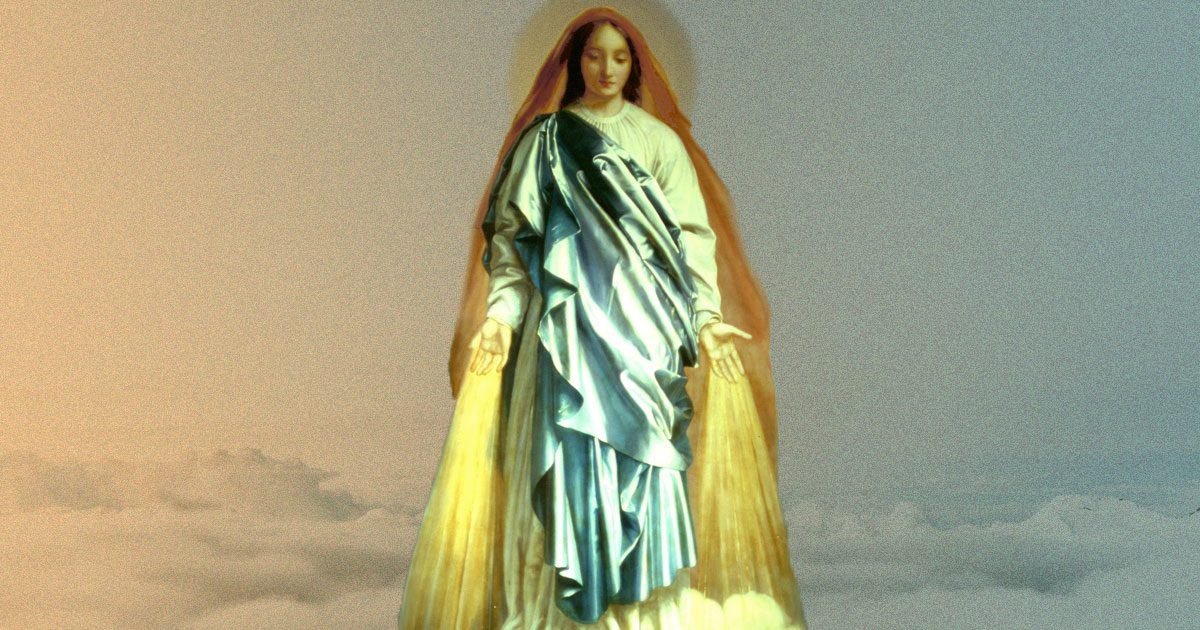 by Famvin Media Resources | Dec 8, 2019 | Daughters of Charity, Formation
The medal now known as the Miraculous Medal was originally called the Medal of the Immaculate Conception.
by John Freund, CM | Jul 18, 2015 | Daughters of Charity, News
The Daughters of Charity Health System (DCHS) Board of Directors has selected BlueMountain Capital Management (BlueMountain), a private investment firm to recapitalize its operations. The transaction infuses Over $250 million of capital and maintains non-profit...