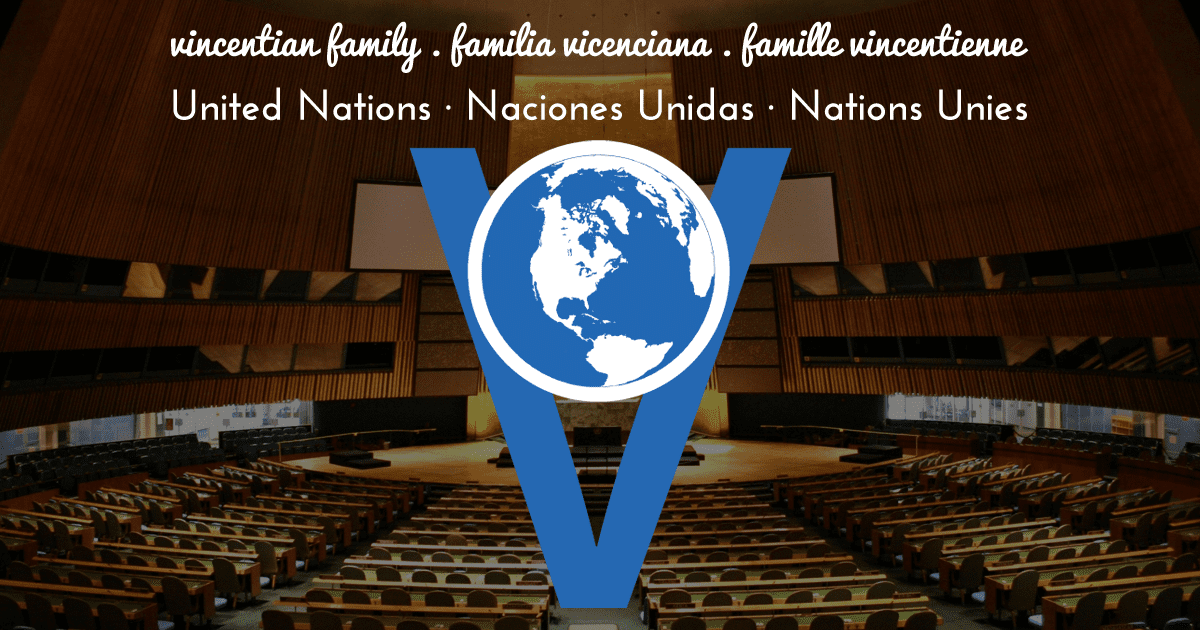 Studies have shown that it is women and girls who are disproportionately affected by climate change.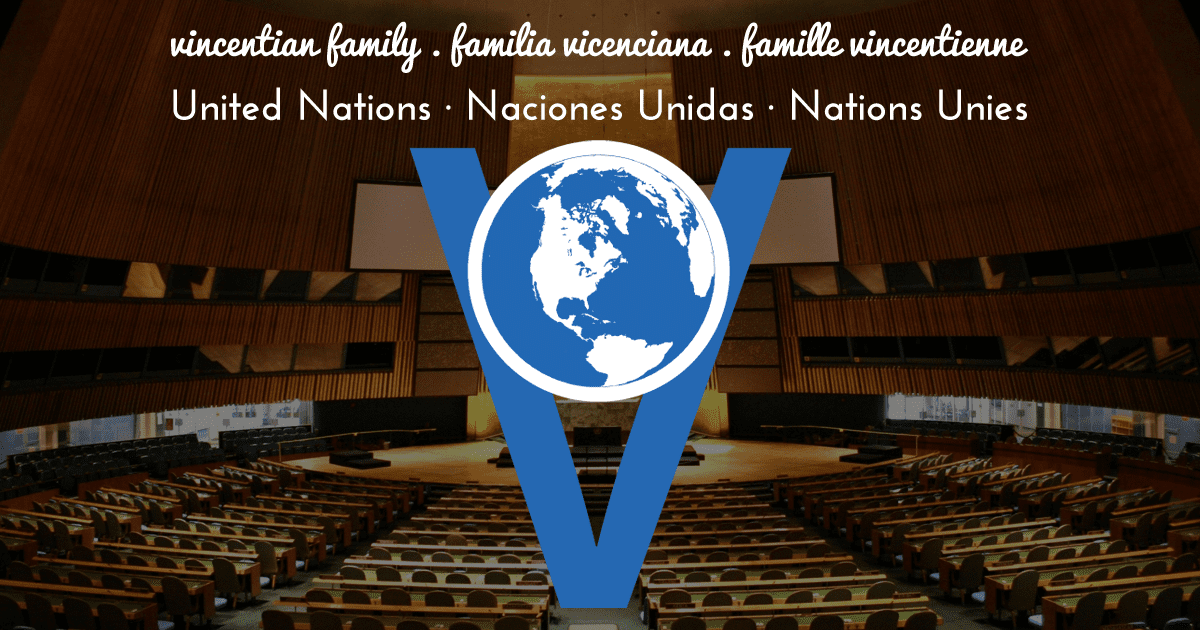 by MaryAnn Dantuono | Mar 10, 2022 | News, Vincentian Family at the U.N.
March is a month to celebrate Women's History and the International Day of Women (March 8) and anticipate the new life in springtime.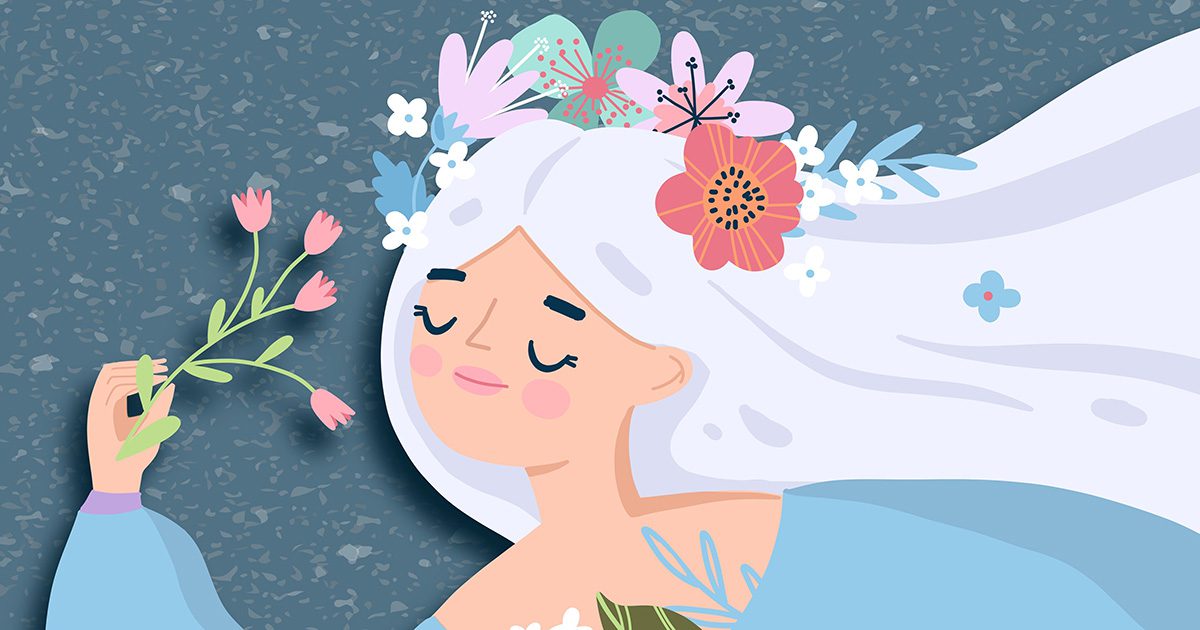 by Nuala Kenny, SC | Mar 9, 2021 | Formation
International Women's Day 2021 comes in the midst of a pandemic that has had particularly devastating consequences for women.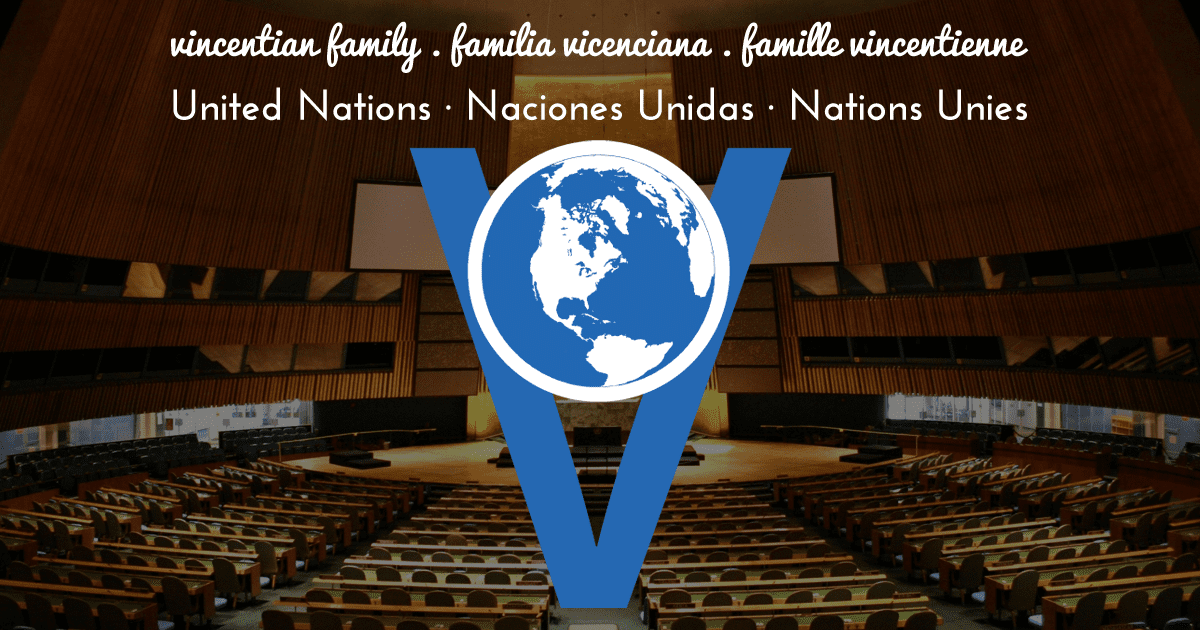 by Margaret O'Dwyer | Nov 5, 2020 | News, Vincentian Family at the U.N.
November 25 is the International Day for the Elimination of Violence Against Women.  It is followed by 16 days of action to end violence against women.