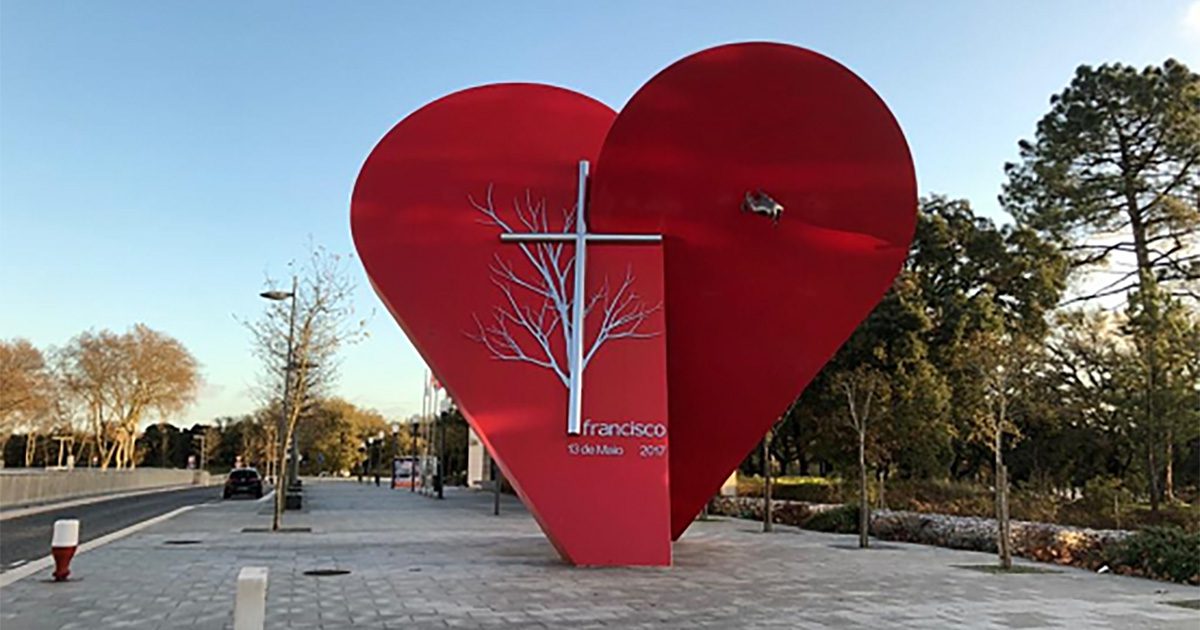 Fr Joseph J Arackal offers this Holy Cross Chaplet for Deliverance from Covid-19.
by .famvin | Feb 15, 2020 | News
The cause for beatification of Father Varkey Kattarath, founder of the Vincentian Congregation, was opened Wednesday at a ceremony in India.
by Javier F. Chento | Mar 27, 2019 | News, Vincentian Family
The Coordinator of the Famvin Homeless Alliance visited India, and reflects on the work of the Vincentian Congregation and the Vincentian Service Society.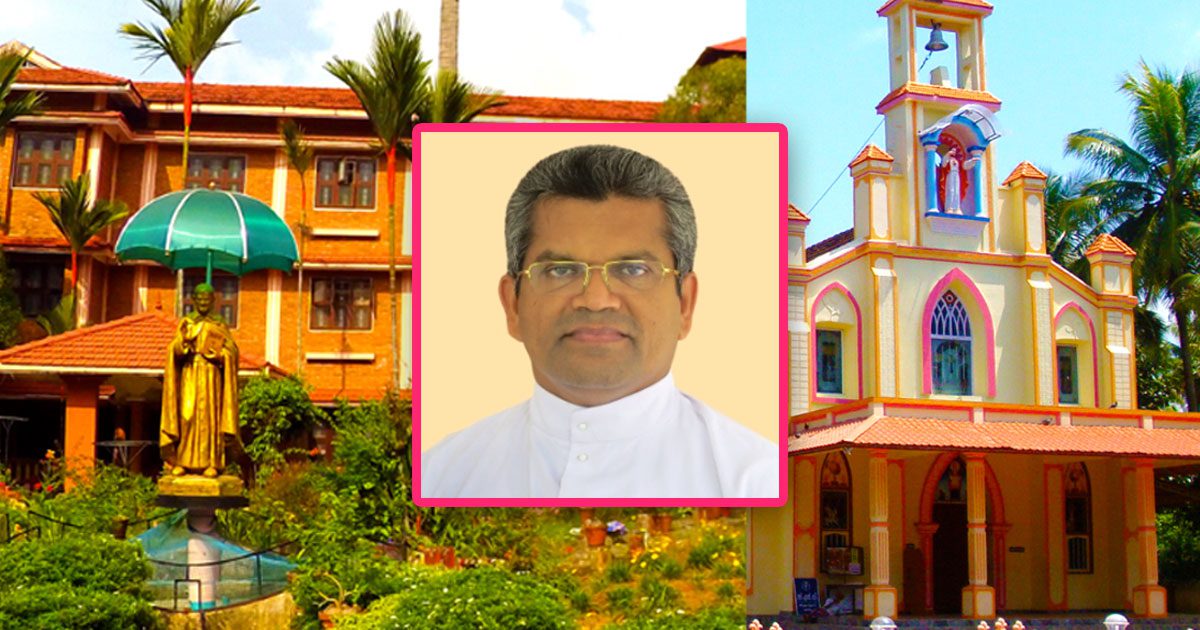 by Elizabeth Astridge | May 20, 2017 | News
Earlier in May, a new general administrative body was elected for the Vincentian Congregation. This clerical society, located in India, was based on the Common Rules of St. Vincent de Paul and on the model of the Congregation of the Mission. It comes under the...