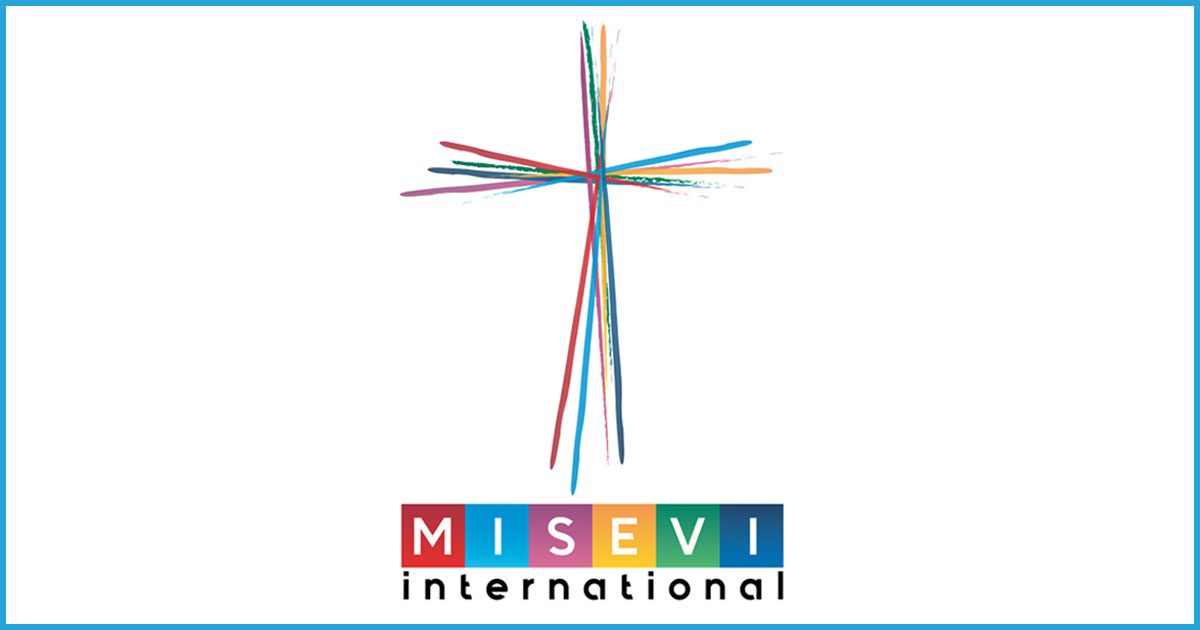 Happy to report that it's been a busy summer for the Vincentian Lay Missionaries (VLM) in Ireland.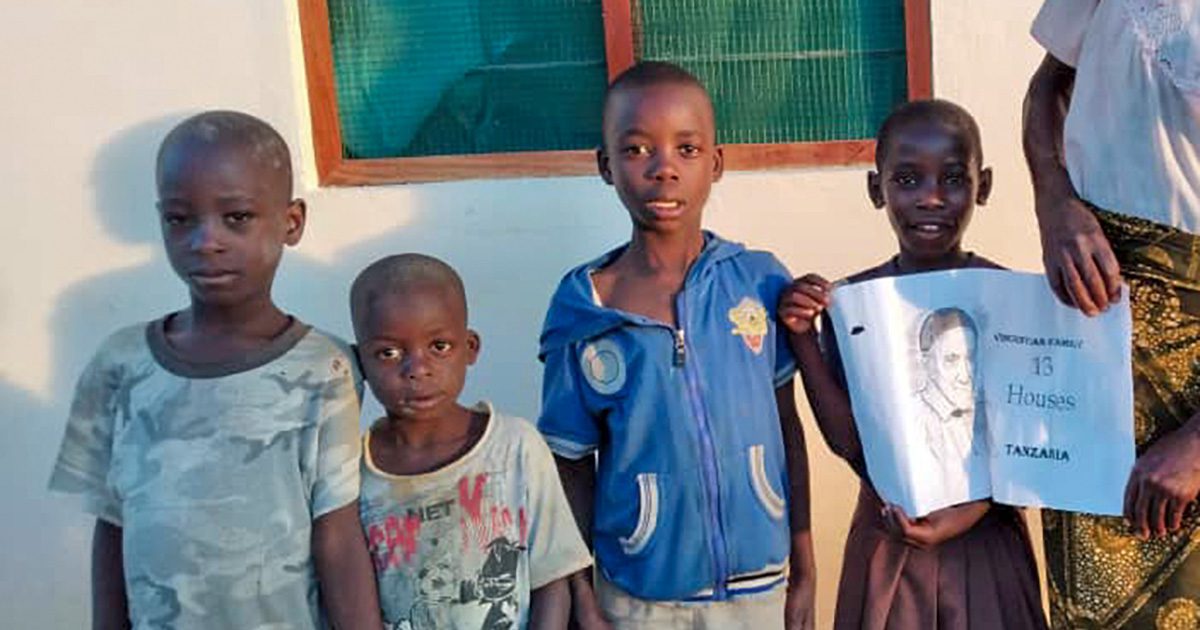 by Vincentian Homeless Alliance | Oct 24, 2021 | News
For this widow and mother of four living in Mtindu, Tanzania, the Campaign has represented a chance for a new beginning and a better life for herself and her children.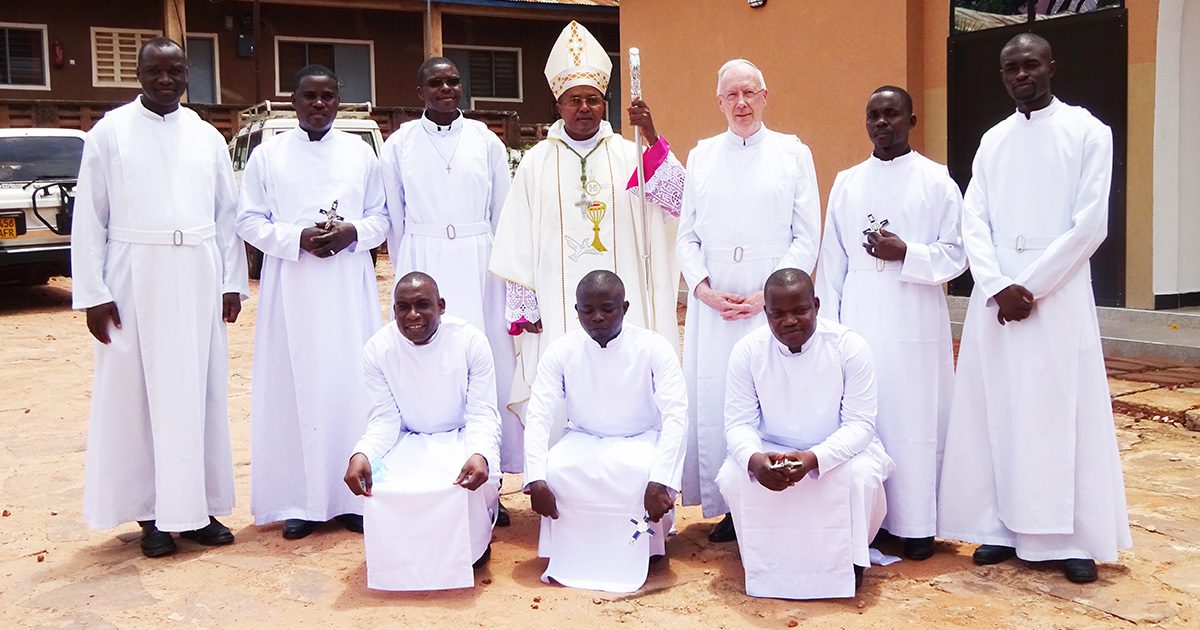 by Vincentian Family Office | Feb 21, 2021 | News, Vincentian Family
Seven Brothers made their perpetual profession of vows as members of the Congregation of the Brothers of Charity in Kigoma, Tanzania.
by Javier F. Chento | Dec 8, 2020 | News, Society of St. Vincent de Paul
On November 12th, our Vice President Patrick Ebhojie was in Tanzania to establish the first Central Council which already has 15 active Conferences.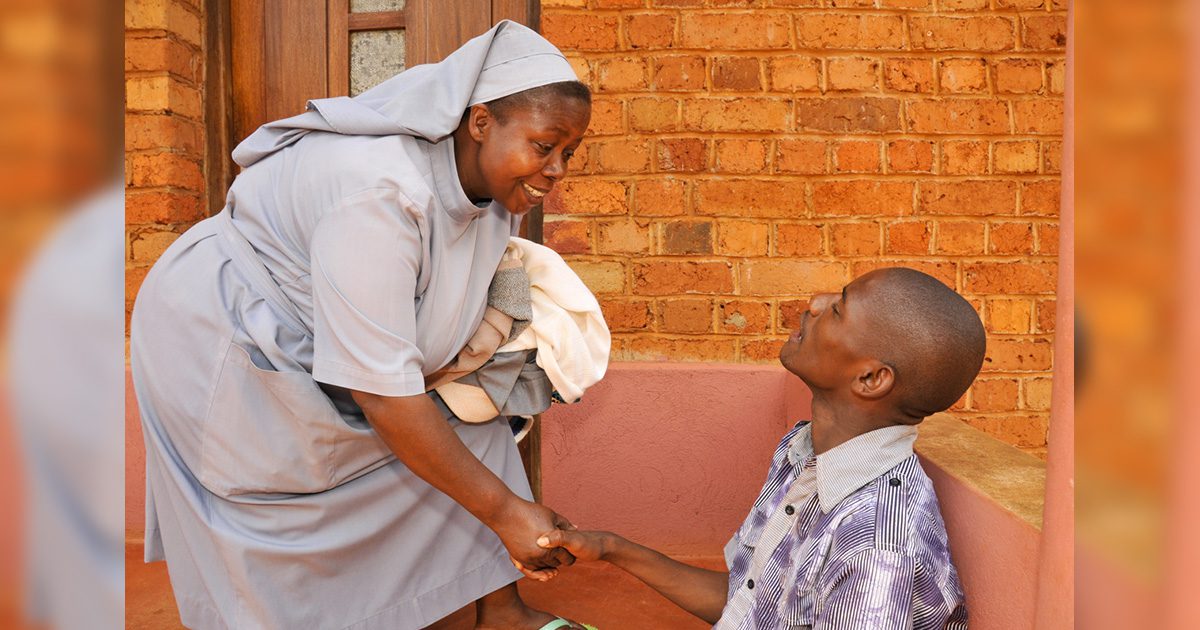 by Javier F. Chento | Feb 9, 2020 | News
The spark of Vincentian spirituality spread to local young women in Tanzania.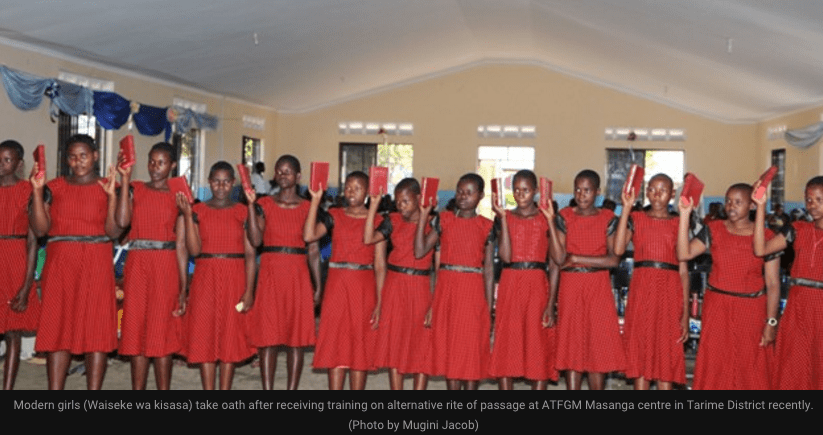 by John Freund, CM | Jan 9, 2016 | Daughters of Charity, News
The Tanzania News reports on the role of the Daughters of Charity with girls undergoing an alternative rite of passage instead of Female Genital Mutilation (FGM) in which they receive a new name. They are now called waiseke wa kisasa in Kiswahili and Kikurya which...