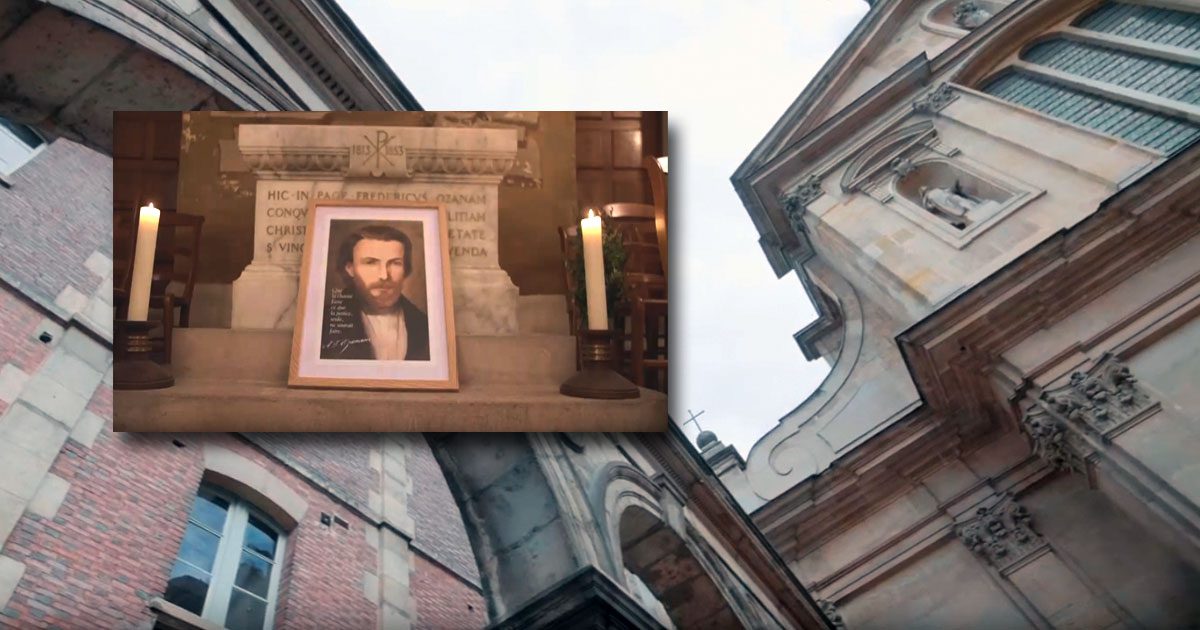 Visit the tomb of Frederic Ozanam in this video from VinFlix. Commentary by Fr. Joseph Agostino, C.M.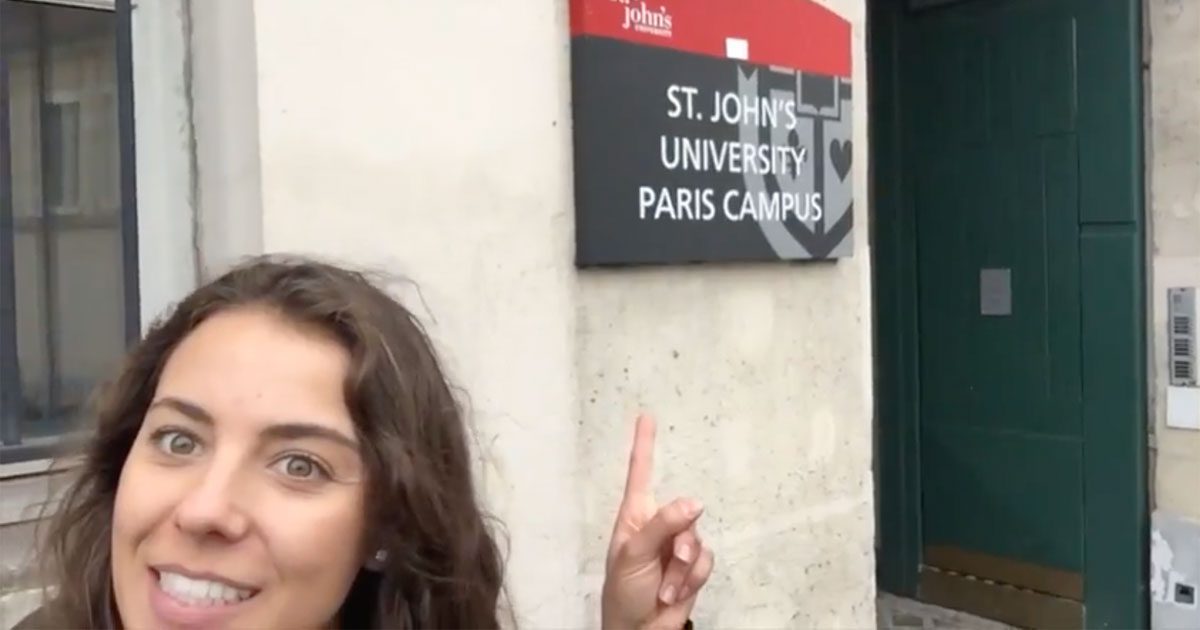 by Famvin Media Resources | Jun 17, 2018 | Formation
Julia visits the St. John's Paris campus and nearby Vincentian heritage places in this video walking tour.
by Javier F. Chento | Nov 21, 2017 | Formation
Discover, in this excellent three-minute video prepared by the Society of St. Vincent de Paul, the most prominent...
by John Freund, CM | Nov 14, 2015 | News, Vincentian Family
Dan Borlick CM writes from Paris... Let our hearts and prayers open today for the people of France, who, yet again, are facing violence on a gruesome, callous scale not experienced in a long time. From those who have emailed me, thanks for your concern (and prayers,...