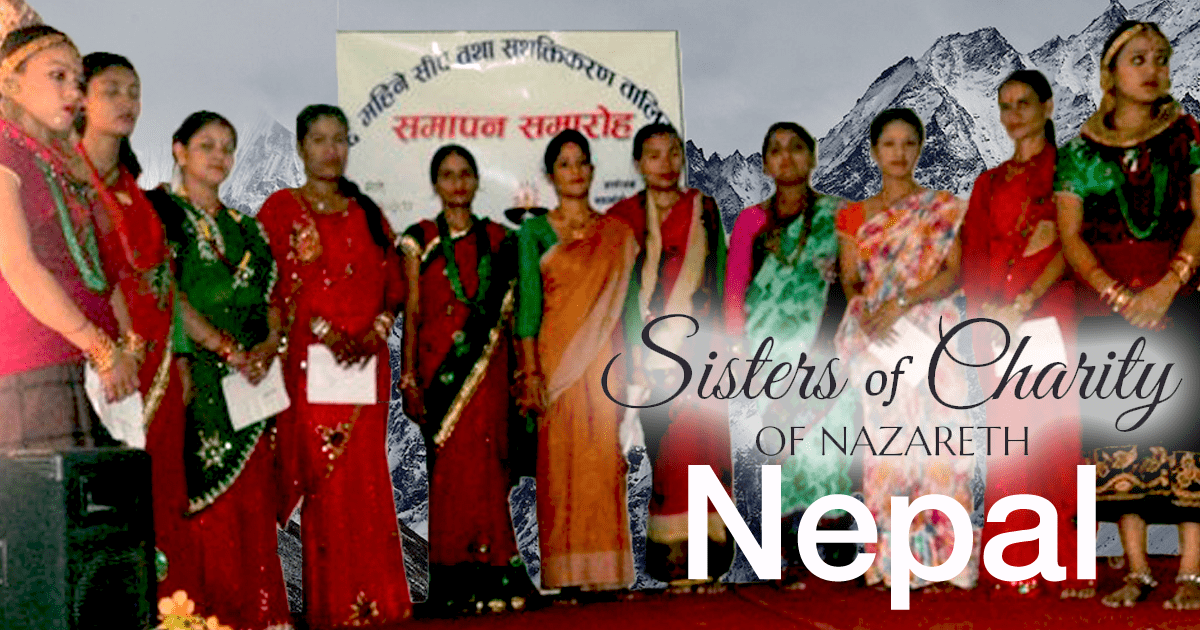 Twenty-four women in Surkhet, Nepal recently completed a six-month skill and empowerment training which began in...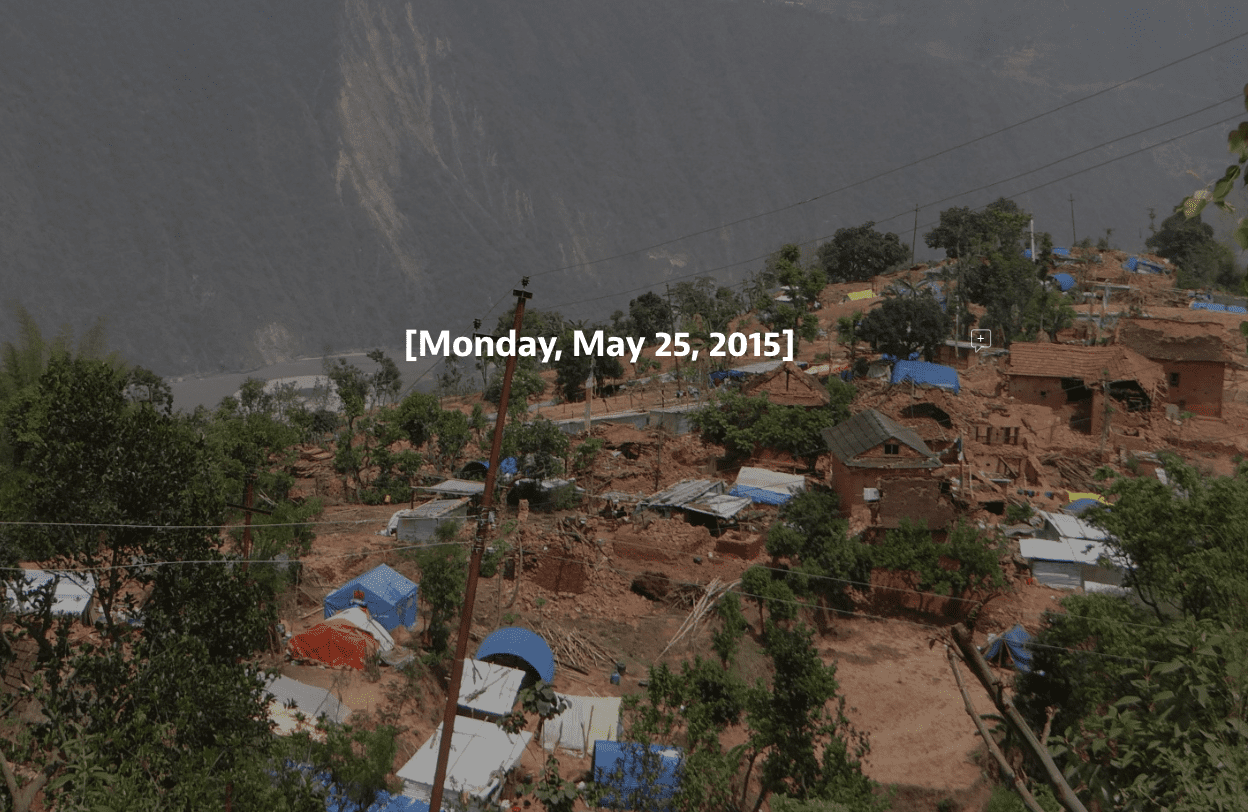 by John Freund, CM | May 29, 2015 | News
Today there were over 55 children at the child center at Baniatar. Parents seem to be happy and confident to send their children to the child center. The women have taken the lead to clean up the rubbles of their rented fallen houses to recover useful household items. Most of them have no place to keep their belongings as many families live together with relatives in small tarpaulin tents.
by John Freund, CM | May 21, 2015 | News, Sisters of Charity
Latest Sisters of Charity report from Nepal
by John Freund, CM | May 6, 2015 | News, Society of St. Vincent de Paul
Society of St. VIncent dePaul updates on Nepal relief efforts