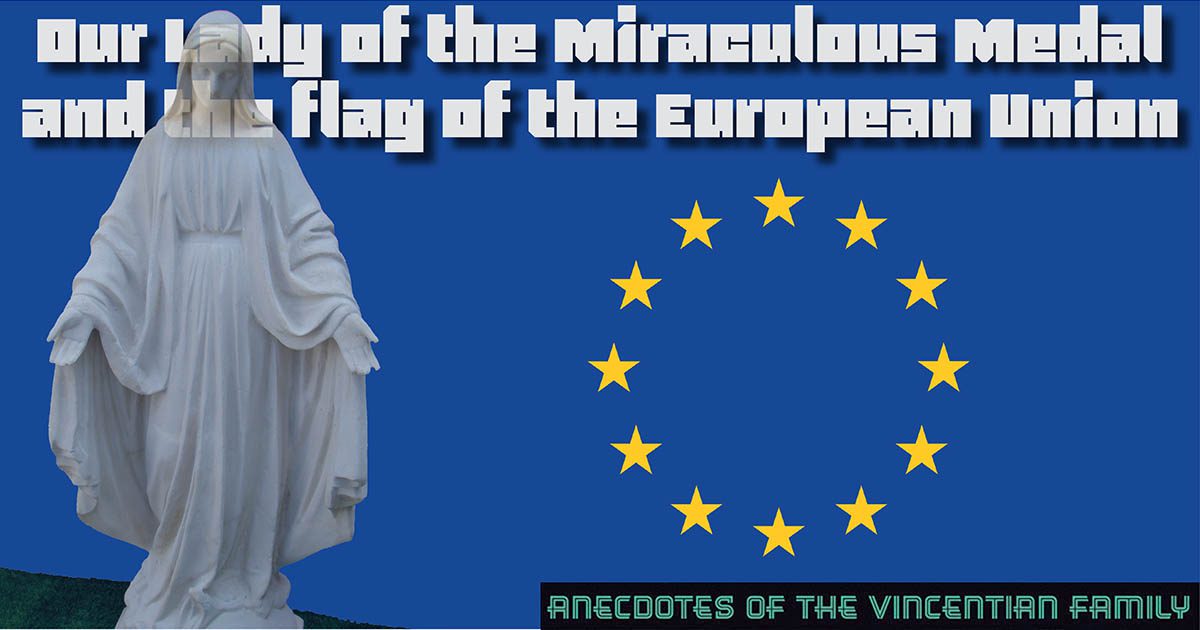 In 1949, a design competition for a common flag was convened in Strasbourg. Many sketches, 101 in total, were...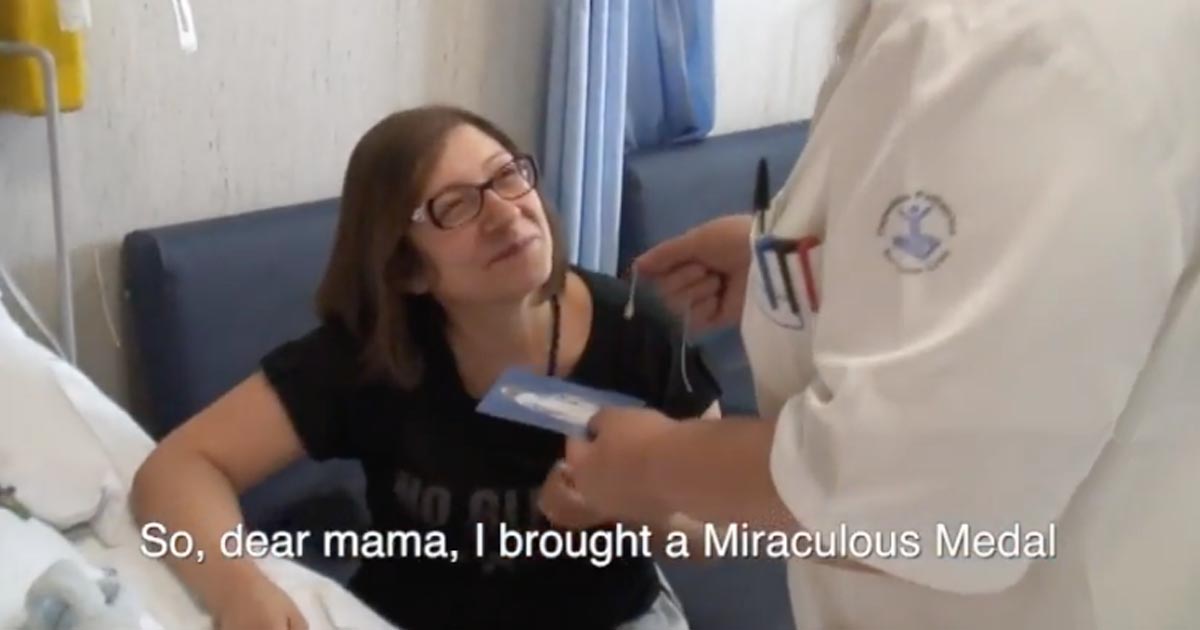 by Famvin Media Resources | Jul 15, 2022 | Formation, Reflections
Everything started on July 18, 1830 in the chapel at Rue du Bac of the Daughters of Charity, when Mary appeared to Sister Catherine Labouré for the first time.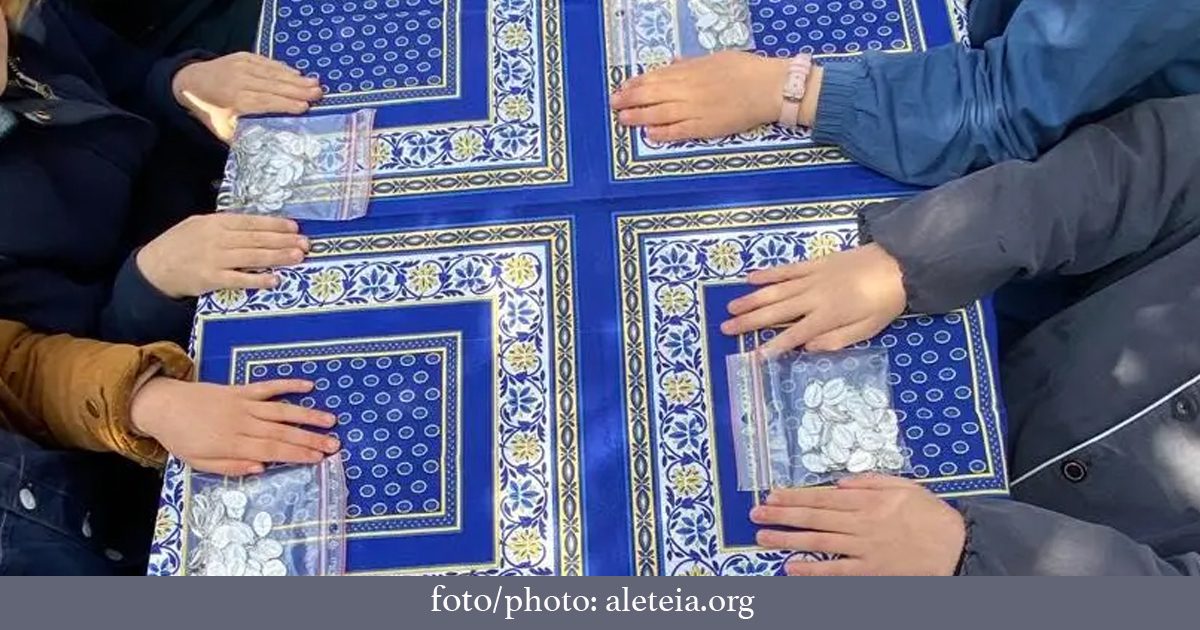 by .famvin | Apr 12, 2022 | Conflict in Ukraine, News
The website Aleteia reports that a woman from France has intervened in the war by sending "a shower of miraculous medals" throughout the war-torn country of Ukraine.
by Vincentian Family Office | Aug 16, 2021 | News
Just as Usain Bolt did in the previous Olympic Games, Hidilyn, from the Philipines, proudly shows her miraculous medal next to the gold medal she won in weightlifting. In 1830, in the chapel of Rue du Bac in Paris, the Virgin Mary appeared to the daughter of charity...