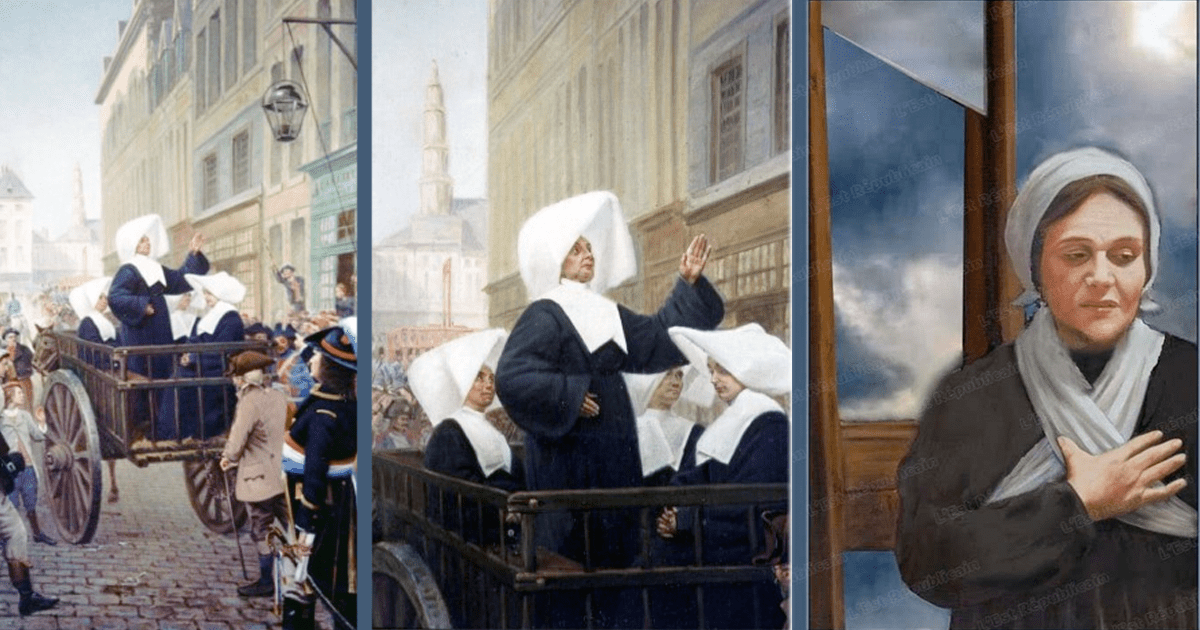 June 26 is the feast day of five Daughters of Charity who were guillotined by the French revolutionary government.
by Famvin Media Resources | Jul 6, 2018 | Formation
Videos narrated in English and Mandarin on the life of St. Francis Regis Clet.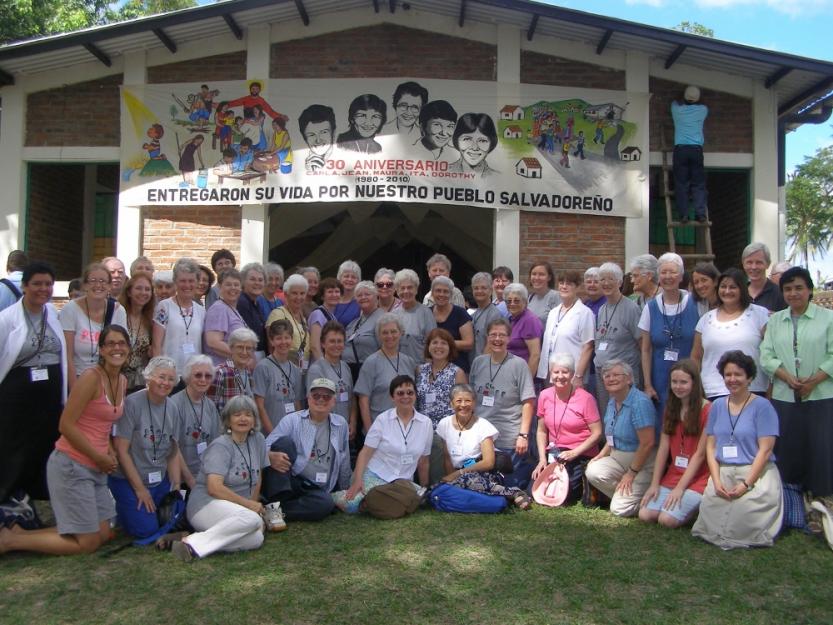 by John Freund, CM | Dec 3, 2015 | News
Sr. Louise Lears doesn't know what she will experience in El Salvador — but she knows it will change her. She is part...
by John Freund, CM | Jun 26, 2014 | Daughters of Charity
There were four Sisters who remained behind to work in the House of Charity during the French Revolution. They paid with their lives. They represent an earlier version of a story celebrated in the powerful  film "Of Gods and Men" and the 7 Trappist monks who stayed...