Marian Sisters of the Miraculous Medal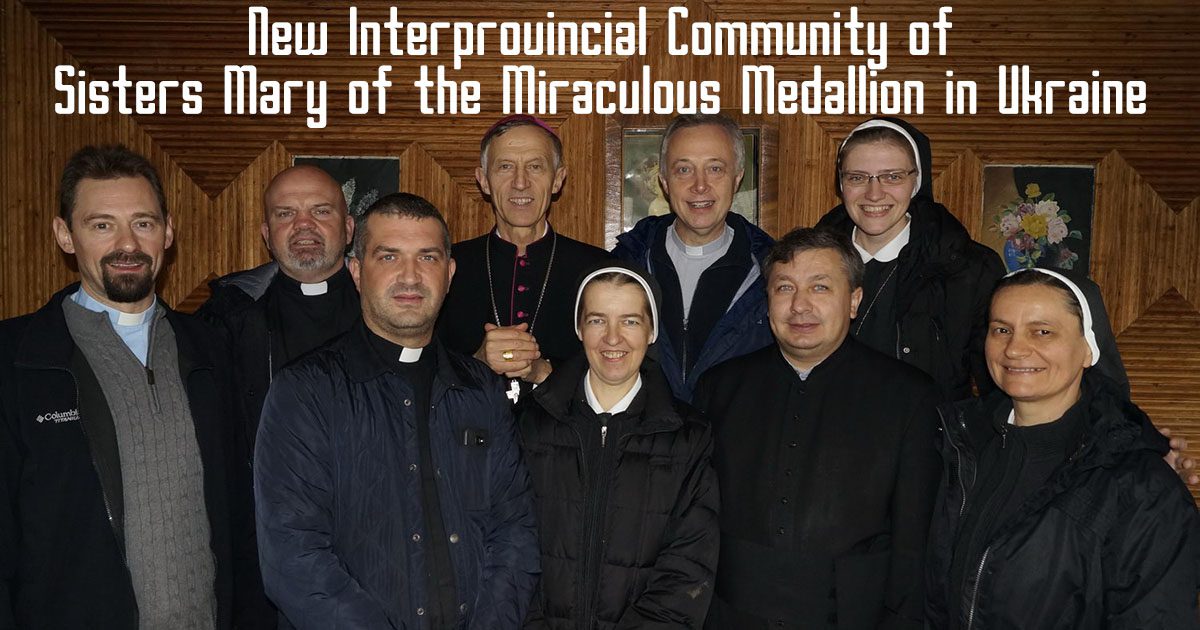 On October 22, a new interprovincial community of Sisters Mary of the Miraculous Medallion in Ukraine was founded in...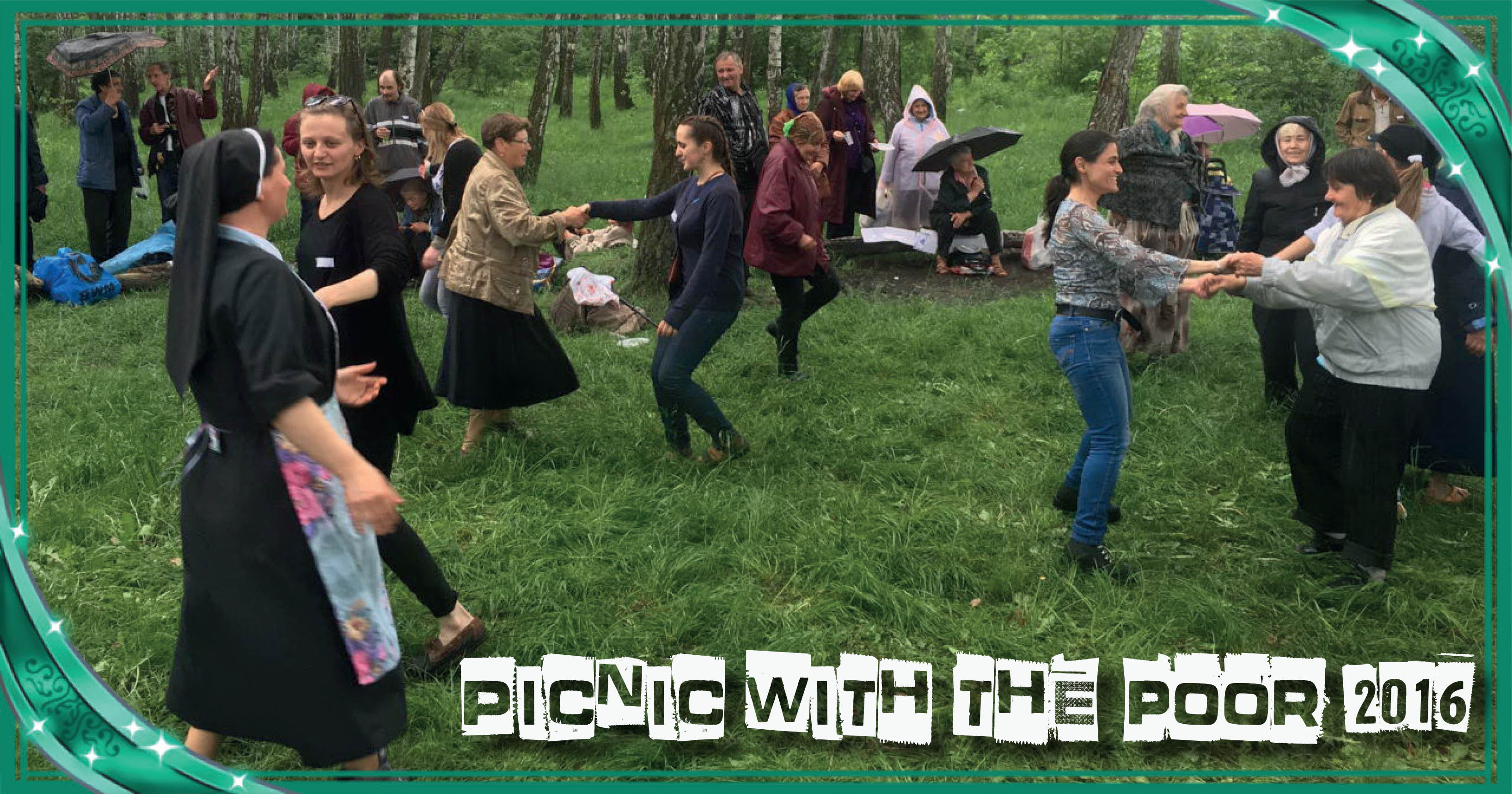 by Javier F. Chento | Jun 10, 2016 | News
Reading the Word of God, a sermon in the open air, dancing in the almost summer rain, drawing pictures in teams, talks...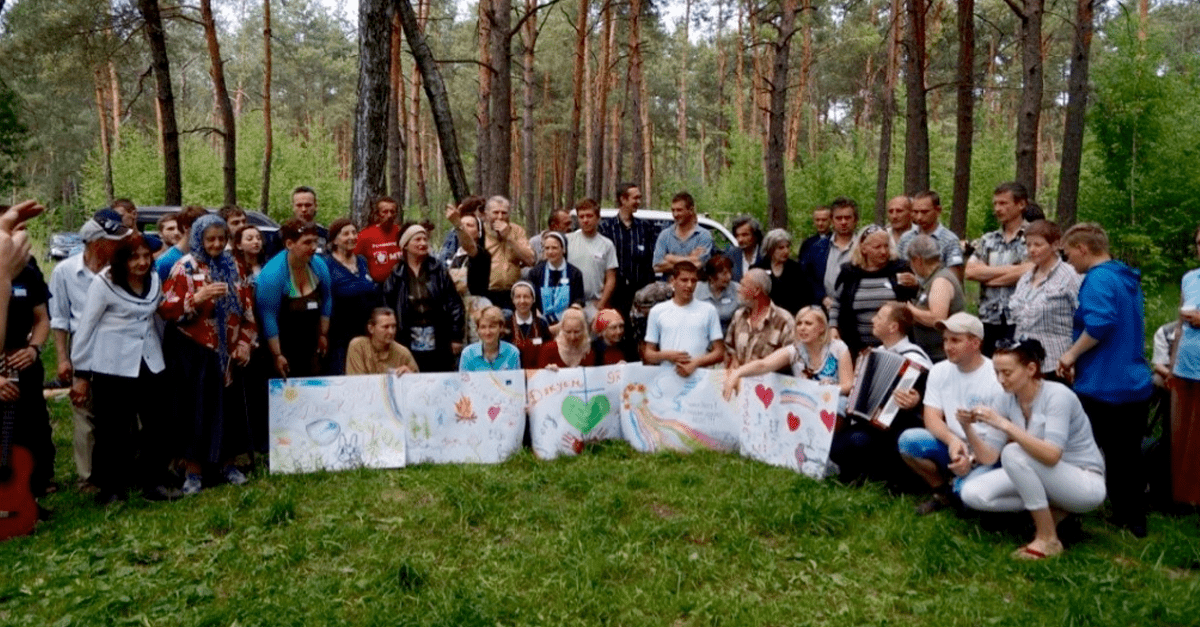 by John Freund, CM | May 31, 2015 | News, Society of St. Vincent de Paul, Vincentian Family
The Vincentian Family host a group of homeless people for a picnic to celebrate Pentecost in the Ukraine.
No Results Found
The page you requested could not be found. Try refining your search, or use the navigation above to locate the post.