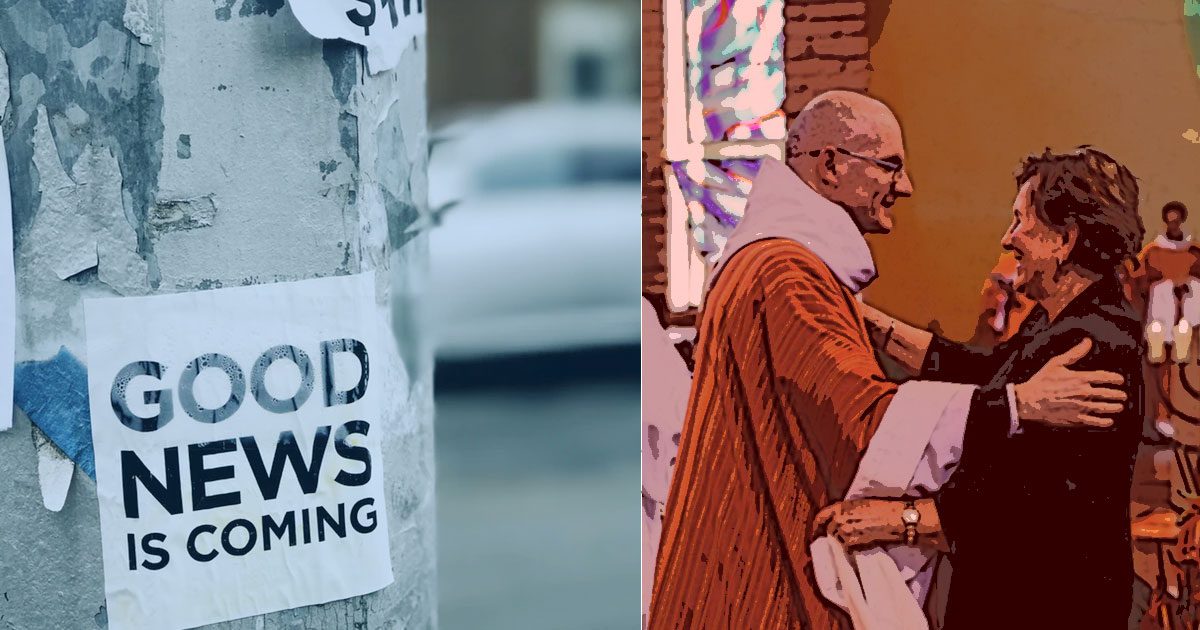 What is the image of a Vincentian Evangelizaer? What is the message that Vincentian Evangelizers deliver?
by Aidan R. Rooney, C.M. | Sep 11, 2018 | News, Social, Social Media
Social media are being abused. But, with a will, society can harness them and revive that early dream of enlightenment. Vincentians can help.
by Aidan R. Rooney, C.M. | May 1, 2018 | Social, Social Media
To create engaging content on Instagram, show users how to fulfill the mission in their life. Friends like to get ideas and see what strategies that they use fit with yours…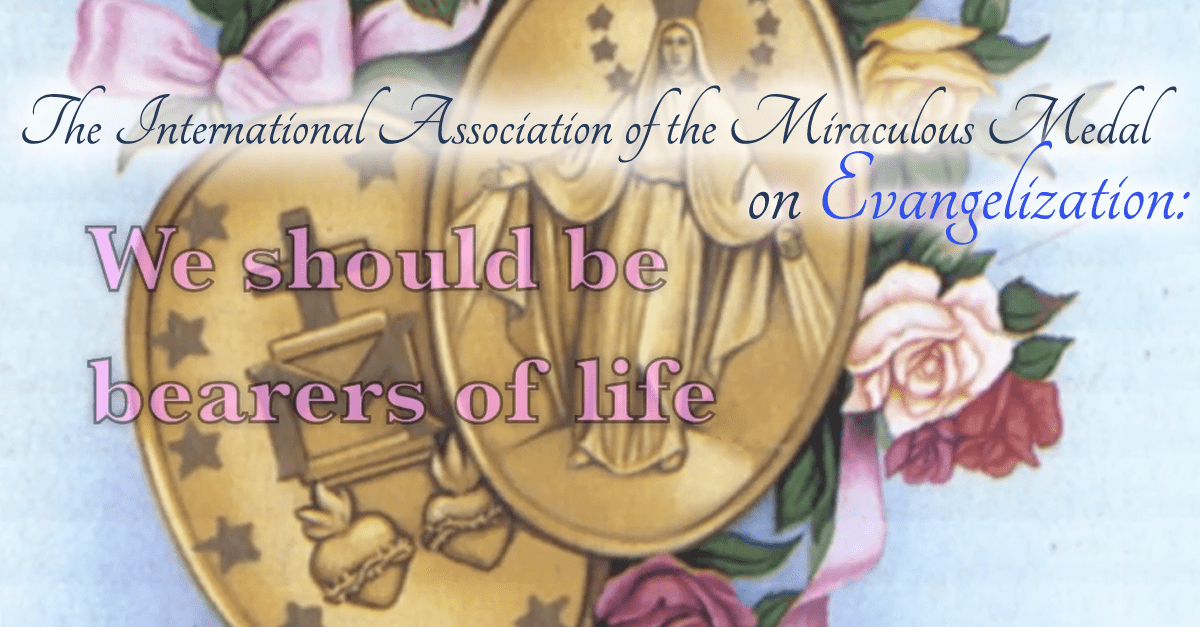 by Famvin Media Resources | Aug 6, 2017 | Formation
This week's featured resource is a video reflection based on excerpts from the International Association of the Miraculous Medal's Reflection Themes, Virtues proper to the AMM: Evangelization. Take some quiet time to reflect on your own, or share at a group gathering...