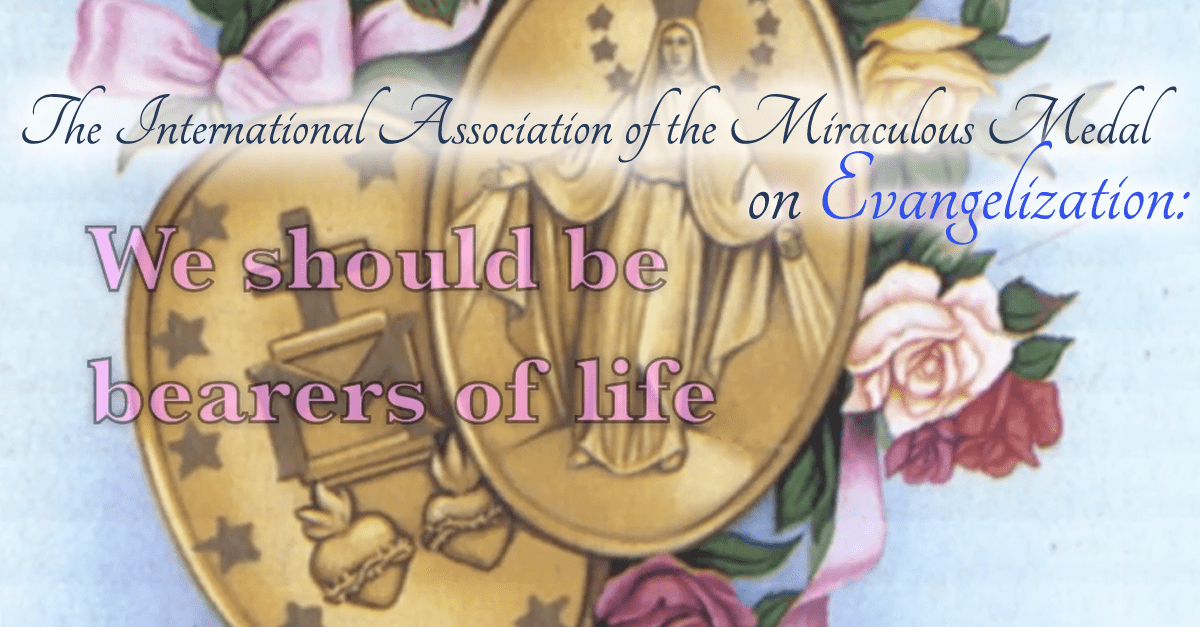 This week's featured resource is a video reflection based on excerpts from the International Association of the...
by Aidan R. Rooney, C.M. | Jul 25, 2017 | News, Social, Social Media
It sounds odd, doesn't it? ... bringing Vincentian millennials to the faith? If a person is a Vincentian, why would he...
by John Freund, CM | Jun 16, 2015 | Evangelization, Formation, Reflections
What is the contribution of a Vincentian to the Church's task of evangelization?
by John Freund, CM | Oct 19, 2014 | Evangelization, Vincentian Family
Mission Sunday – Evangelization – Vincentians How fitting these three topics come together today. Mission Sunday 2014 is celebrated on the day that Paul VI was beatified at the closing Mass of the World Synod on the Family and Vincentians have just begun a year dedicated to New Evangelization.