Colorado Vincentian Volunteers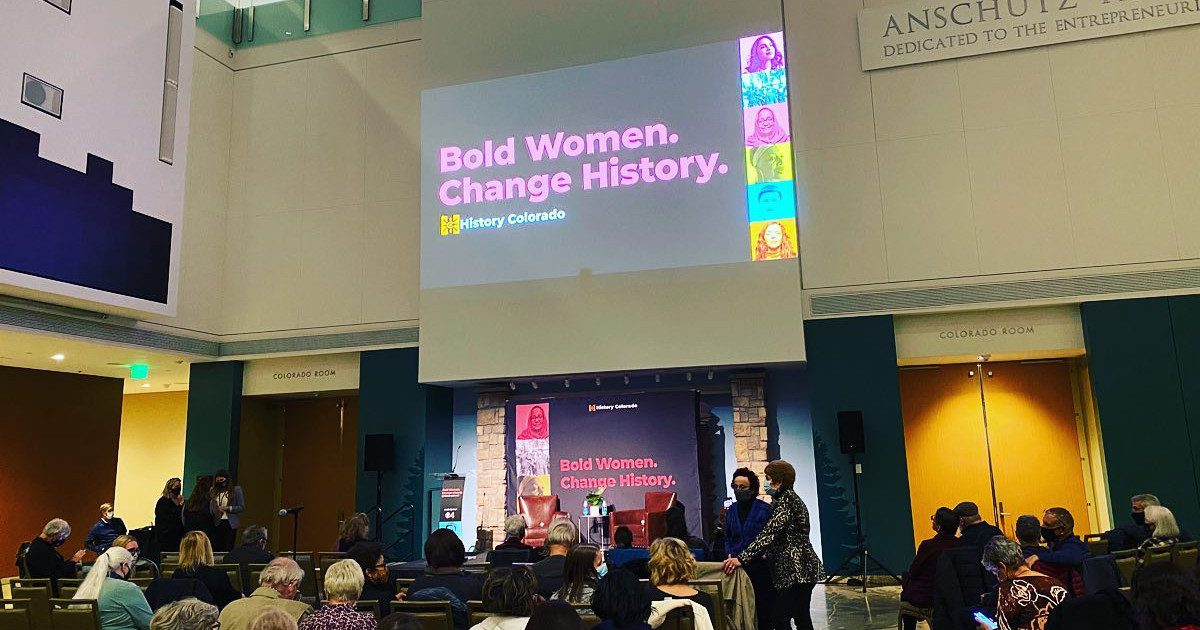 Part of our formation this year is to have continuing conversations about racial justice.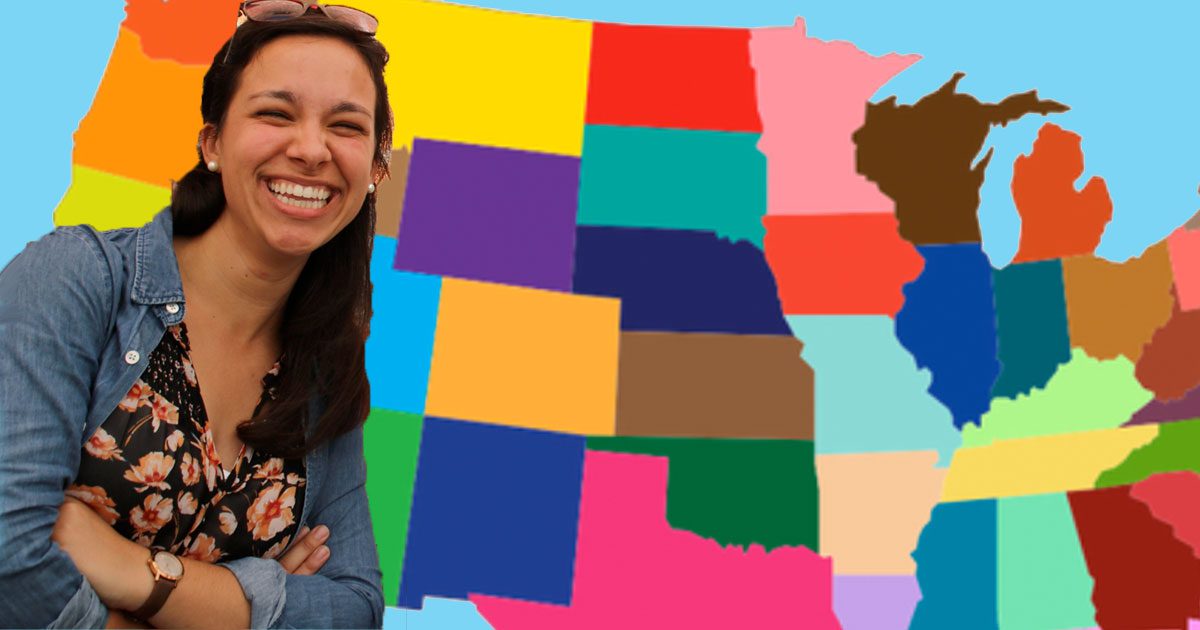 by Katharine Montemurri, CVV | Feb 8, 2020 | Formation, Reflections
My time of wandering may last a little bit longer, but there will be enough for today.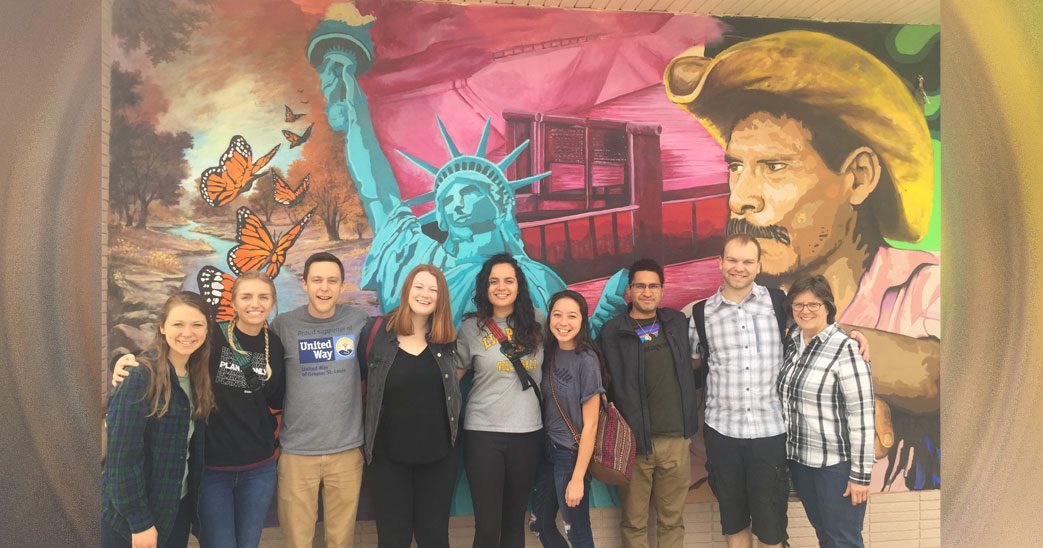 by .famvin | Aug 5, 2019 | Formation, Reflections
Each year, Colorado Vincentian Volunteers takes our volunteers to El Paso, Texas and Juarez, Mexico to study the issues at the border. These are a few of their reflections.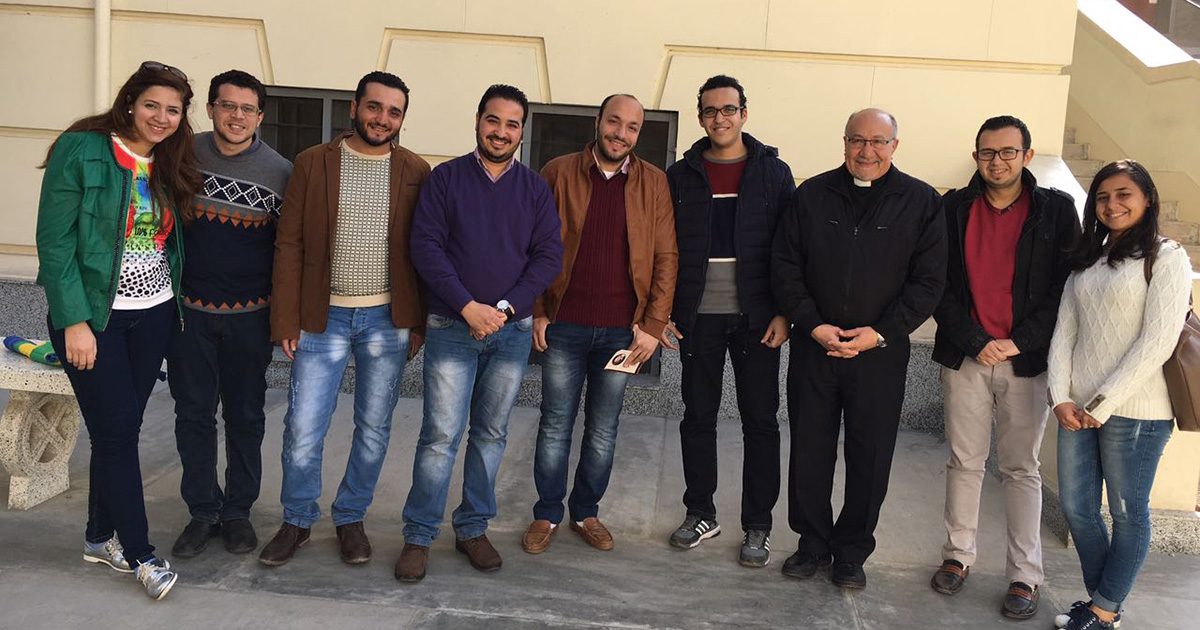 by Hany Hanna | Jun 8, 2019 | Formation, Reflections
Based on the practices ingrained during CVV I have a solid foundation to build from, a comfort level with introspection, vulnerability, and thoughtfulness..