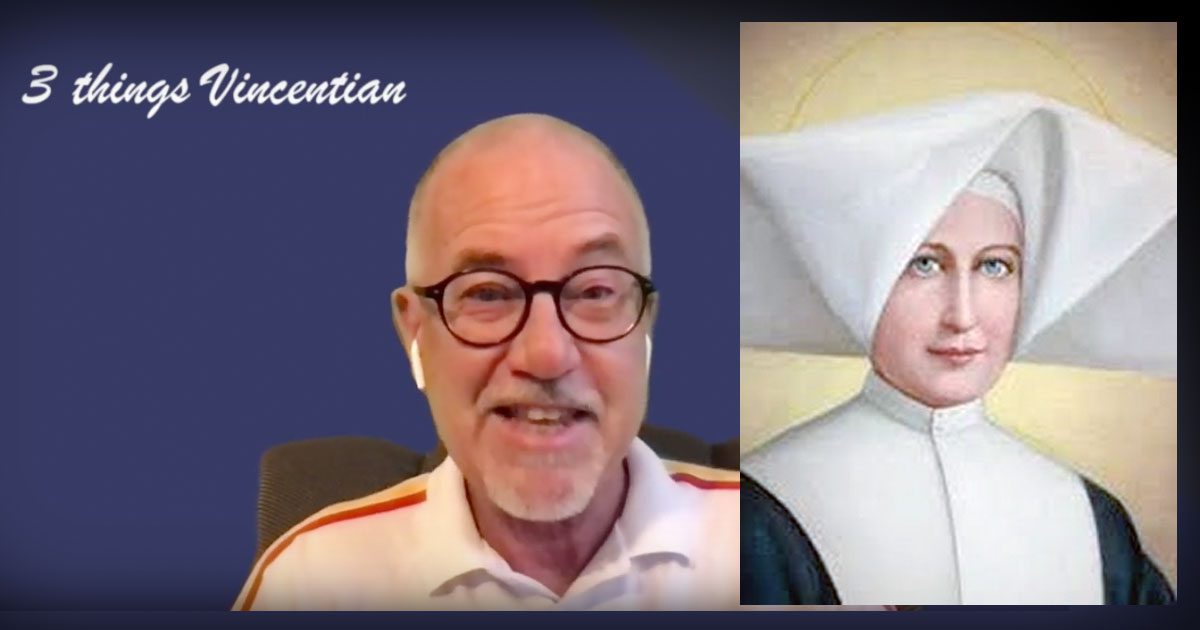 Fr. Aidan R. Rooney, C.M. presents: three things about Catherine Labouré.
by Famvin Media Resources | Jun 20, 2021 | Formation, Vincentian Marian Youth
The mission of the Children of Mary, and its successor the Vincentian Marian Youth Movement, was confided by God to St. Catherine Labouré, through the Blessed Virgin Mary's apparitions. On this date in 1847, Pontifical approval of the Children of Mary was obtained.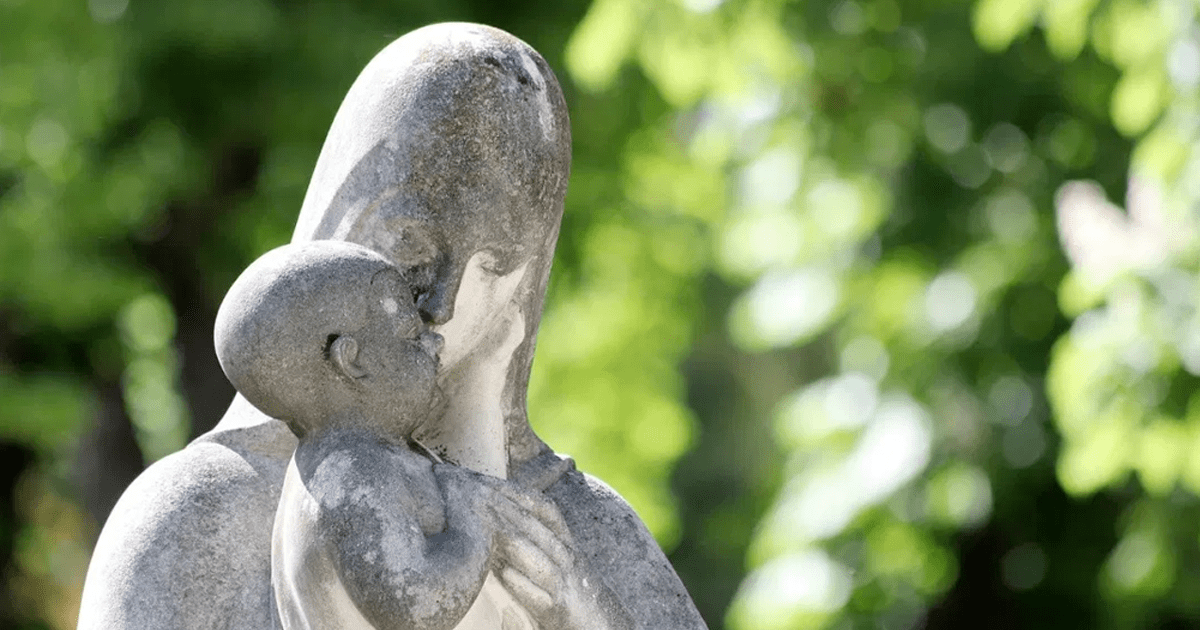 by John Freund, CM | Nov 25, 2020 | Reflections
Viewing Mary not just in that one marvelous moment of the Annunciation but in the context of a lifetime of discipleship.
by Elena Grazini | Nov 9, 2020 | News
On Wednesday, November 11th, the Holy Father will bless the sacred image of the Our Lady of the Miraculous Medal in the Vatican on the occasion of the 190th anniversary of the apparitions to Saint Catherine Labouré.