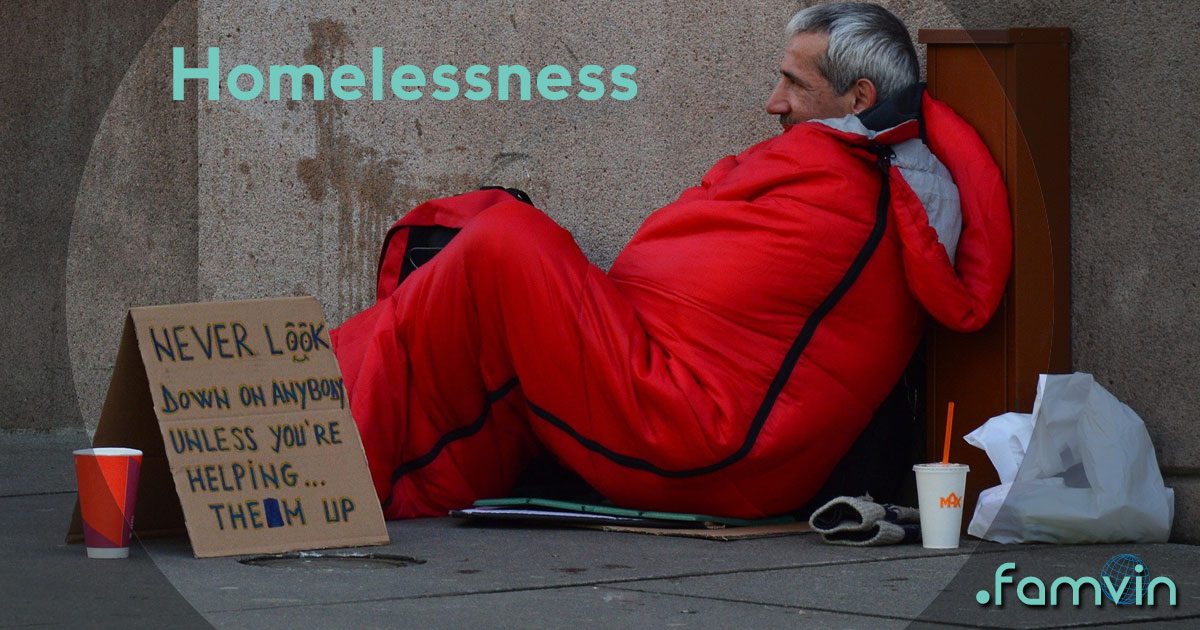 You may not believe that one man could do all that Vincent did!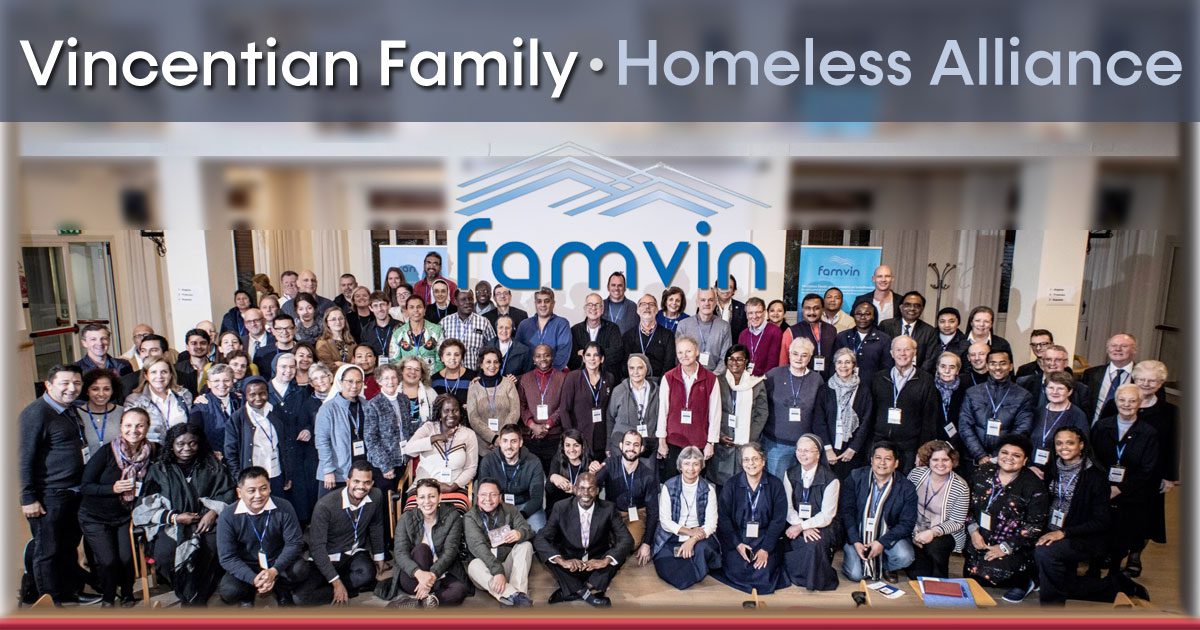 by Vincentian Homeless Alliance | Apr 18, 2021 | News
Now you can explore the different projects of the 13 Houses Campaign on the VFHA's new map.
by John Freund, CM | Feb 17, 2021 | Formation, Reflections, Systemic change
A Vincentian priest has made it his life's work to "go out to the margins" of society and try to restore dignity to the "living scraps" of a "throwaway culture". Pedro Opeka CM, has been nominated for the Nobel Peace Prize… again.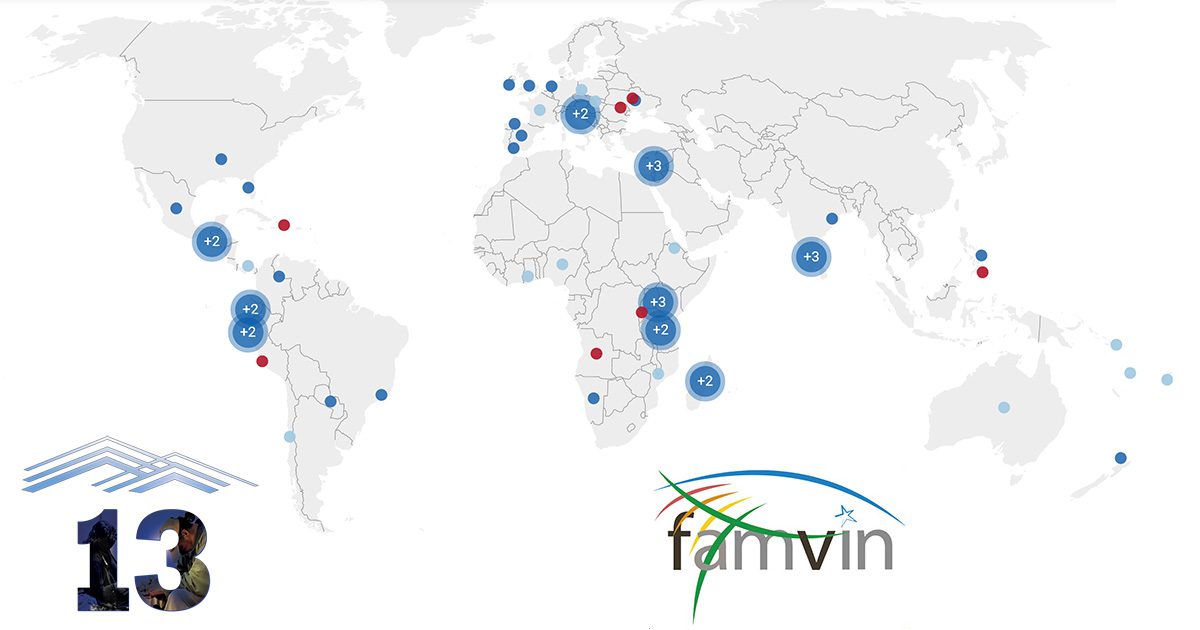 by Tomaž Mavrič, CM | Feb 2, 2021 | News, Vincentian Family
The VFEC has emphasized that the Famvin Homeless Alliance (FHA), of which the 13 Houses Project is a part, is our unique common project in the area of charity. Therefore, it must be promoted enthusiastically within the Vincentian Family to reach each member's heart so that everyone becomes a part of this common initiative.