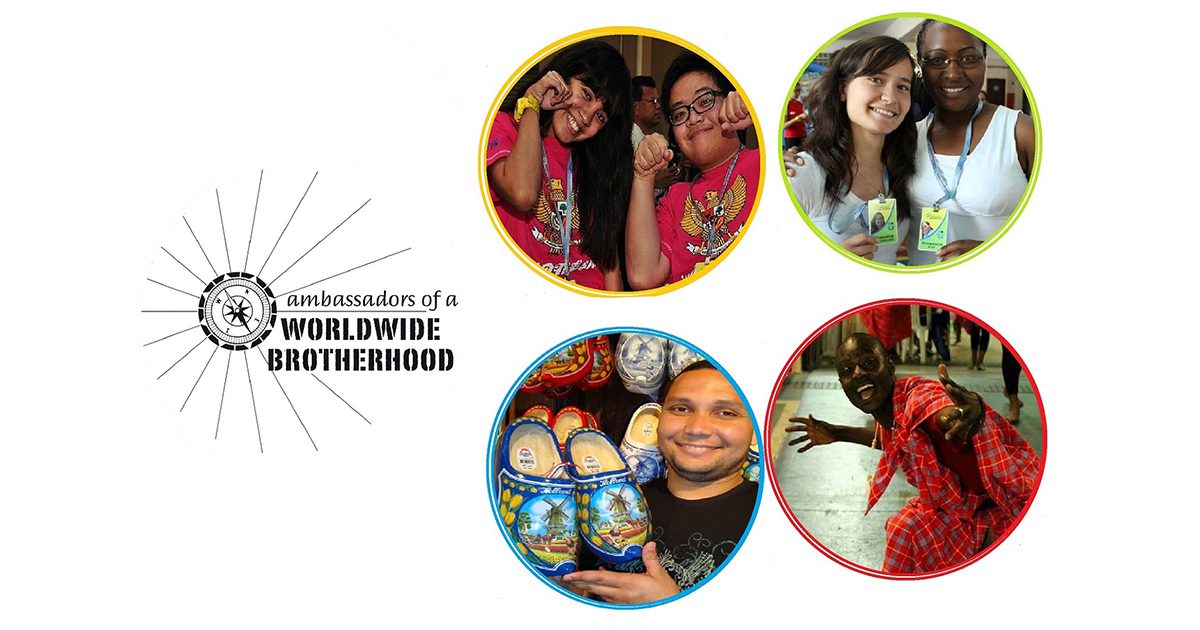 International brotherhood and cooperation, towards a better world for all.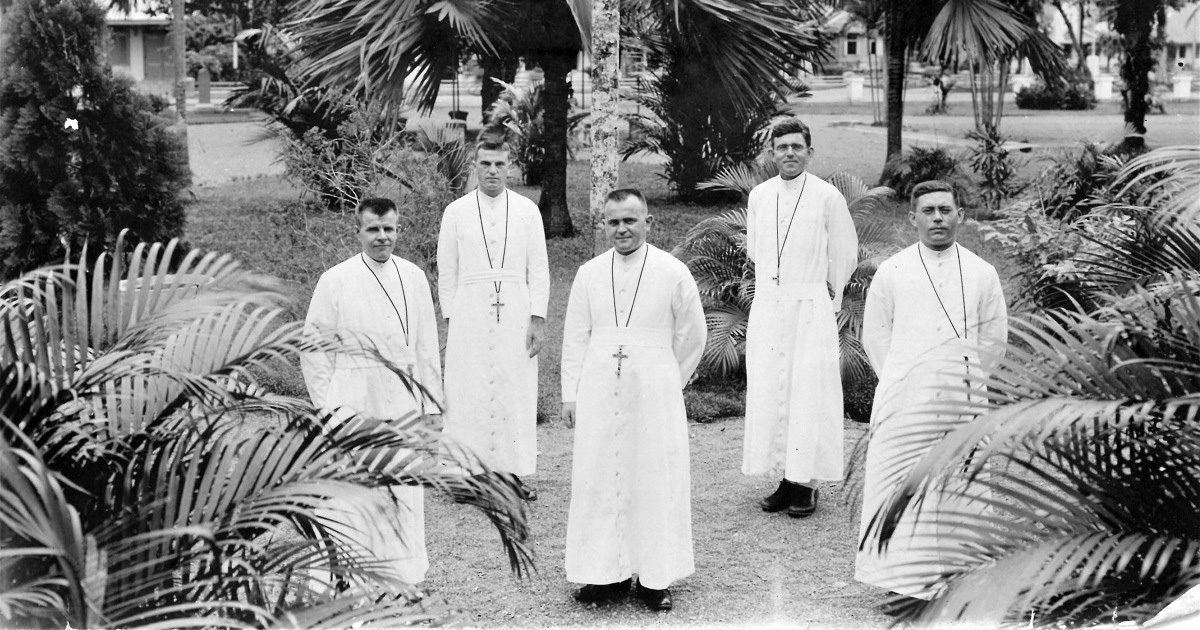 by Yonas Paso CMM | May 22, 2023 | Brothers CMM, News
On 21 May 1923, the first community of the CMM brothers in Indonesia was opened, in Padang, West Sumatra.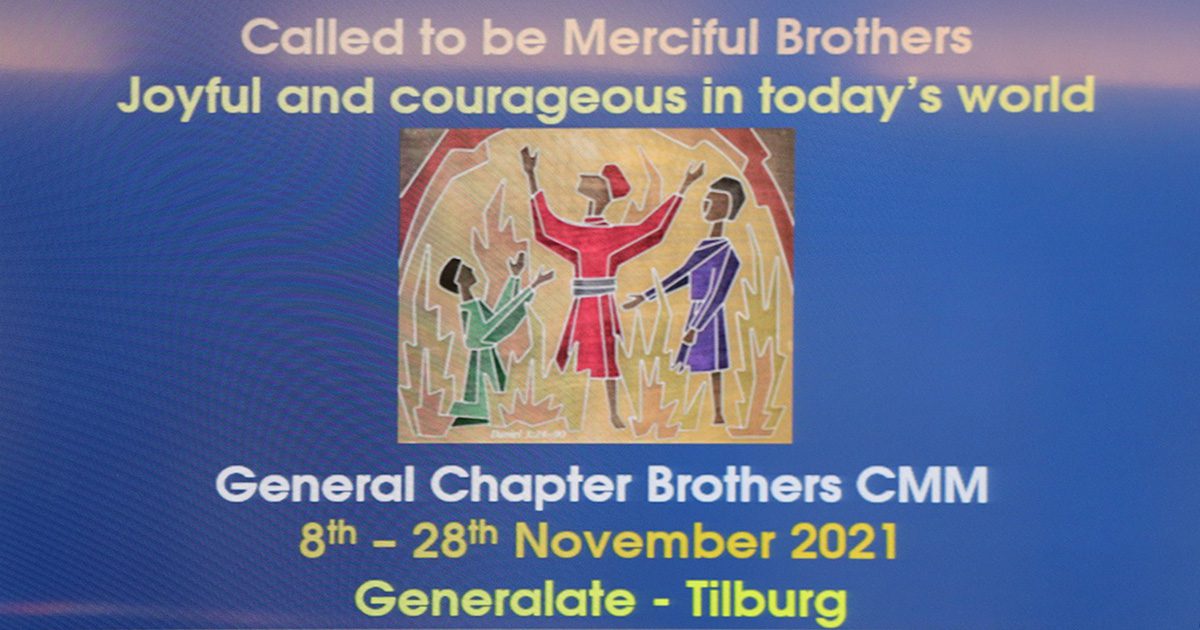 by Vincentian Family Office | Nov 13, 2021 | Brothers CMM, News
On Monday morning, November 8, the General Chapter of the Brothers of Our Lady Mother of Mercy (CMM) was officially opened with a Eucharistic Celebration.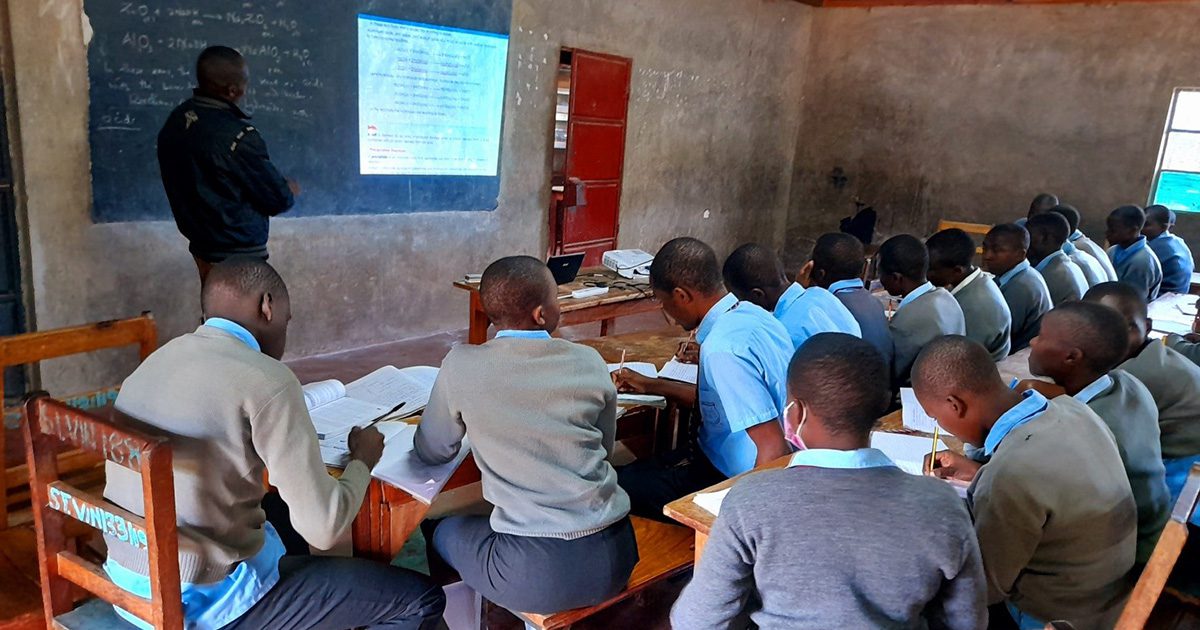 by .famvin | Sep 11, 2021 | Brothers CMM, News
Recently the general board of the CMM Brothers was able to grant a request from St. Vincent Mixed Secondary School in Oyugis (Kenya) and send them a donation from a well-wisher.