The FAMVIN Digital Network
The Vincentian Family is a movement made up of more than 160 institutions and some 4,000,000 people who follow Jesus Christ, serving the poor, as did St. Vincent de Paul, St. Louise de Marillac and many other believers who, over the last four centuries, have enriched the Vincentian charism.
The FAMVIN Digital Network serves the Vincentian Family with news, media, formation resources and more. Learn more about who we are and what we offer.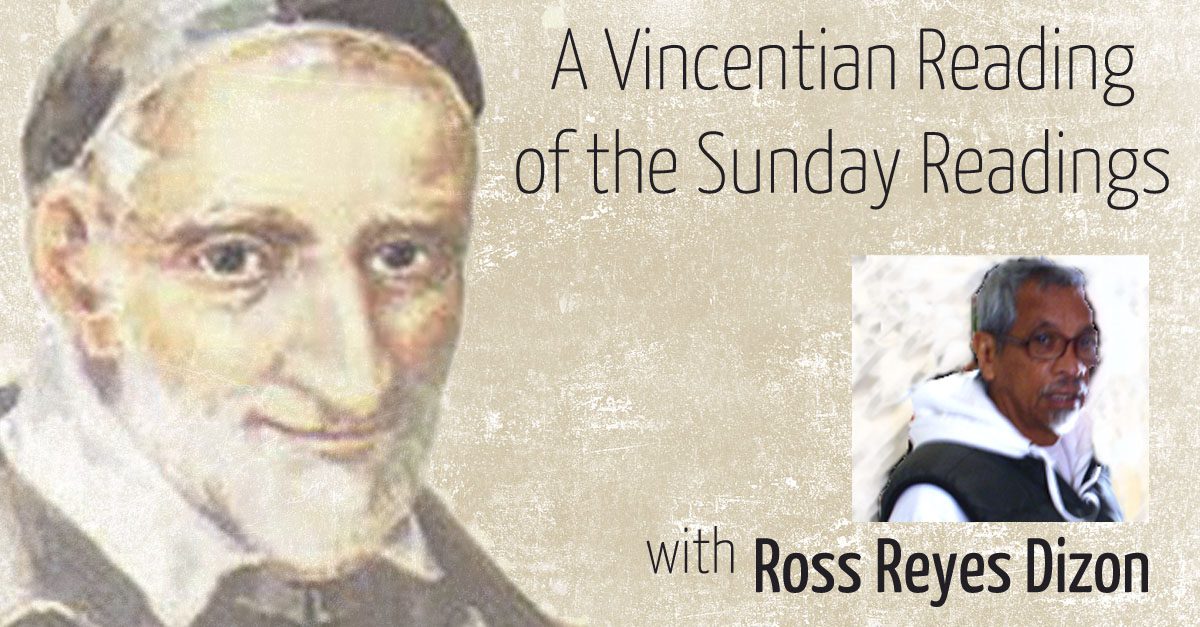 Jesus goes about doing good; he loves in deed and truth.  He does not just commit to an ideology.  St. Vincent is like him. St. Vincent wants those who follow him to commit with zeal to those who are poor (SV.FR XI:133-137).  And it seems that he himself cannot but...
Special: Conflict in the Ukraine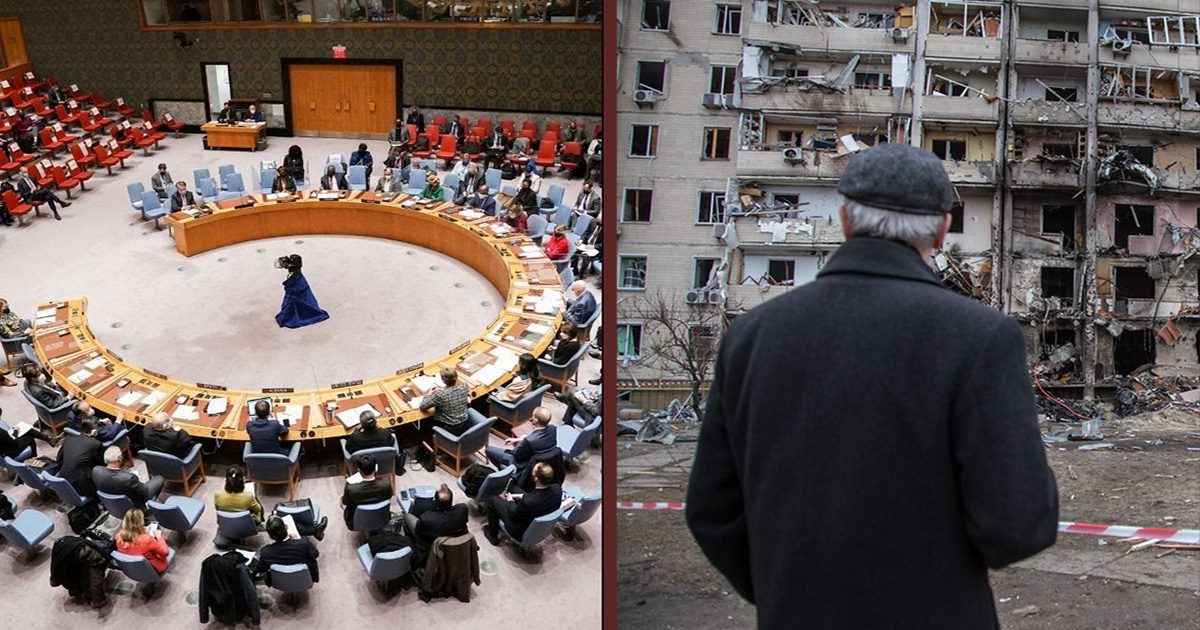 Why didn't the United Nations prevent the war in Ukraine?  Isn't it supposed to keep the peace?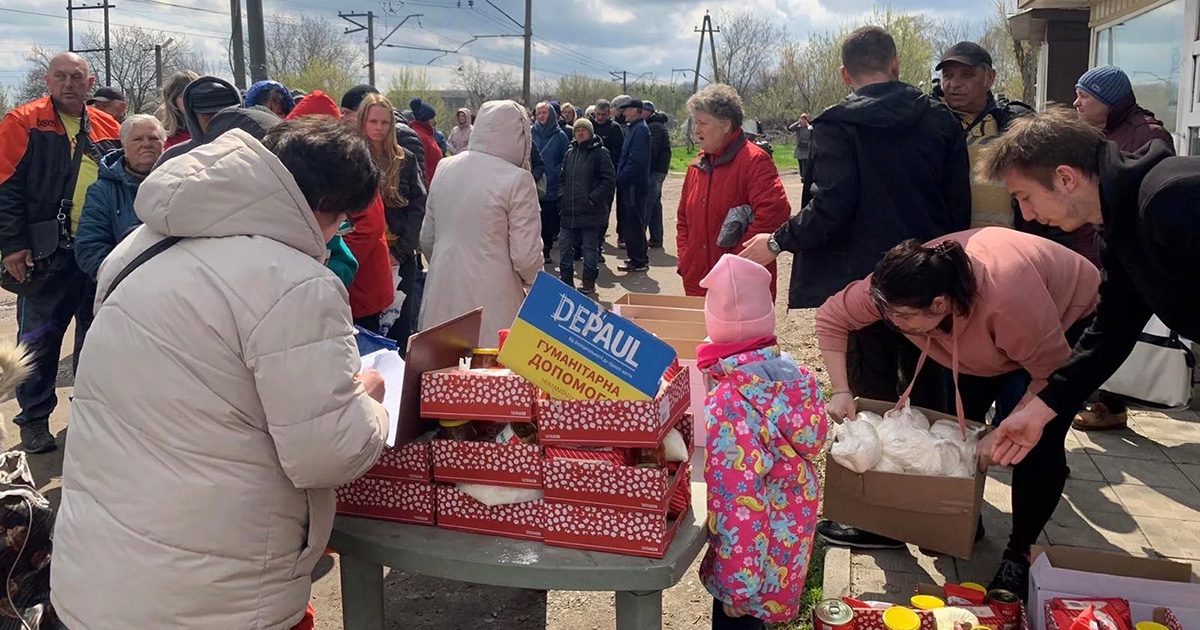 Last week I had the pleasure of meeting with Father Vitaliy Novak, the Chair of Depaul Ukraine. Father Vitaliy has been leading our humanitarian response in Ukraine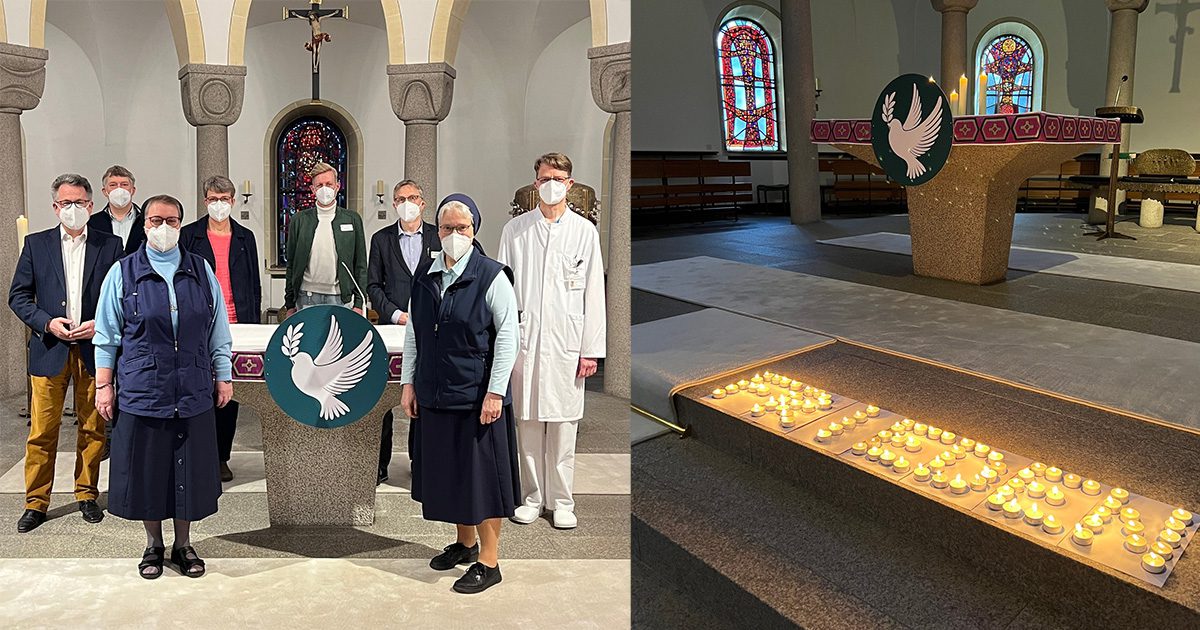 We continue to receive news about the activities of the members of the Vincentian Family to alleviate the situation of people suffering from the devastation of an unjust war.
No Results Found
The page you requested could not be found. Try refining your search, or use the navigation above to locate the post.
Recommended article series: