The FAMVIN Digital Network
The Vincentian Family is a movement made up of more than 160 institutions and some 4,000,000 people who follow Jesus Christ, serving the poor, as did St. Vincent de Paul, St. Louise de Marillac and many other believers who, over the last four centuries, have enriched the Vincentian charism.
The FAMVIN Digital Network serves the Vincentian Family with news, media, formation resources and more. Learn more about who we are and what we offer.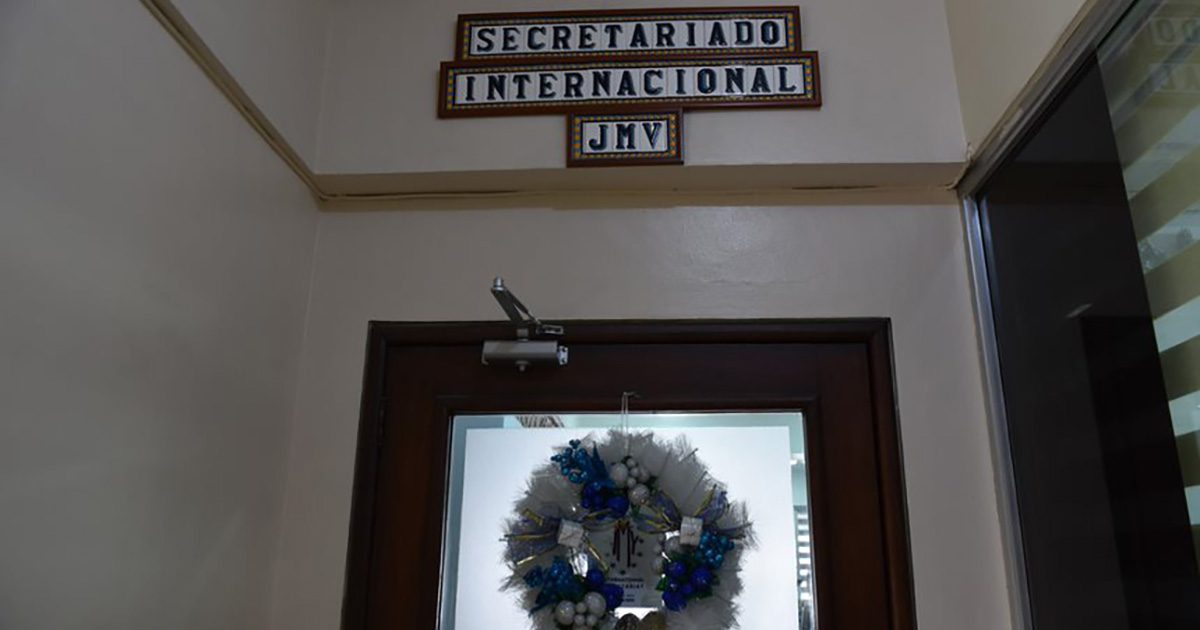 The new offices of the International Vincentian Marian Youth (VMY) and National Councils were blessed by Father Gregorio Bañaga, CM, the new Vicar-General of the Congregation of the Mission.
Special: Conflict in the Ukraine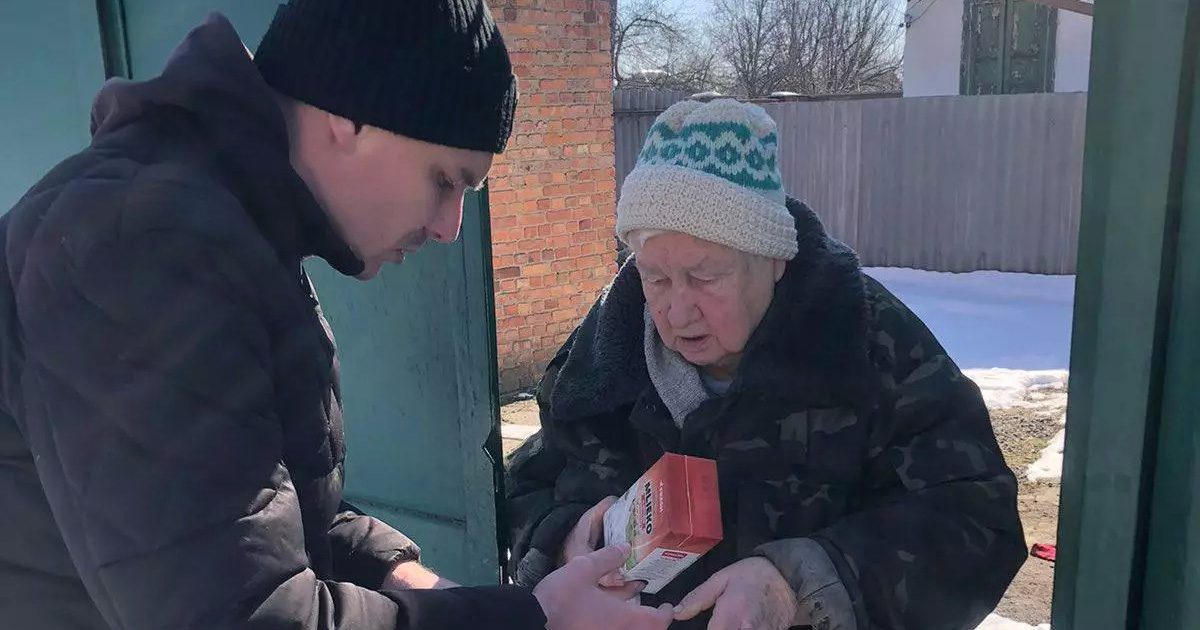 I caught up with Father Vitaliy Novak, CM, Chair of Trustees at Depaul Ukraine at 4pm on a Wednesday afternoon, as he loaded the truck ready to depart further south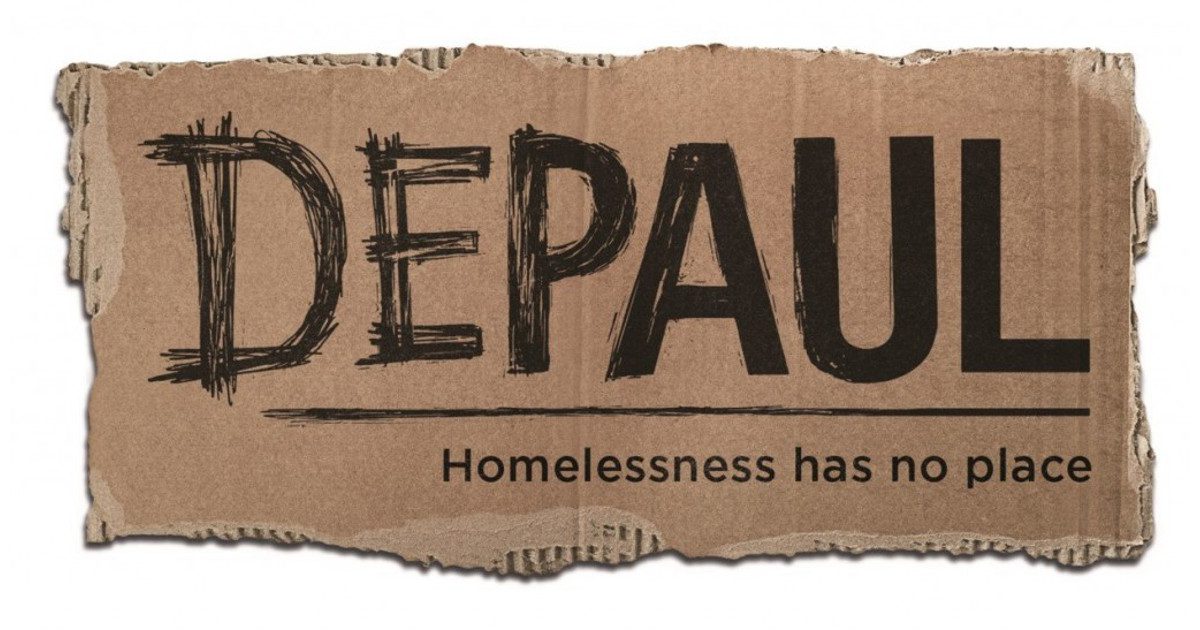 Around 7.1 million people have been displaced internally, and 4.3 million have fled across international borders, bringing the total number of people displaced by the conflict to a staggering 11.4 million.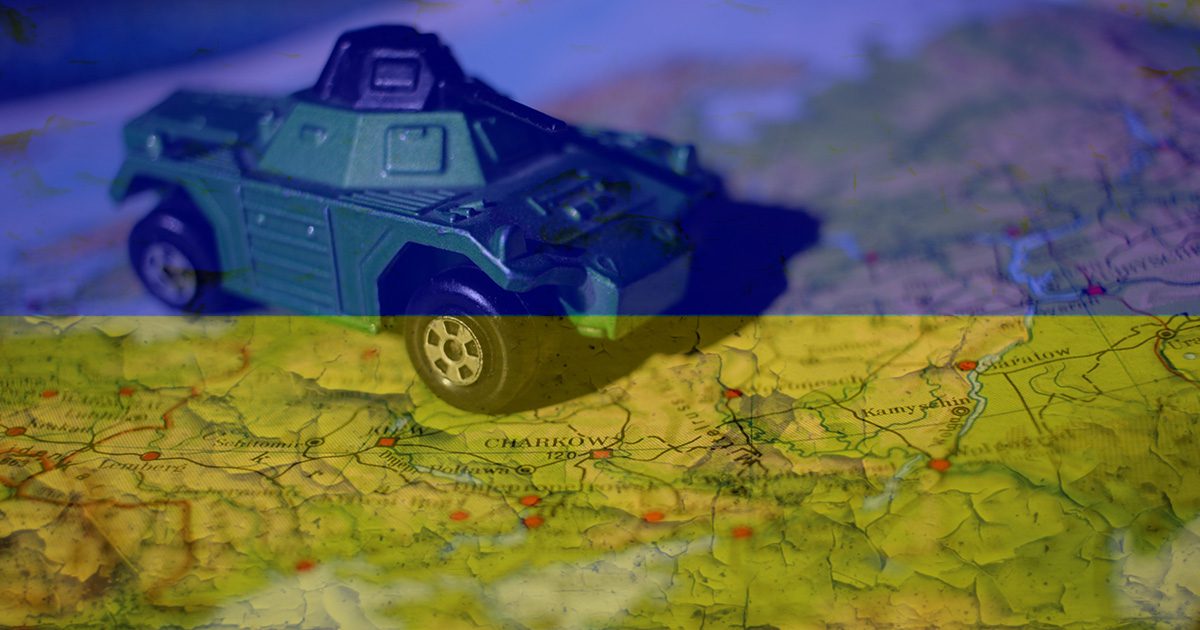 The invasion of Ukraine has horrified and continues to horrify the whole world which has raised its voice against the unjustifiable actions of the Russian government.
Through the following resolution, the International General Council gives the following guidance to its National and Superior Councils, Conferences, and members with regard to their response to this crisis.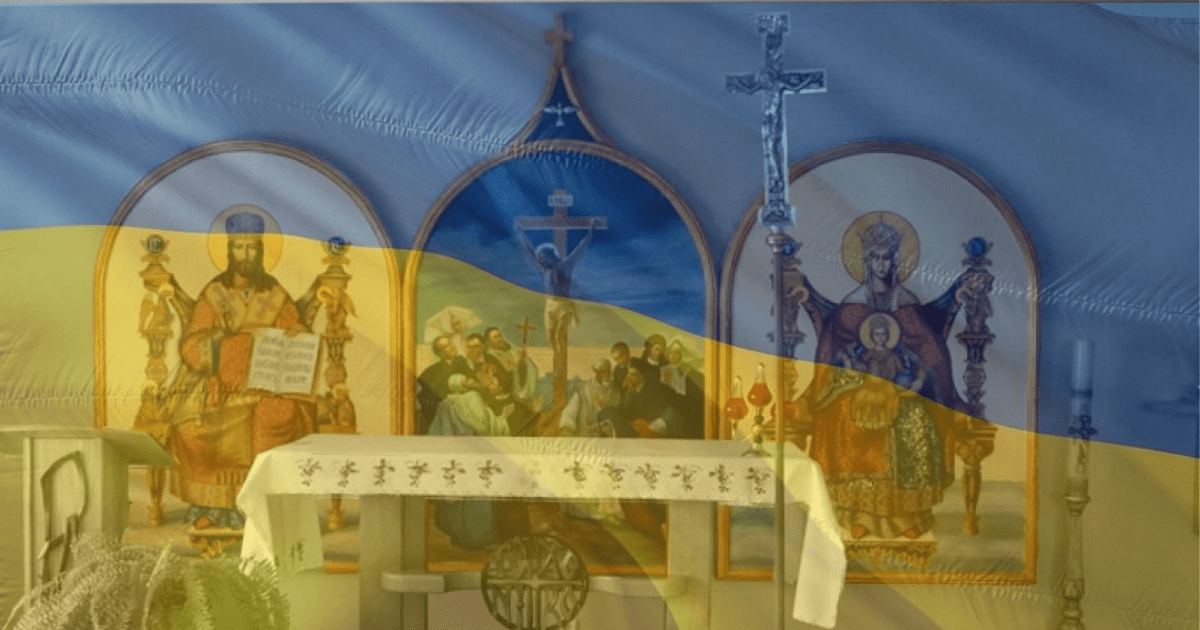 S letter of Father Jan Trzop, C.M, the former Provincial of the Vice-Province of St. Cyril and Methodius, who has been working in Ukraine for many years, in which he describes the current situation in all the Vincentian communities in Ukraine.
We didn't think that we would live to see this-time of war… but until the end people didn't expect such an attack on Ukraine from many sides.
No Results Found
The page you requested could not be found. Try refining your search, or use the navigation above to locate the post.
Recommended article series: