The FAMVIN Digital Network
The Vincentian Family is a movement made up of more than 160 institutions and some 4,000,000 people who follow Jesus Christ, serving the poor, as did St. Vincent de Paul, St. Louise de Marillac and many other believers who, over the last four centuries, have enriched the Vincentian charism.
The FAMVIN Digital Network serves the Vincentian Family with news, media, formation resources and more. Learn more about who we are and what we offer.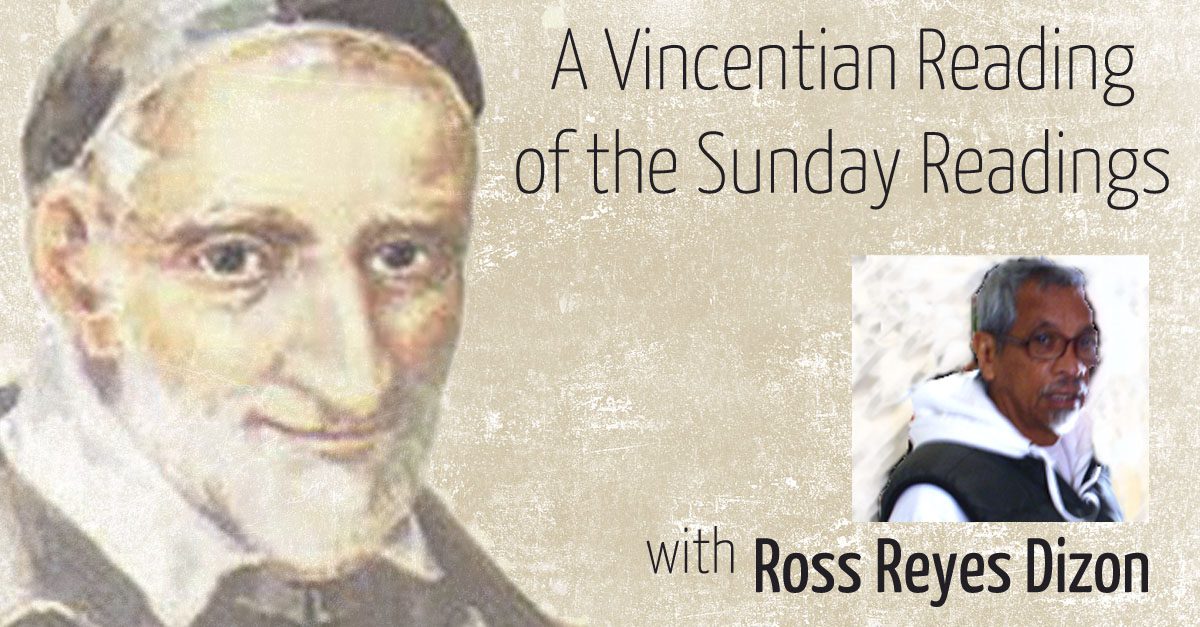 On top of being the scribe who is trained in the kingdom of heaven, Jesus embodies also the supreme value that this kingdom is. The teaching is clear that the kingdom of heaven is the supreme value.  For there is this saying:  "Seek first the kingdom of God and his...
Special: Conflict in the Ukraine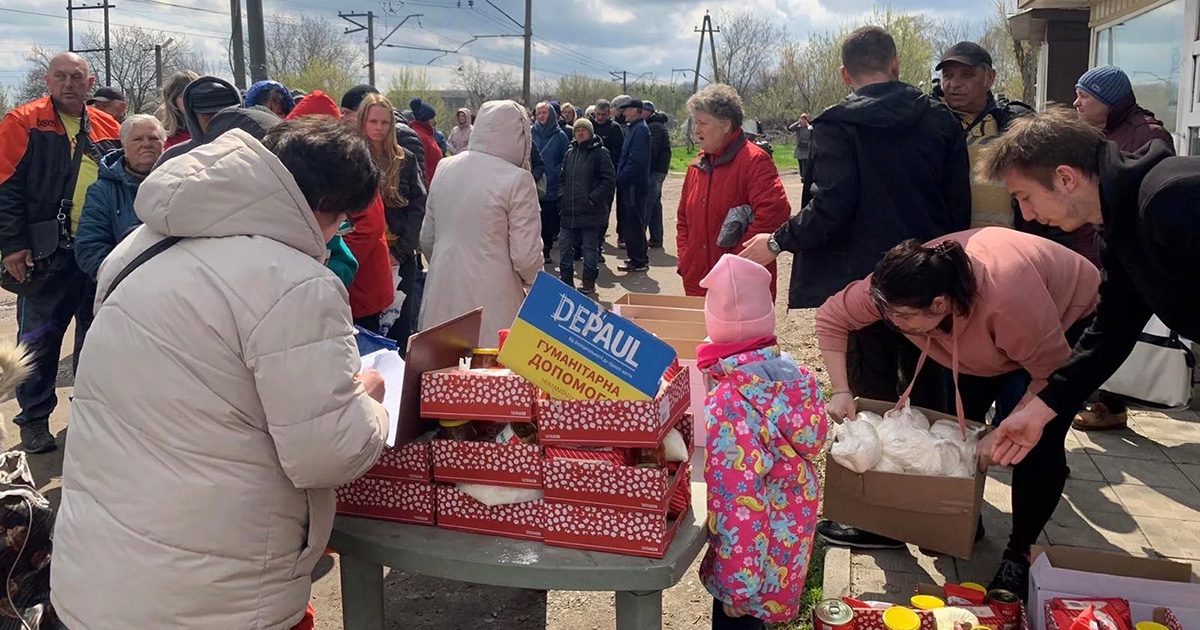 Last week I had the pleasure of meeting with Father Vitaliy Novak, the Chair of Depaul Ukraine. Father Vitaliy has been leading our humanitarian response in Ukraine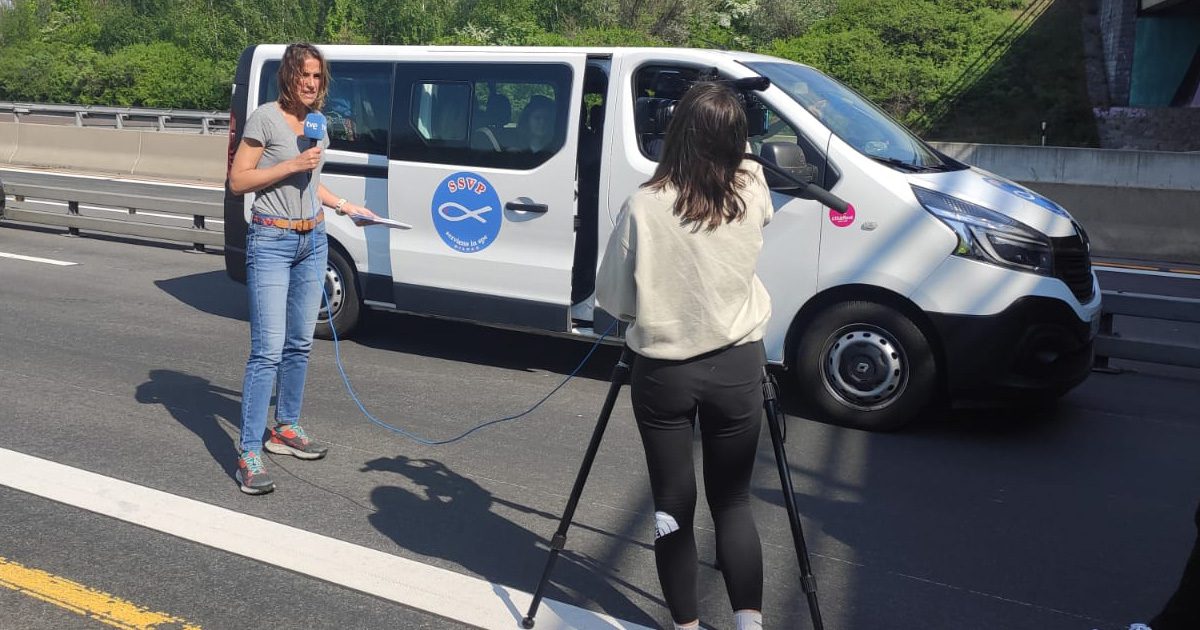 A little more than a month ago we informed you about an initiative to assist the people in Ukraine, an initiative led by the Society of Saint Vincent de Paul in Bilbao (Spain): a that time a humanitarian convoy consisting of six vans transported food and other...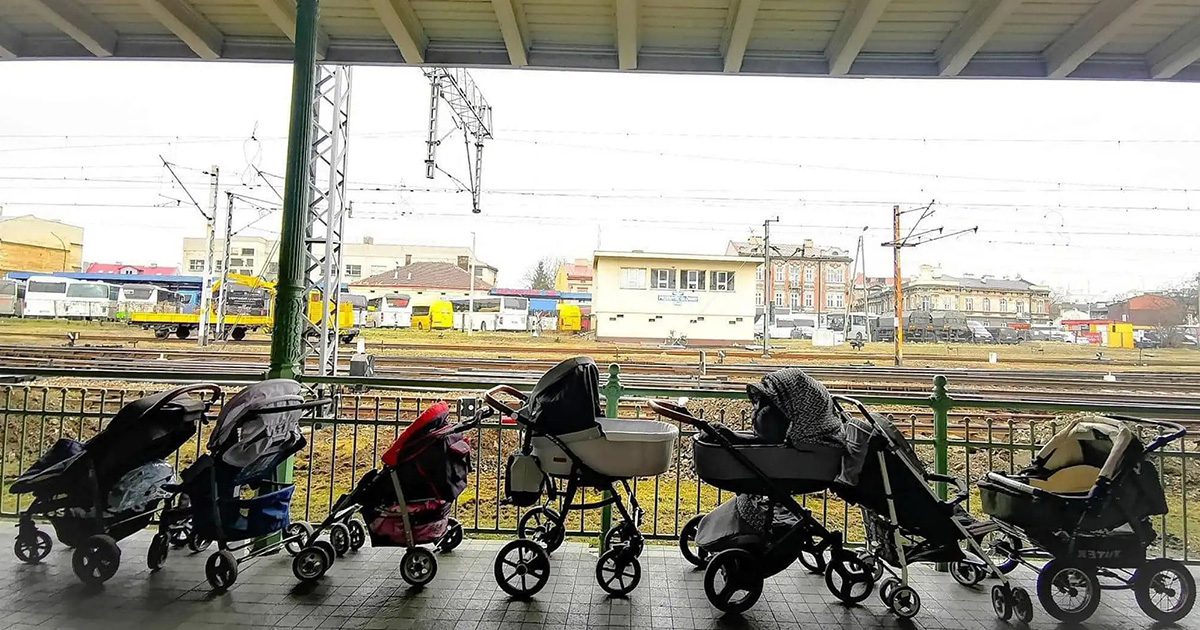 Since the beginning of the invasion of Ukraine, some two million Ukrainians have fled the country, many of them children.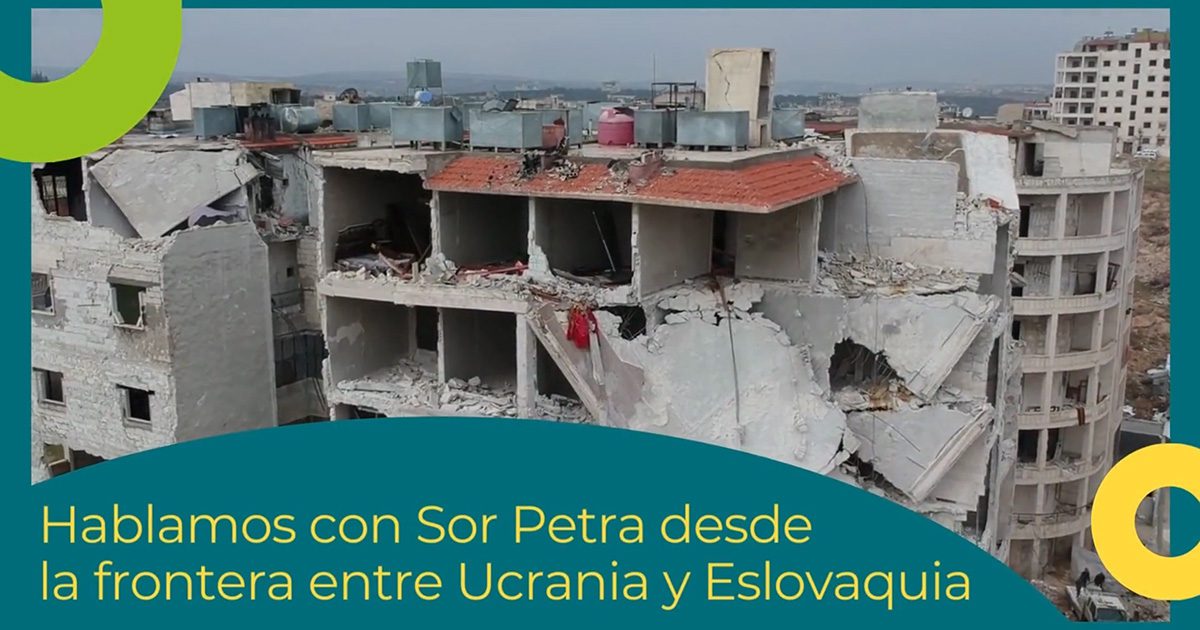 We share a video from Sister Petra, DC, who is ministering on the Ukrainian border with Slovakia.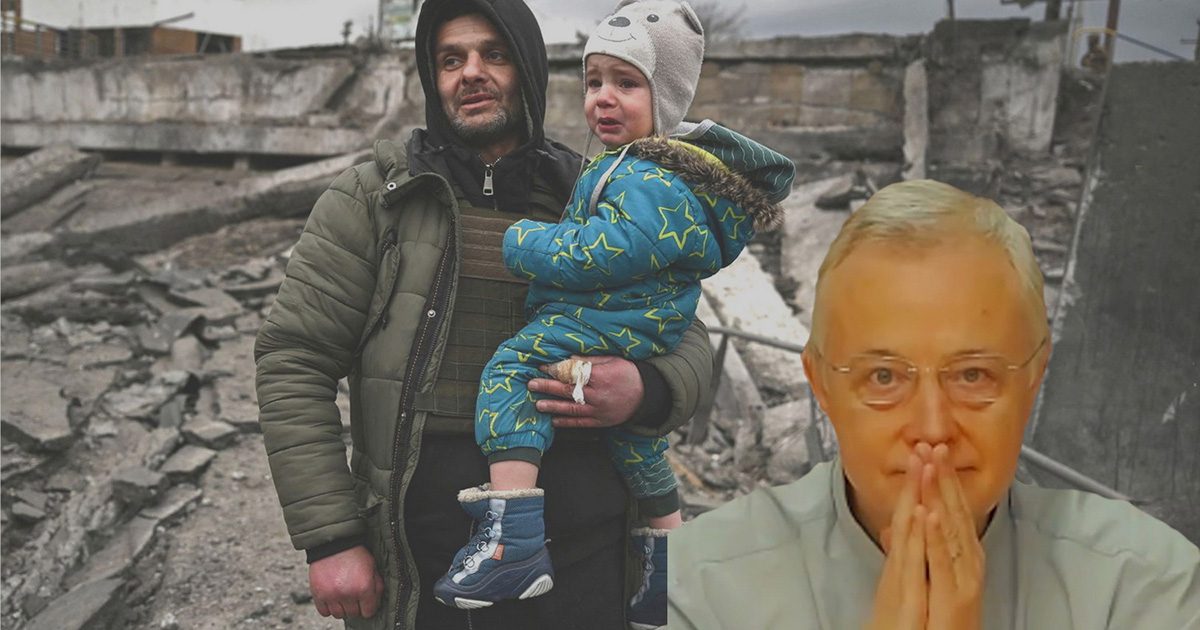 Last Monday, March 7, 2022, the Superior General, Fr. Tomaž Mavrič, C. M., wrote a letter to all the members of the Congregation of the Mission informing them about the situation in which Ukraine finds itself as a result of a the cursed, cruel, absurd and senseless...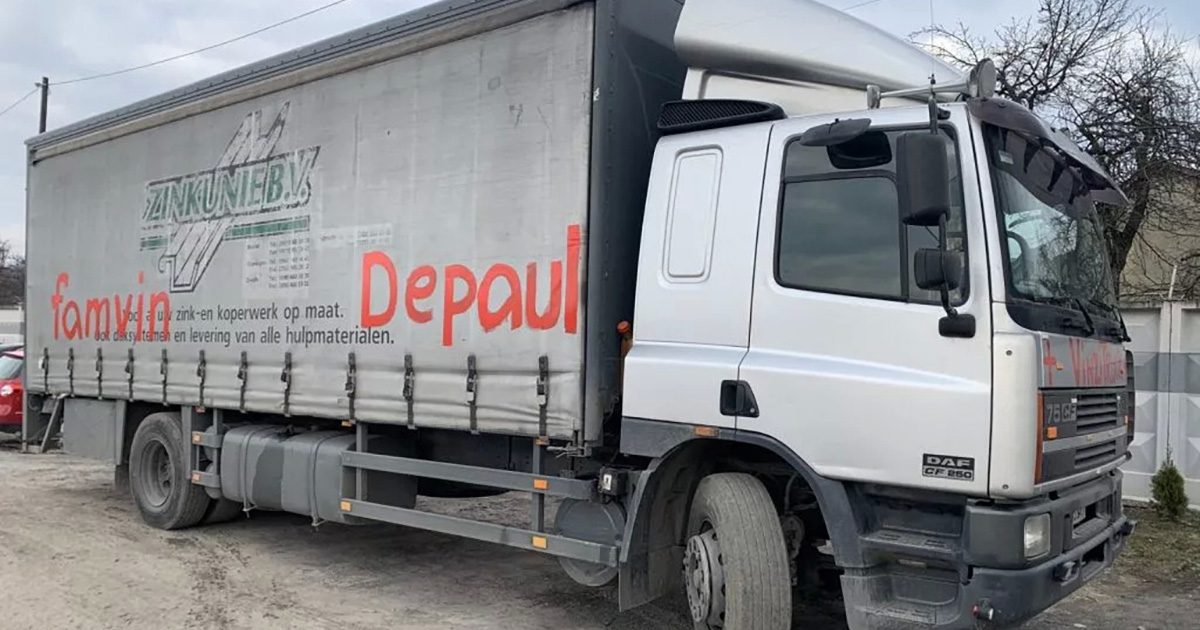 A statement from Matthew Carter, Group CEO of Depaul International, on the current situation in Ukraine.
No Results Found
The page you requested could not be found. Try refining your search, or use the navigation above to locate the post.
Recommended article series: